If you're looking for a new position in an agile IT consulting company, we've got a match for you!
QualityMinds is a place where extraordinary people work together to create high-quality software. With us, you'll get the space to develop yourself further and deepen your knowledge of new technologies with exciting projects.
The DevOps Team is not an afterthought in our company. Your work will have a significant impact on the product and the way all QualityMinds teams operate. Our focus is on automating the processes of Continuous Integration & Deployment, as well as creating monitoring and alerts for processes and environments.
Depending on the needs, we use Docker, Kubernetes, Jenkins, Ansible, Rancher, and more.
Our Team is growing rapidly. We are now looking for new tech talents to join us. Are you the one? Join the crew and become our next DevOps Engineer!
Very well
Kubernetes
Docker
Jenkins
Git
Linux
Ansible
helping us on our journey of automating everything,
implementing automation tools for deployment, orchestration, and test needs,
creating technical architecture based on multiple clusters of Kubernetes Container technology,
designing, building, and maintaining virtualized infrastructure for various projects,
developing and maintaining Continuous Integration/Delivery frameworks,
day by day implementation & maintenance of CI/CD pipelines,
supporting other team members with DevOps expertise,
mentoring less experienced team members,
demonstrating a strong sense of ownership and accountability for progress,
participating in the requirement discussion meetings, providing feedback on inconsistencies.
5 years of professional IT experience,
at least 3-years' experience as DevOps Engineer with a focus on Kubernetes Clusters,
an agile, systematic problem-solving approach, coupled with strong interpersonal skills,
strong experience in the management of applications that operate on orchestration platforms (Kubernetes, Rancher),
knowledge how to build and operate Docker containers (architecture, construction, and optimization),
knowledge of processes and tools used for CI/CD implementation (especially Jenkins and GitLab),
comfort to administer Linux OS (preferably RHEL/CentOS),
experience in building and deploying containerized applications,
knowledge of Ansible (used to create, maintain and run Ansible playbooks),
experience in building and maintenance of production systems based on microservices and distributed systems architecture at scale,
experience in the development of enterprise solutions using any high-level programming language (Python/Java/Go),
good understanding of the network paradigms and stacks available,
broad knowledge of IT Infrastructure automation in general,
communicative English (at least B2).
Laptop

Additional monitor

Windows

Linux

OS X
Healthcare package
Leisure package
Language courses
Conferences
Trainings
Books
Conversation with a native speaker
 We are an agile organization with a focus on delivering high quality in IT projects. Our greatest strength and value are our people. We believe that the best results are achieved through passion and positive energy. 
Quality
For us Quality means setting the highest standards working on customers' projects. We pay special attention to software quality assurance with a focus on requirements engineering, software architecture, testing, and development.
Our Minds
Our Minds are our true passion. With their agile mindset, Minds successfully push for quality and proactively shape our company culture day by day. We define our success through visionary and effective solutions that we develop together. We also create innovative learning concepts for organizations and help them achieve their full potential to develop and thrive. We are an agile company, where people learn from and with one another.
The Team
The Team is important to us – not the hierarchy! We call each other by our first names. We treat each other with respect and our doors are always open. This applies in equal measure to management and every team member! Together we solve problems in an unconventional manner. We want generalists with an IT profile, who are open to new paths and offer new possibilities to implement their visions and provide a creative environment. Our strategy focuses on people - customers as well as employees.
Recruitment process
Our process aims to enable a win – win solution for both parties: the candidate and the company. We take this very seriously as we have been in the same shoes so we know exactly what it takes to make the workplace a happy environment.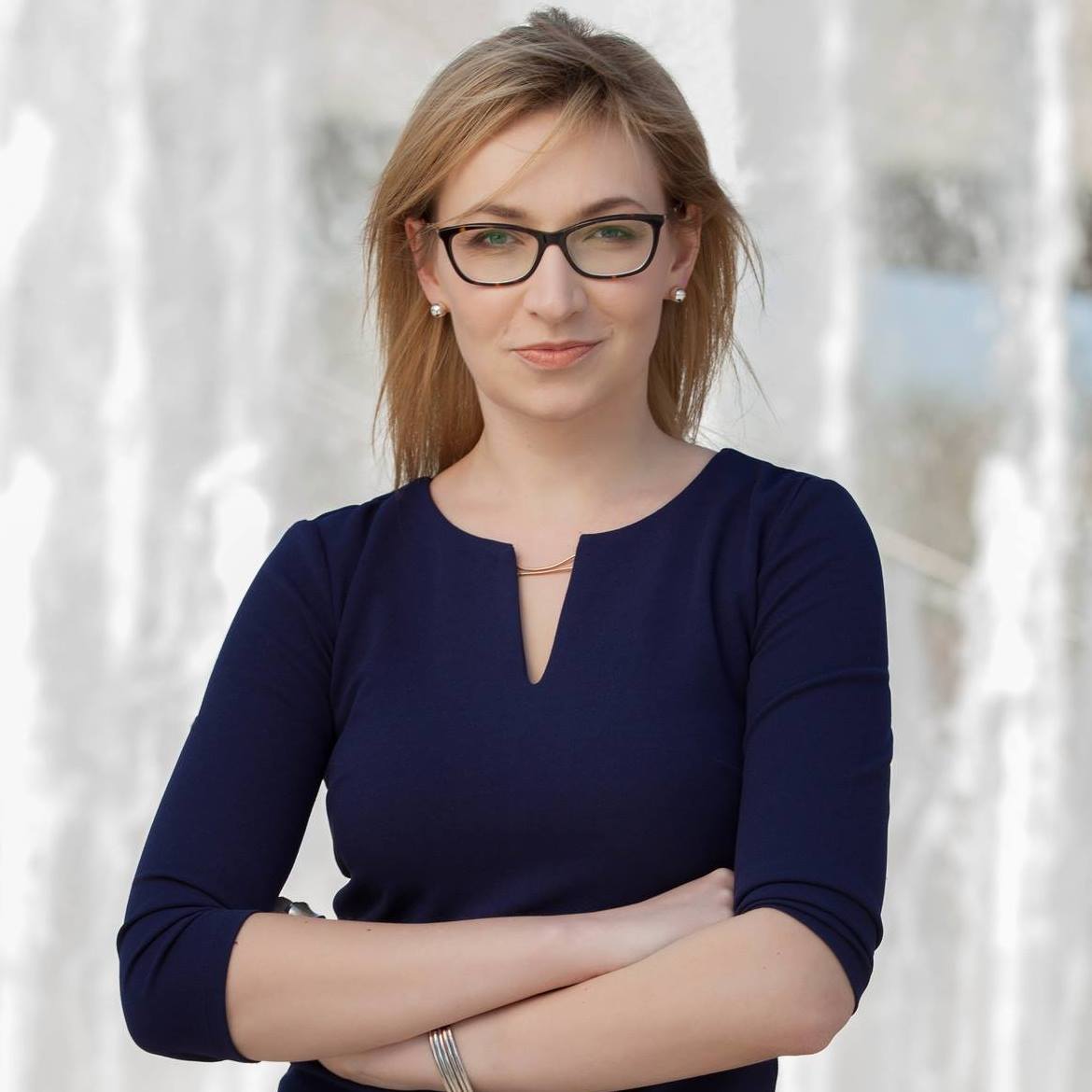 Ilona
IT Recruiter & Employer Branding Manager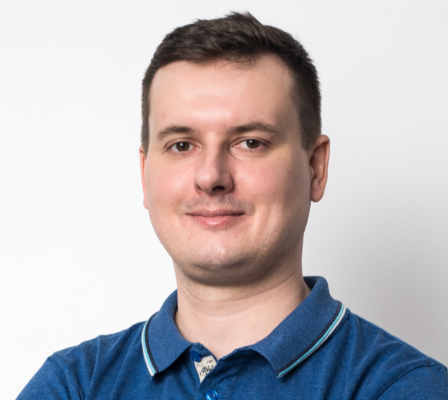 Bartłomiej
DevOps Team Lead