We are looking for Technical Game Designer for Flying Wild Hog Studio in Krakow. If you are an experienced and self-motivated team player and you want to create amazing games with Hogs you are an ideal candidate. Please send your CV and join us!
Designing and managing various game systems through the full cycle of production from conception to finalization
Prototyping designs in the game engine
Understanding high-level game concepts and translating them into detailed designs
Balancing and adjusting gameplay experiences to ensure the critical and commercial success of the product
Collaborating with the Creative, Art, and Gameplay Programming teams
Sharing their knowledge and mentoring other Designers
Working with the Tool and Engine teams in order to improve the game design workflow
5 years of experience in game design (with a focus on technical design and prototyping)
Professional experience in working with Unreal Engine
Knowledge of creating design prototypes
Good technical and math skills
Being able to identify and resolve technical issues and bugs
Enthusiasm and desire to work in the game development industry
Good communication skills
Ability to manage their time and work within deadlines
Ability to write clear and concise documentation
Proficiency in English
Experience with other game engines will be a plus
Healthcare package
Healthcare package for families
Leisure package
Leisure package for families
Language courses
Conferences
Trainings
Books
Open to Ukrainian candidates
Money for moving expenses
Adaptation tips
Help finding an apartment
Visa Services
Cold beverages
Hot beverages
Fruits
Chill room
Integration events
Welcome Pack
Cafeteria System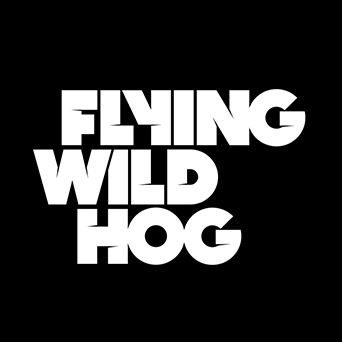 Flying Wild Hog is an acclaimed game development company located in Poland. Our three studios and more than three hundred skilled industry veterans have established a reputation of quality and passion.
We specialize in action-packed, fast-paced, and wholeheartedly unique titles that transport players into unexpected and exciting new worlds.
We thrive when we can push our creative boundaries.