SAP Commerce helps build trusted relationships between brands and their customers worldwide to unlock a new world of digital innovation, customer value, and sustainable growth. We help businesses on every continent sell more goods, services and digital content through every touch point, channel and device.
We seek talent who want to innovate, be disruptive, and who support mutually agreed upon goals and ambitions. As a fast-paced growth business, there are no limits to how our teams will shape the future of SAP and our industry. Join a team that promotes an empowered culture, allowing all employees the ability to contribute and to make a difference. We value people that do what it takes to deliver superior results to our customers. We embrace innovative technology and new ideas. At SAP, you will find a challenging work environment with smart, dynamic colleagues and abundant opportunities to demonstrate your abilities and learn new skills.
As an Intern Cloud Support Engineer, you will collaborate closely with other developers and infrastructure teams to deliver high quality support to our customers. You will actively be encouraged to develop as well as share your knowledge and expertise with the rest of the team, including developing and documenting best practices and standards.
Get your chance to work as an Intern Cloud Support Engineer. We're excited to meet you personally!
WE OFFER YOU
Your role would be to cooperate with the team in their daily work and gather knowledge in new technologies. If you join us, you will:
Use your skills to work with a fast-growing e-commerce platform in collaboration with multiple teams,
Explore the possibilities of our Commerce Cloud solutions,
Troubleshoot our product, which is based mostly on JAVA,
Collaborate closely with development team for deep technical analysis of issues,
Exchange knowledge and experience within the qualified team,
Carry out testing and deployment activities
Develop internal tools and processes optimizations
Help our customers to resolve their problems
Work with such technologies as: Dynatrace, Kubernetes, Docker, Azure, Cloud Commerce, Splunk, Kibana, JVM
Be currently enrolled in Poland in a Computer Science or related technical field study (it is a compulsary requirement)
Have communicative verbal and written English skills
Additionally, we require, that you're fluent in at least one of the below technologies:
Object Oriented Programming – Java Language
Experience with Unix based systems
Middleware applications – Apache, Tomcat
Having knowledge in any of the below technologies is also nice-to-have:
Spring Framework
Understanding Cloud Technology
Knowledge of relational databases
Understanding Web Technologies
Ease of technical communication
Experience with computer science gathered from: study projects, application development, research, individual projects, or other experience sources
Experience in writing/modifying scripts to improve monitoring and automation (Python, Perl, Shell, etc.)
Style guide

Code review

Pair programming

Static Code Analysis

TDD

Knowledge Base

Version control: Git
Unit tests

Integration tests

System tests

Pentests

Performance tests

Automated testing

CI
Laptop

PC

Additional monitor

Headphones

Personal container

Business phone

Freedom to select tools

Windows

OS X
Methodology: Scaled Scrum (independent scrum teams working on the product)

Architectural decisions are made by: High level - Architect and low level - the Team

Who chooses technology: The Team in alignment with Architect

Project management software: Github, JIRA

Can switch project
Healthcare package
Conferences
Trainings
Books
Language courses
Financial bonus
Equity
Healthcare package for families
Open to Ukrainian candidates
Sign up bonus
Car parking
Bicycle parking
Hot beverages
Lunches
Shower
Chill room
Playroom for children
Integration events
Cold beverages
Fruits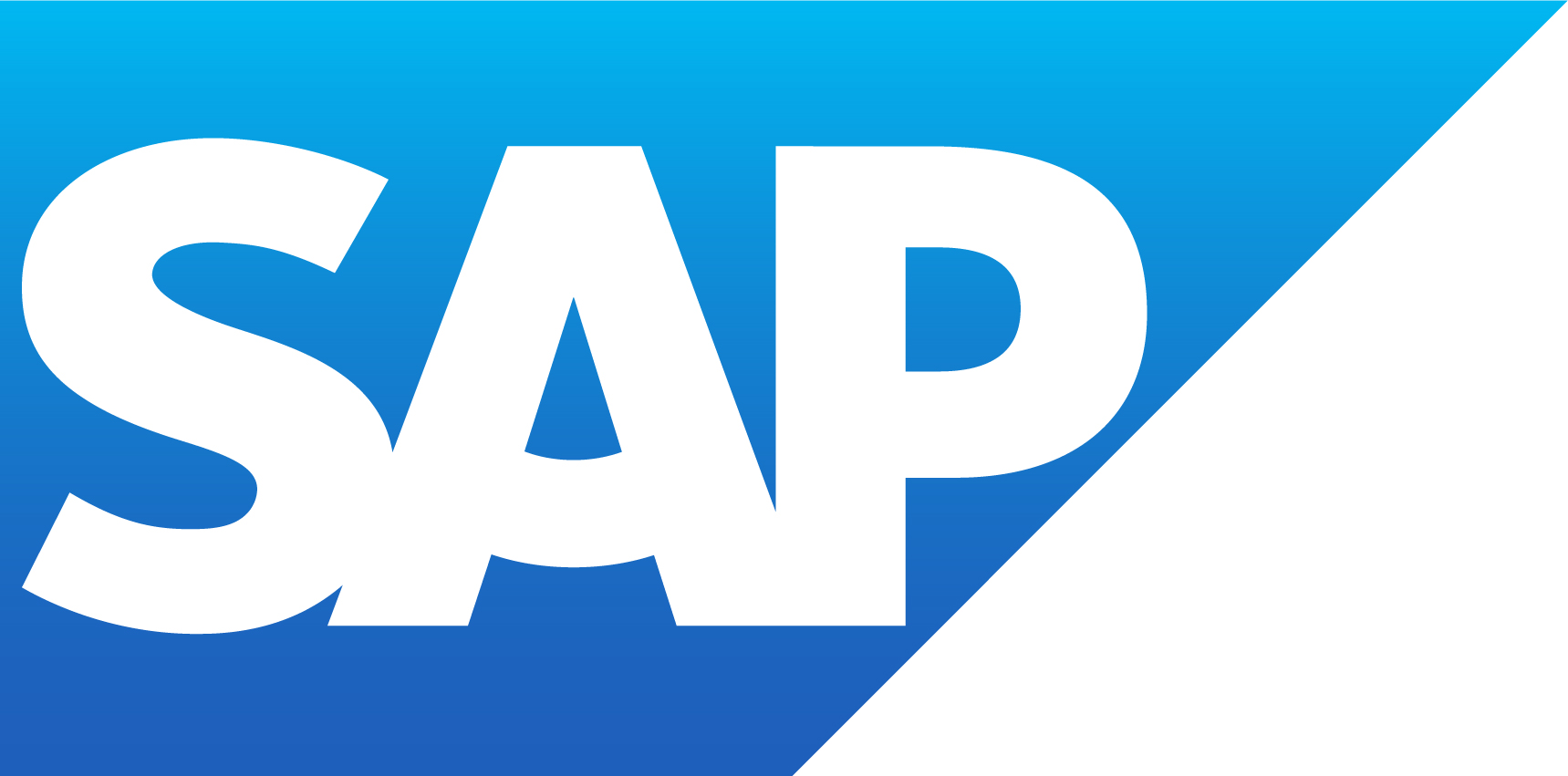 SAP innovations help more than 400,000 customers worldwide work together more efficiently and use business insight more effectively. Originally known for leadership in enterprise resource planning (ERP) software, SAP has evolved to become a market leader in end-to-end business application software and related services for database, analytics, intelligent technologies, and experience management. As a cloud company with 200 million users and more than 100,000 employees worldwide.
SAP Labs Poland was founded over 10 years ago, the SAP R&D center in Gliwice is best known for its work on SAP Commerce Cloud as well as cutting-edge cloud-native applications and client-focused support services.
SAP Labs Poland is a fast-paced, agile workplace created for our engineers to foster creativity and to provide the flexibility necessary to adjust to the changing needs of technology.