Parimatch Tech is an international product company that develops and provides tech and marketing solutions for the Gaming & Entertainment industry. Headquartered in Cyprus and operating globally, the company has R&D centers located in four countries, the largest of which is in Ukraine.
Hi-tech solutions and innovative approaches are what drive Parimatch Tech forward in the gaming market and remain its basis for success and development.
The R&D team is a part of BI&AP stream. It is a place where a lot of advanced research happens. The main areas of our work are System Evaluation, Machine Learning, Recommender Systems, Advanced Data Analysis.
The team consists of 8 highly skilled ML Engineers and Data Scientists, and we are growing.
We work closely with Data Platform, Frond End, and Data Analysts teams, discuss business goals, cooperate, and share knowledge.
Our main tech stack: Python (with all the scientific libs), SQL, AWS, Airflow, Kafka, Redis, GitLab CI, Grafana, Superset.
We develop our production-ready solutions ourselves or in cooperation with product teams because, for us, a good ML Engineer means an excellent Engineer, first of all.
We have weekly knowledge-sharing sessions where we present different DS topics from our experience.
The culture in a team is very open, and you may have a lot of freedom while working on exciting tasks. Also, we try to support each other in a team, brainstorm together, and discuss our tasks in detail.
We care of your:
Health
Medical compensation/Sport compensation;
Sport club participation (football, running, basketball or swimming clubs);
100% paid sick leaves;
20 working days of paid vacation.
Wealth
Competitive salary and сonstant encouragement for your efforts and contribution;
Bonuses according to company's policy;
Welfare (financial support in critical situation);
Gifts for significant life events (marriage, childbirth). 
Personal and professional growth
Individual annual training budget with an opportunity to visit paid conferences, training sessions, workshops etc.;
Free corporate library;
Opportunity to visit our non-stop internal meetups: open talks, IT Pump, etc. as a participant or a speaker and exchange knowledge;
A world-class team of T-shaped skilled professionals that share knowledge and support each other.
Leisure time
Corporate parties and events (Pub Quiz, Carquest, etc.);
PM Foundation activities (social responsibility events);
Weekly events aimed at culture, arts, soft skills development.
We invite those who fired up to:
Performing high-quality ML research;
Participating in ML project architecture and design creation;
Implementing full cycle of ML related tasks including Data Preparation, Model Training, Model Deployment, etc.;
Working closely with Data Platform and all the existing services;
Participating in brainstorming and knowledge sharing sessions;
Presenting results to the team in an understandable manner;
Generating ideas and hypotheses to improve business KPIs based on data insides.
Essential professional experience:
2+ years of demonstrated ML and Data Science experience;
Strong knowledge of SQL;
Strong knowledge of ML concepts;
Strong Engineering skills;
Ability to write high-quality code in Python;
Good Knowledge of statistics, probability theory;
Experience with big data technologies.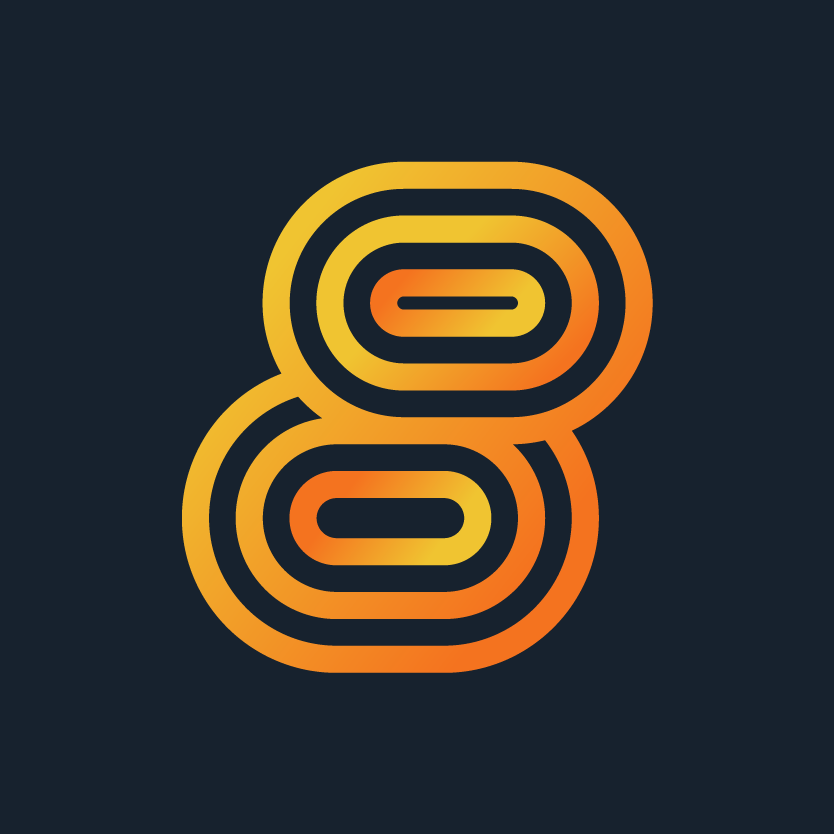 GR8 Tech is a global product company that provides innovative, scalable platforms and business solutions for the iGaming industry.
We have а great experience: GR8 Tech platform successfully handles millions of active players and offers best practices to develop and grow in the gambling industry. We are here to provide great gaming tech to satisfy even greater ambition!
We develop complete tech coverage for gambling businesses worldwide, including iGaming platform solutions, consulting, integration, and long-lasting operation services.
We are driven by our ambition to make a great product with great people! Together we move the world of iGaming forward — join!