The Financial Services industry is operating in a challenging environment due to global economic pressure, increasing regulatory demands and capital requirements as well as significant operational and technology changes.
Our Technology Team in Financial Crime Unit in Poland delivers innovative technology solutions, data analytics and consulting services to global PwC clients, addressing key challenges in the Anti Financial Crime area (Anti Money Laundering, Combating Terrorism Financing, Fraud Risk Management, FATCA and Financial Sanctions implementation etc.)


Design, develop and implement IT solutions (systems, apps, data analytics models) that parallel Client's business challenges in Anti Financial Crime area
Work on Client projects together with other team members to develop solutions for complex issues in the AML/CTF/Sanctions area
Work on internal initiatives developing new value propositions for our Clients
Optimize developed tools and implement adjustments according to stakeholders requirements
Work on Client projects together with other team members to develop solutions for process improvements
Keep up with the latest Technology and Financial Crime trends
Connect with the PwC network and share knowledge
Master's degree in Computer Science or technology-related field
Minimum 5 years of previous experience in developing web services - .NET Web API
Strong Object-Oriented design and development experience
Familiarity with database technologies (e.g. Microsoft SQL Server)
ORM literacy
Experience with microservices
Experience in developing unit and integration tests 
Experience with SCRUM Methodology
Strong interpersonal skills, ability to build and maintain relationship
Ability to work well under pressure with high degree of accuracy
Excellent problem solving and decision making skills
Communicative written and spoken English
Desirable skills:
Experience with cloud computing, preferably Microsoft Azure
RabbitMQ queues
Knowledge of .Net Core
We offer
Opportunity to use your technology and business skills to address global financial crime challenges
Participation in design and implementation of new products and services that leverage cutting edge technology
Opportunity to broaden your professional experience by delivering complex and innovative technology / data analytics consulting projects
Work in an international team providing services to leading global financial institutions (based in Europe, US, Asia and Africa)
Collaboration with high profile, ambitious IT professionals
Great atmosphere and comfortable working environment
Healthcare package
Healthcare package for families
Leisure package
Leisure package for families
Trainings
Conferences
Books
Bicycle parking
Cold beverages
Hot beverages
Fruits
Shower
Chill room
Integration events
Playroom for children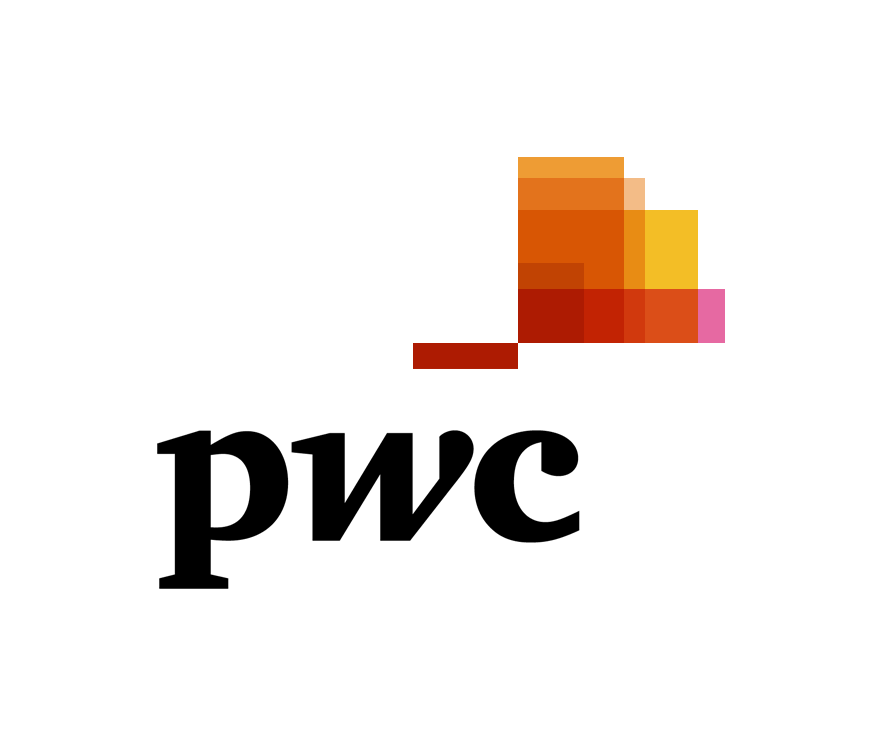 Jesteśmy siecią firm działającą w 155 krajach. Zatrudniamy ponad 284 tys. osób, które dostarczają naszym klientom najwyższej jakości usługi w zakresie doradztwa biznesowego, technologicznego, podatkowo-prawnego oraz audytu. Polskie spółki PwC zatrudniają ponad 6 tys. osób, w tym ponad 1000 specjalistów IT!
Projekty technologiczne i innowacyjne to nasza codzienność. Realizujemy projekty IT dla Klientów z wielu branż. Nasze zespoły technologiczne charakteryzuje duża różnorodność. Wśród nich są testerzy, deweloperzy, architekci, konsultanci i analitycy. Posługujesz się Javą lub PHP? Jesteś programistą ASP.Net. lub C#? Chcesz zajmować się wdrożeniami systemów IT, pracować jako Data Scientist, testować systemy bezpieczeństwa? A może wolisz projektować nowe architektury lub wspierać i kontrolować rozwój już istniejących aplikacji? U nas znajdziesz idealne stanowisko i zadania dla siebie!