Hello World!
The Codest is a team of true technology enthusiasts, and we currently have +40 people on board. We create custom software for clients from all over Europe. We have 12 years of experience on the market and a lot of enthusiasm for further work!


📜 We can offer:
position in foreign projects where you will have a significant impact
remote work in 100% - you can work wherever you wish. And if you are sick of staying at home, feel free to visit our office
budget for the employee in the amount of PLN 1800 per year. You can spend what you want
20 days of paid leave
cool education events (internal and external) organized by The Codest
great atmosphere and integration parties

📈 Development opportunities:


Mentoring - we have a clearly defined career path and level of skills that must be mastered in order to achieve the next levels of "seniority". Throughout the process, the manager plays the role of a mentor and helps at each stage.
Code quality - one of the most important values ​​in The Codest. We make every effort to ensure that each of our developers is proud of their work, so we always provide advice and at the end we have a Code Review to improve the code.
Sharing knowledge - As you know, the best way to learn is to transfer knowledge, therefore for selected people we have the opportunity to share our knowledge with the world in the form of tech articles, and for people who would also like to practice public speaking, we enable lectures at our software Meetups.
Very well
Ruby
Ruby on Rails
PostgreSQL
MySQL
HTML
CSS
JavaScript

🤝 Join The Codest if you:


are experienced in Ruby On Rails and have a minimum of 5 years of experience
are experienced in front end technolgies (Vue/React)
can work with Postgres and My SQL
have a good understanding of object-oriented programming
know relational and non-relational databases
pay attention to the highest quality of the code

☑️ NICE TO HAVE:


ActiveRecord
CanCan
Highcharts
Leisure package
Healthcare package
Conferences
Trainings
Books
Car parking
Bicycle parking
Cold beverages
Hot beverages
Fruits
Snacks
Integration events
Conversation with Recruitment Team
Technical meeting with our Devs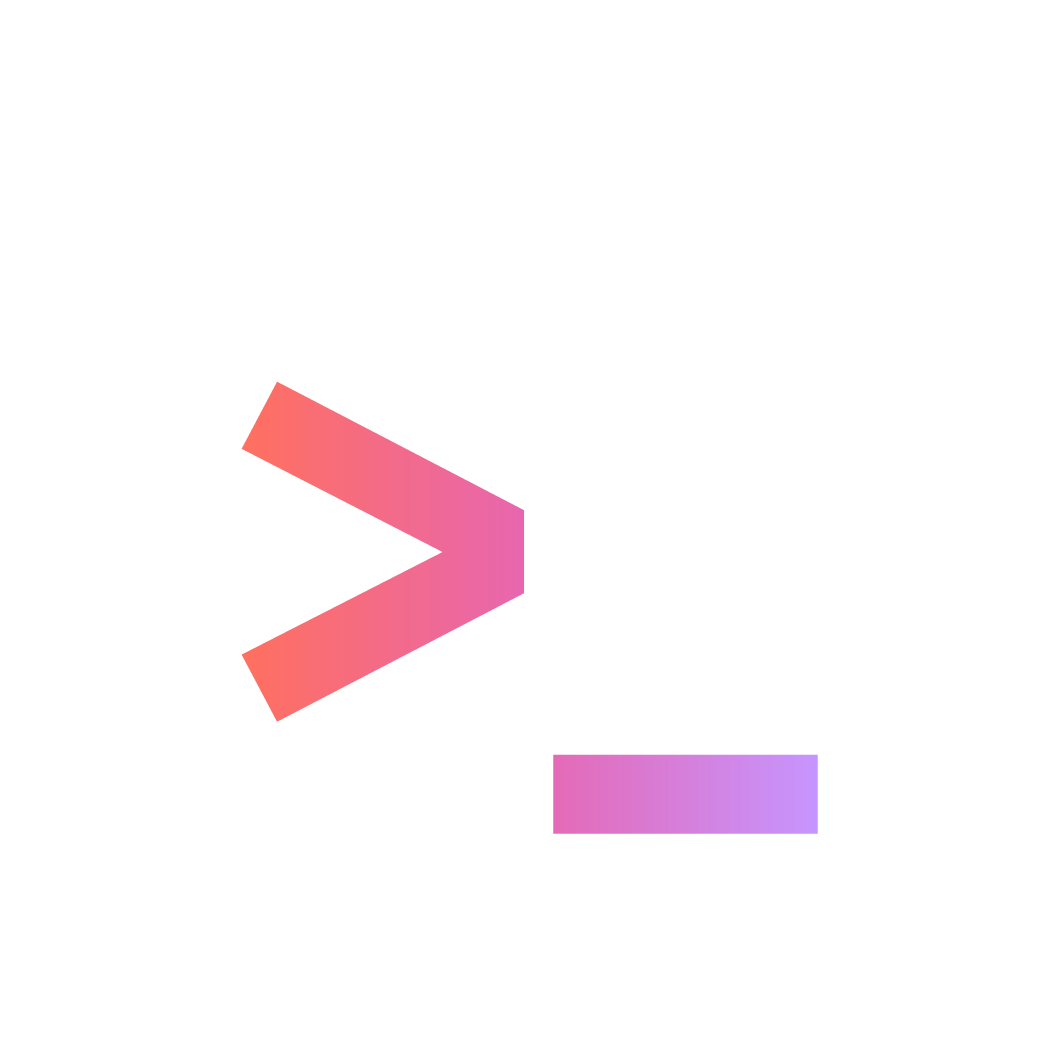 Codest to zgrany zespół , który wspólnie tworzy kompletne, dedykowane rozwiązania dla klientów polskich oraz zagranicznych. Realizujemy projekty głównie z branży fintech, e-commerce, marketplace, adtech, proptech oraz z zakresu rozwiązań typu SaaS.