At Hitachi Energy our purpose is advancing a sustainable​ energy future for all. We bring power to our homes, schools, hospitals and factories. Join us and work with fantastic people, while learning and developing yourself on projects that have a real impact to our communities and society. Bring your passion, bring your energy, and be part of a global team that appreciates a simple truth: Diversity + Collaboration = Great Innovation

Hitachi Energy is seeking K8s Engineer for its Cloud Technology Team in Poland. The primary focus of the role will be to lead in the development of automation and configuration management standards that supports K8s based deployments both for cloud and on-prem. This role will work closely with the SecOps, DevOps and InfraOps teams as part of a virtual cross-functional team.
Very well
Helm/Kustomize
DevOps/GitOps
Agile
Terraform
CI/CD
The development and design of automation and configuration management standards that supports K8s deployments.
Work alongside architects through Enterprise Architecture Boards and Design Authorities.
Work and support product/delivery teams to realize their K8s based needs.
Developing your training and gaining new accreditation.
Staying updated with techniques, methods, and tech to bring them into work.
Act as an evangelist, role-model and coach for Innovation, Community Practice, and Upskilling other members of the team and product/delivery teams.
Bachelor's Degree in computer science or equivalent combination of education and experience.
Excellent communication skills (English) and a proven ability to build strong relationships and trust throughout the organization.
1-3 years' experience in K8s automation in a large organization.
Someone who is excited about improving practices, technology, and methods.
Strong people skills, with a focus on teamwork and integrity with a calm attitude.
Deep understanding and (possible) certification in K8s.
Experience with cloud native K8s (AKS, EKS, GKE).
Experience Helm and/or Kustomize.
Experience with DevOps/GitOps workflows and best practices.
Experience for Innovation on a large-scale projects.
Experience working with agile delivery teams.
Nice to have: Experience with Terraform.
Nice to have: Experience with CI/CD tooling (ADO, ArgoCD …).
Laptop

Additional monitor

Headphones

Freedom to select tools

Windows

Linux
Healthcare package
Healthcare package for families
Leisure package
Conferences
Trainings
Books
On-line training platform
Language courses
Financial bonus
Life insurance
Leisure package for families
Multicafeteria
Teams integration and company events
MS Office license
Temporary housing
Money for moving expenses
Bicycle parking
Car parking
Shower
Chill room
on-line stretching sessions
Public transport subsidy
Concierge in the office
Equipment for working remotely
Cold beverages
Hot beverages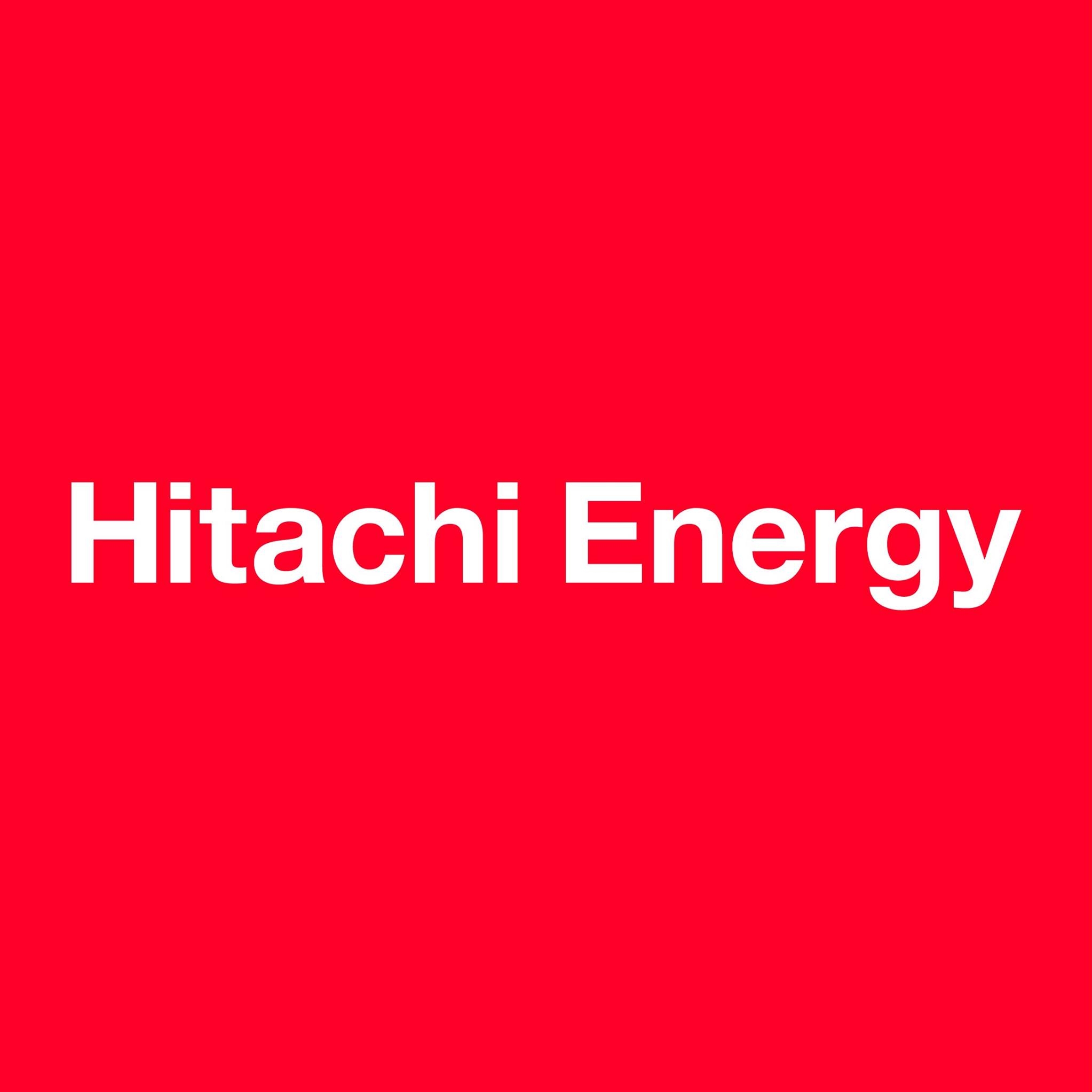 The global technology and market leader in power grids is committed to advancing a sustainable energy future for all
Hitachi Energy is a global technology leader that is advancing a sustainable energy future for all. We serve customers in the utility, industry, and infrastructure sectors with innovative solutions and services across the value chain. Together with customers and partners, we pioneer technologies and enable the digital transformation required to accelerate the energy transition towards a carbon-neutral future. We are advancing the world's energy system to become more sustainable, flexible, and secure whilst balancing social, environmental, and economic value. Hitachi Energy has a proven track record and unparalleled installed base in more than 140 countries.