Welcome to the Avanade Digital Innovation Studio, where the best in creative and technology mix it up to push the boundaries of innovation. We're a fast-moving, big-idea-dreaming, mishmash of developers, designers, UX architects, technologists, delivery experts, and more, who, when brought together, create transformative digital experiences for some of the biggest and the best brands in the world. Sound like a place you wouldn't mind hanging your hat? Great, keep reading.
About the role
We are looking for a developer to expand and maintain frontend web application. The project focus is to automatically optimize, compile and execute calculations expressed in a domain-specific language. To achieve the best results, we use scala metaprogramming and take advantage of machine learning to analyze syntax. Building upon industry-standard toolset like Cats, Akka, Slick and expanding it with Scala.js, Zio, and Hazelcast.
We are looking for an engineer experienced with React. Someone who can communicate with business, propose a solution, and implement it. In our code reviews, we put high emphasis on code quality in a clean functional manner. From the new developer, we expect responsibility and readiness to deal with complex problems.
Excellent
JavaScript
TypeScript
React
Very well
Redux
Enzyme
HTML5
CSS
RESTful APIs
Consistently develop and deliver high-quality, low-defect features on schedule with React.js
Build reusable components and front-end libraries for future use
Lead by example through the implementation of challenging and complex components
Work closely with your project team, fostering a fun and collaborative environment
Ensure quality through adherence to technical best practice and through mentorship, feedback and paired programming
Occasionally travel to your client's site, as needed
About you
You are looking for an opportunity to be part of digital transformation, and to be surrounded by people who are passionate about building modern and beautiful experiences for clients. You also understand what it takes to "make it work" to ensure it is scalable, secure, and well-engineered. You understand databases, micro-services architecture, REST API design and eventual consistency. You're always keeping an ear open for the latest design patterns, JavaScript framework, or cloud PaaS offering. You likely have experience as a consultant, working with external clients on a regular basis.
Your technical and business skillset likely includes:
Strong proficiency in JavaScript and TypeScript
Thorough understanding of React.js and its core principles
Working experience with libraries like Redux, Reselect, Jest and Enzyme
Working experience with HTML5 and CSS
Experience writing unit tests and end-to-end tests
Familiarity with newer specifications of EcmaScript
Familiarity with RESTful APIs
Familiarity with modern front-end build pipelines and tools
Experience analyzing, designing, developing, implementing and maintaining application code in a variety of contexts
Proficient ability to communicate complex information to technical and non-technical stakeholders
Solid written and spoken English skills 
Working experience with Node.js will be a nice-to-have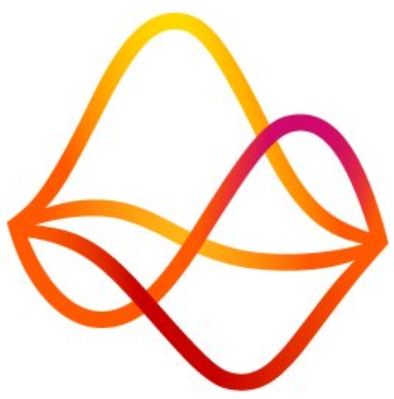 Avanade leads in providing digital services, business solutions and design-led experiences for its clients, delivered through the power of people and the Microsoft ecosystem. Our professionals combine technology, business, and industry expertise. Avanade has 57,000 digitally connected people across 25 countries.
In May 2021, Avanade opened its Warsaw office. The new team offers clients a wide portfolio of tailored end-to-end Microsoft-based business transformation solutions, especially in the areas of workplace, business applications, data analytics, artificial intelligence, and cloud.
Kraków and Wrocław offer access to incredible clients from Europe and North America. Here, you will also have access to unparalleled training and Microsoft certifications, and an exciting career path whether you're just starting out or you have decades of experience under your belt. 
Please visit: https://www.avanade.com/pl-pl/career