We are a technology company, and our goal is to create innovative solutions for individual and business clients.

At T-Mobile, we all live in a magenta world! This color is close to our hearts and means faith in the success of undertaken actions, self-confidence, and endurance.
That's who we are as a team.
At #MagentaTeam , we focus on exchanging experiences, agile work, and quick adaptation to changes! #MagentaTeam is, above all, a mix of different competencies, experiences, personalities, temperaments, and views. And this diversity is our greatest strength.
Design, Develop and Implement changes which improve process efficiency according to process related requirements
Project Management Knowledge
Relevant knowledge in end-to-end process chains within IT industry
Long-term experience in managing interdisciplinary and international project team.
IT project management experience
Knowledge of Agile framework
IT system process mapping
Finance and controlling background ( preferred but not essential)
Laptop

Additional monitor

Headphones

Business phone
Methodology: Agile, SCRUM

Project management software: JIRA

Can switch project
Leisure package
Conferences
Trainings
Books
Leisure package for families
Healthcare package
Healthcare package for families
Car parking
Bicycle parking
Shower
Wydarzenia firmowe dla pracowników
Parking dla hulajnóg elektrycznych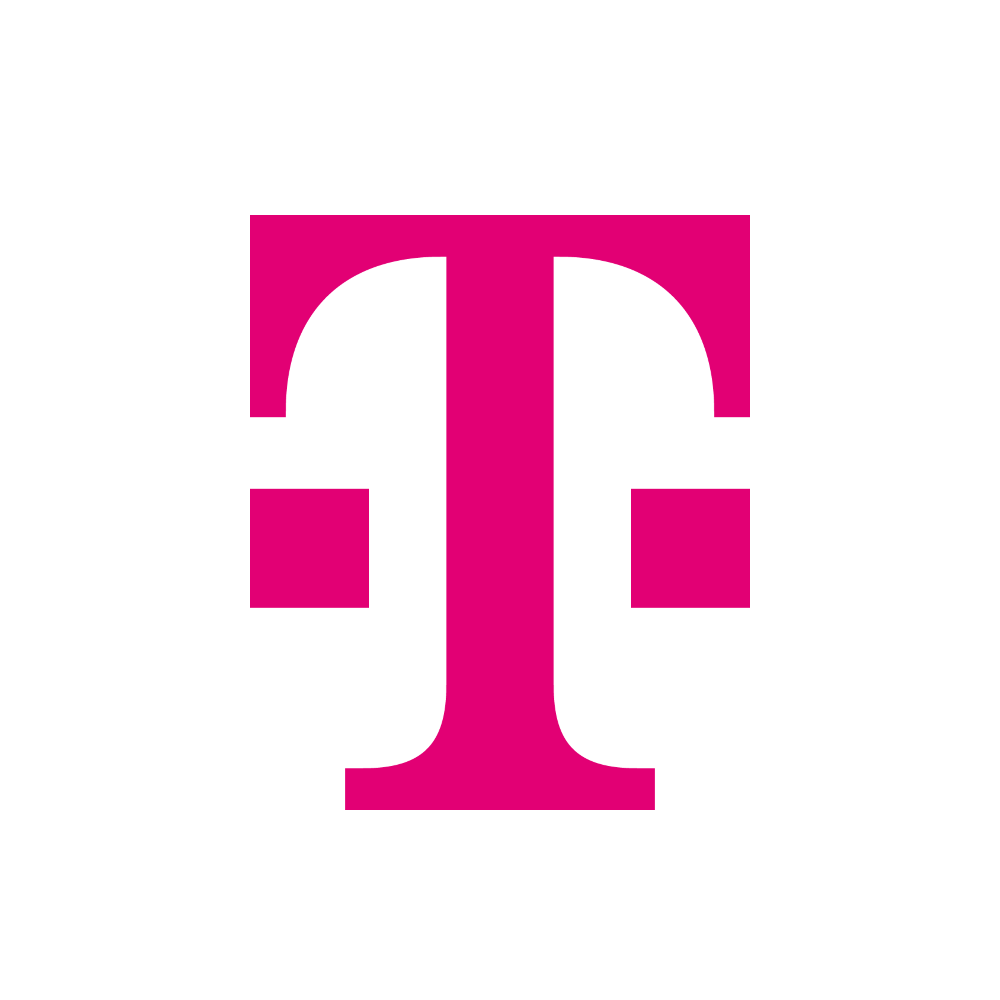 Cześć, tu T-Mobile! 
Jesteśmy firmą technologiczną, a naszym celem jest tworzenie innowacyjnych rozwiązań dla klientów indywidualnych i biznesowych. Jako jedni z pierwszych udostępniliśmy na rynku sieć 5G, oferujemy najlepszej jakości usługi mobilne, a dzięki kilkunastu Data Center zapewniamy całe spektrum usług ICT. Oferujemy wiele usług z zakresu rozwiązań chmurowych oraz cyber bezpieczeństwa. 
W T-Mobile wszyscy żyjemy w świecie magenta! Kolor ten jest nam bliski, bo oznacza wiarę w powodzenie podejmowanych działań, pewność siebie i wytrzymałość. Właśnie tacy jesteśmy jako zespół. W #MagentaTeam stawiamy na wymianę doświadczeń, zwinną pracę i szybko adaptujemy się do zmian! 
T-Mobile to nie tylko praca. Tworzymy prawdziwą społeczność. Uwielbiamy się łączyć... i nie przestajemy się dzielić – tym, co mamy najlepsze:
#MagentaTeam - Fantastyczny zespół ludzi z pasją
#Agile - Najnowsze technologie i innowacyjne projekty
#StoLat - Dodatkowy dzień urlopu z okazji urodzin lub imienin
#Nagrody - Liczne konkursy
#ZnamTalent - Program poleceń pracowniczych
Szukasz pracy? Sprawdź co nowego na magentateam.pl i aplikuj, aby samemu doświadczyć naszych magentowych możliwości.