We expect you to work on both Railsware products and solutions designed for our clients:
Check other examples of the products we've built.
We write Ruby and JS code a lot. Our codebases, however, are often polyglot, and we keep on experimenting with technologies like Elixir or GO in real production. Therefore, additional experience in other languages and frameworks is, of course, a plus.
Very well
JavaScript
PostgreSQL
English
React
End-to-end product development
Write reusable and maintainable code
Write tests to thoroughly validate the correctness of your code
Actively contribute to the identification of problems and their solutions
Collaborate in a cross-functional team to ensure the project meets business objectives and compliance standards
Work in a flat-structured company
Excellent general programming skills, ability to work with complex codebases
Extensive knowledge of Ruby, Ruby on Rails, and its testing frameworks
Experience in writing JavaScript applications using modern frameworks
Practical experience in different DBs (e.g. RDBMS, Key Value / Tuple Store, Wide Column Store / Column Families, Document Store)
Experience with cloud hosting providers (e.g. AWS, Google Cloud, Digital Ocean, Heroku)
Comfortable with the UNIX/Linux command line
Experience in test-driven development and pair programming (good to have)
Comfortable taking the lead on projects and working without lots of oversight
Good English (both written and spoken)
Style guide

Code review

Pair programming

TDD

Knowledge Base

Version control: Git
Unit tests

Integration tests

System tests

Performance tests

Manual testing

Automated testing

CI
Laptop

Additional monitor

Headphones

Freedom to select tools

Windows

Linux

OS X
Methodology: Scrum

Architectural decisions are made by: Engineers responsible for a feature

Who chooses technology: Engineering team

Can switch project
Financial bonus
Trainings
Conferences
Healthcare package
Leisure package
Open to Ukrainian candidates
Money for moving expenses
Adaptation tips
Flight ticket
Integration events
Car parking
Bicycle parking
Snacks
Fruits
Cold beverages
Hot beverages
Lunches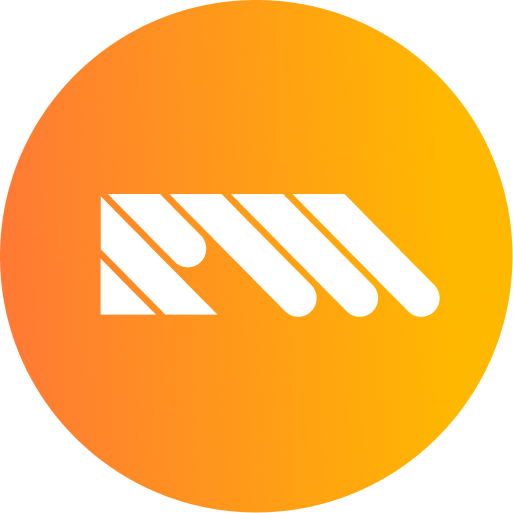 Railsware is a product studio. Since 2007, we have shaped our own "know-how" in product creation. Among others, we have helped Calendly and BrightBytes turn from small startups into flourishing companies, with Calendly recently reaching $3B valuation.
Railsware products are the next step in company evolution. We have applied the best product development practices to creating our own solutions. Today, Mailtrap.io, Coupler.io, and Smart Checklist for Jira have over 2M users and generate over $2.5M of annual recurring revenue.
People feel great here. On average, a Railswarian stays in the company for about 5 years. We support our team with outstanding benefits and remote working culture.
We look for people with high potential ready to evolve in multiple directions. The right hires shape a team of A-players to learn from each other and evolve together.
Ready to become the next Railswarian?