Project description
We are looking for a person who is an expert in building Vue.js based applications, has vast experience in building SPA or PWA apps, has a sense of aesthetics, and pays attention to details. We like people who are up-to-date with modern frontend tech but on the other hand are also pragmatic when it comes to the implementation of newest tools in stable projects.  
Your tasks
building and designing various frontend solutions (SPAs, PWAs) according to best practices and software delivery standards,
creating web apps and its' components using React and other complimentary libraries/packages,
delivering highly optimized responsive interfaces for different devices,
optimizing performance of delivered solutions,
adapting solutions to the requirements of people with disabilities (in accordance with the WCAG2.0 standard),
on a daily basis you will work with an international scrum team consisting of other developers, analysts, product owner and scrum master.
Who we're looking for?
you have at least 5 years of experience as a front-end developer,
you have excellent knowledge of JavaScript and/or TypeScript,
you have very good knowledge of Vue.js library – knowledge supported by project experience is required (at least 2 years)
you have excellent knowledge of HTML5/CSS, Sass as well as RWD and front-end layer performance,
you have experience in working with REST or GraphQL,
you have very good English language skills,
you are familiar with tools, such as: npm, Gulp, Webpack, Git, CI tools. 
How we manage our projects?
Project management software
JIRA & Confluence
Opportunity to change between projects
Kitchen
Hot beverages
Cold beverages
Lunches
Traning
Conferences
Trainings
Books
Other
Chill room
Integration events
Shower
Recruitment process
- 14 days
online meeting with Jan - frontend manager and Agnieszka - Hr lead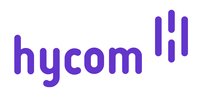 Hycom
Łódź, Toruń, Warsaw 300
Tech skills
Java

Spring

SAP Hybris Commerce

Oracle ATG Web Commerce

Elastic Path

JavaScript

Angular

React

Vue.js

VMWare
Get to know us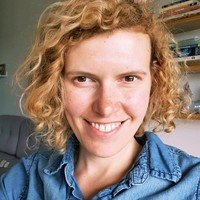 Aga
https://www.linkedin.com/in/agnieszka-fijarczyk/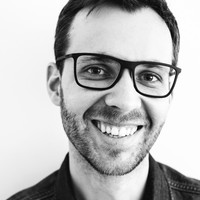 Jasiek
https://www.linkedin.com/in/janjagoda/
Check out similar job offers