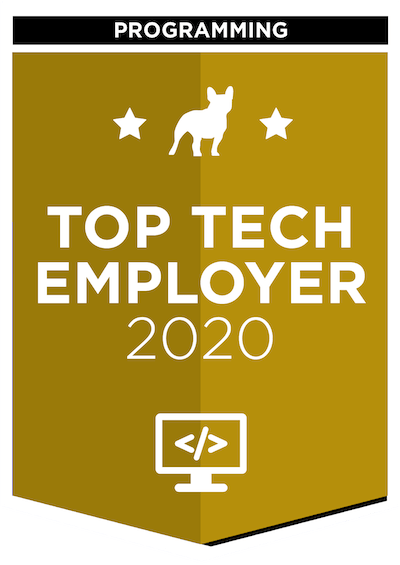 We've checked Rockwell Automation and we like what we saw.
Learn more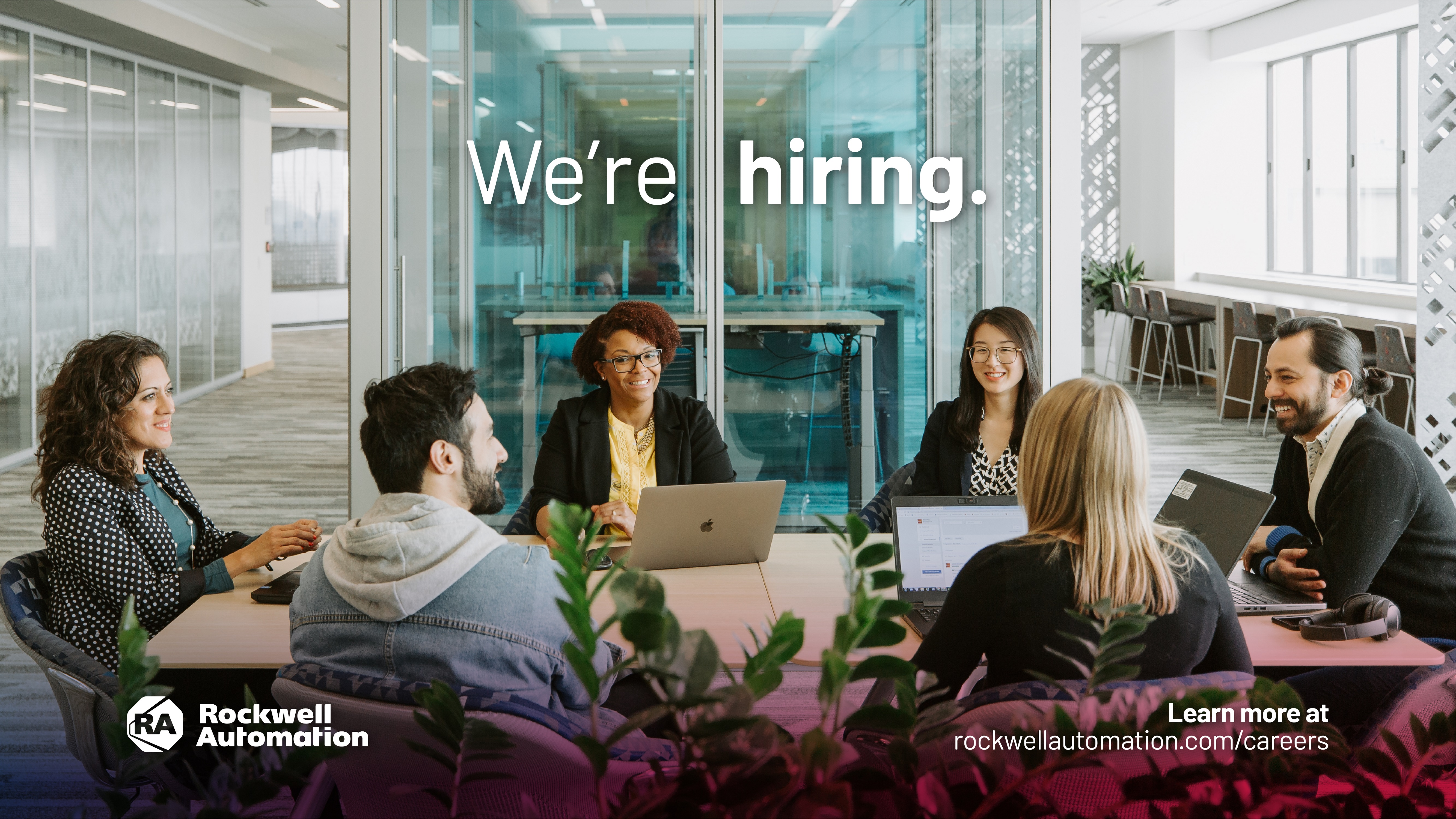 Project description
Global RPA/Automation Center of Excellence has been stood up in Katowice to oversee RPA and Intelligent Automation globally and to provide process automation and excellence as a service to all Rockwell Automation businesses and functions.
Your tasks
Selected candidates will work as Intelligent Automation and Robotic Process Automation (RPA) developer.
Responsible for the design, development, testing and deployment of automation, having the ability to analyze complex requirements and define smart solutions - identify opportunities, develop proposals for digital transformation initiatives.
Work on selected tools, troubleshoot and develop fixes and enhancements to running automations.
Propose enhancing Digital Workforce (BOTs) with Smart (Intelligent) Automation solutions and techniques
Cultivate key relationships with Process Owners, Finance and Business Sponsors, Technology, Architecture, and other teams.
Who we're looking for?
Process Automation Evangelist' and Technology Savvy around intelligent automation tools
Working experience with any RPA tool (BluePrism, Ui Path).
Understanding of Intelligent Automation (or HyperAutomation) qualifiers, solutions, and drivers.
Working experience with Artificial Intelligence (AI) technology
Designing voice and text chatbots experience is additional asset
Working experience with Process/Task mining tolls is additional asset
Good knowledge of object-oriented programming concepts, database management concepts and scripting (i.e. VBA, SQL, Python).
Ability to work in a continually changing environment.
Proactive problem-solving abilities and excellent communication, customer handling and inter-personal skills.
How we manage our projects?
Methodology
Scrum, Kanban, V-Model, SAFe
Who makes architectural decisions?
Zaspół / Architekt
Who makes technology stack decisions?
Zespół / Architekt
Project management software
Jira, MSProject
Healthcare
Healthcare package
Healthcare package for families
Leisure package
Leisure package
Leisure package for families
Kitchen
Cold beverages
Hot beverages
Fruits
Lunches
Snacks
Traning
Books
Trainings
Conferences
Parking
Car parking
Bicycle parking
Other
Shower
Chill room
Kursy językowe
Check out similar job offers