---
16 000 - 23 000
pln
net / month (B2B)
15 000 - 20 000
pln
gross / month (Employment contract)
---
Grabarska 2, Wrocław
Remote
Paid vacation
26 plus 1 day per year up to 31
---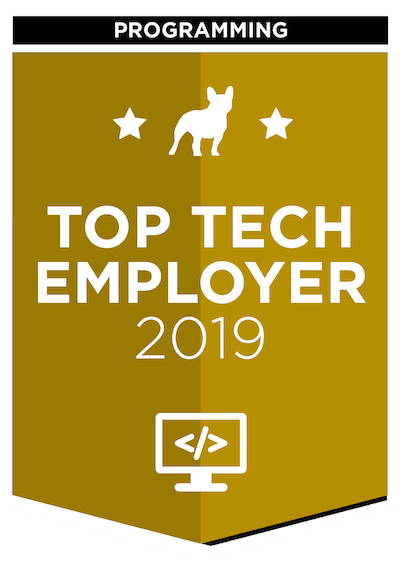 We've checked Consult Red and we like what we saw.
Learn more
Project description
You will work in an agile environment reporting to a Group Lead or Project Manager and will have considerable exposure to our clients and other partners. Working as part of a team, you'll be a key part of the planning, design, development, debugging and integration of embedded software modules for cutting edge broadcast and internet TV receivers (set-top boxes.)

Exemplary tasks:
Bringing up from scratch a software stack (kernel, drivers, rootfs and applications) on new h/w board
Debugging and solving configuration, hardware and software related issues
Assisting in certification and regulatory processes.
Your tasks
The Senior Integrator role in the dev team is a relatively new one to Poland. Allow us a moment to describe it in detail for you.
You work on large software projects only, in this case software designed for embedded devices that provide video.
Firstly your role is to provide a stable working platform for all the other teams on the project. This can take 12 months or more.
You provide releases of software and hardware from many sources as the best versions for the development and test parts of the team.
You configure a suite of builds using components delivered from various teams. You might also be involved in triaging of major issues where it is unclear which team should fix those issues.
In addition you watch for risky software coming into the build and notify teams that should know they may fall out of compliance. Ultimately, yours is a support role that leads to a high quality device serving millions of home users across Europe.
It's a role that can suit devops or configuration managers or, of course, integrators wishing to step up.
Who we're looking for?
These are your necessary skills
Advanced Linux User knowledge
Good knowledge of embedded devices and interfacing tools to them
Open software experience including patching and dependency resolution
Bash scripting
Yocto and Bitbake (basics)
Strong communication skills and good people skills

Attention to detail and the ability to communicate it

Good English
Nice to have
C or C++ adaptation and debugging
Kernel level Linux knowledge
Polish
Gerrit and Jenkins
Experience of video playback devices
Healthcare
Healthcare package
Healthcare package for families
Leisure package
Leisure package
Leisure package for families
Kitchen
Cold beverages
Hot beverages
Fruits
Snacks
Lunches
Traning
Conferences
Books
Trainings
Parking
Car parking
Bicycle parking
Other
Shower
Chill room
Playroom for children
Integration events
Recruitment process
- 14 days
Short phone tech interview
Full online interview (technical + HR)
Check out similar job offers