Intelligent Enterprise Business Solutions - Maintain Deal Solutions is responsible for the implementation and operation of SAP's own commercial order management and invoicing platform.
You can be part of IT teams who showcase SAP as the company's first and best reference customer through the SAP runs SAP program and close collaboration and co-innovation with our SAP standard development organization.
We are looking for bright minds to participate and contribute with their great ideas through co-innovation and solution implementation projects empowered through SAP's cutting-edge technologies to enable SAP as the digital enterprise. Customer Experience, End-User Centricity and Immaculate Work Ethics is the key.
Contribute to agile software delivery with a strong focus on quality.
Create test cases based on business requirements.
Perform manual tests according to the established practice in the team.
Develop test automation scripts.
Participate in the development of Quality Assurance (QA) automation framework.
Work with development teams and promote high quality mindset.
Student currently enrolled the University (it is a must).
Good understanding of software testing techniques and best practices.
Practical knowledge of programming languages is a big plus.
Very good verbal and written English skills.
Strong desire to interact with and learn from senior members of the team.
Self-motivated and has the desire to learn new technologies, plus share learnings.
Flexibility to work with a global team from several locations.
Adaptable to new processes, tools, and working environment.
Detail oriented and able to solve problems.
Familiarity with development tools such as Git and JIRA is a major asset.
Please submit your CV in English
Style guide

Code review

Pair programming

Static Code Analysis

TDD

Knowledge Base

Version control: Git
Unit tests

Integration tests

System tests

Pentests

Performance tests

Automated testing

CI
Laptop

PC

Additional monitor

Headphones

Personal container

Business phone

Freedom to select tools

Windows

OS X
Methodology: Scaled Scrum (independent scrum teams working on the product)

Architectural decisions are made by: High level - Architect and low level - the Team

Who chooses technology: The Team in alignment with Architect

Project management software: Github, JIRA

Can switch project
Healthcare package
Conferences
Trainings
Books
Language courses
Financial bonus
Equity
Healthcare package for families
Open to Ukrainian candidates
Sign up bonus
Car parking
Bicycle parking
Hot beverages
Lunches
Shower
Chill room
Playroom for children
Integration events
Cold beverages
Fruits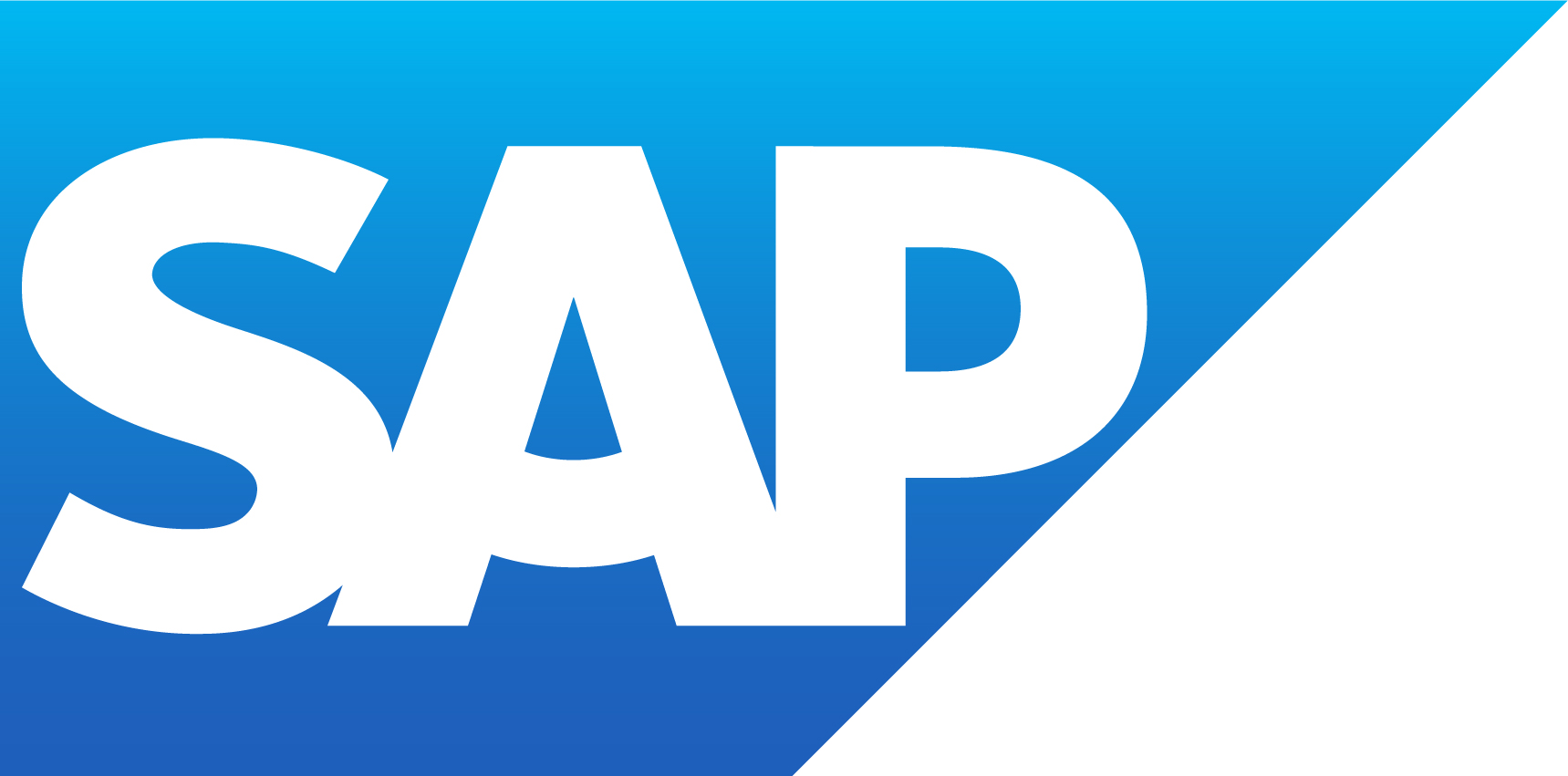 SAP innovations help more than 400,000 customers worldwide work together more efficiently and use business insight more effectively. Originally known for leadership in enterprise resource planning (ERP) software, SAP has evolved to become a market leader in end-to-end business application software and related services for database, analytics, intelligent technologies, and experience management. As a cloud company with 200 million users and more than 100,000 employees worldwide.
SAP Labs Poland was founded over 10 years ago, the SAP R&D center in Gliwice is best known for its work on SAP Commerce Cloud as well as cutting-edge cloud-native applications and client-focused support services.
SAP Labs Poland is a fast-paced, agile workplace created for our engineers to foster creativity and to provide the flexibility necessary to adjust to the changing needs of technology.