A career in Information Technology, within Internal Firm Services, will provide you with the opportunity to support our core business functions by deploying applications that enable our people to work more efficiently and deliver the highest levels of service to our clients. Our Information Technology Generalist - Practice Support team focuses on managing the design and implementation of technology infrastructure within PwC, developing and enhancing internal applications, and providing technology tools that help create a competitive advantage for PwC to drive strategic business growth.
The Senior Workday Integration Analyst position is a part of the Global Workday organization and is responsible for ongoing technical support specific to PwC's Workday post-implementation.
The role
Maintain integrations between business systems including resolving users' issues
Contribute to change management process including functional requirements identification and validation
Create and deliver appropriate system support documentation and knowledge articles
Area of responsibility
Investigate and analyze technical incidents received from L1 and identify if root cause is data, configuration, or technical issue
Perform impact analysis and recommend solution for issues on Workday custom integrations
Recognize patterns/ re-occurrence of incidents, and propose technical and process improvements to minimize volume/ magnitude of impact
Provide ad-hoc data extracts and integration runs to territory business partners on demand
Engage and coordinate with the vendor, when required
Collaborate effectively with Workday L2 and L3 specialists across modules or business areas
Raise tickets to appropriate group when work is out of scope of Workday Technical Team's supported area or application
Invoke escalation processes; involve multiple resolver groups, as needed
Peer review of teammates' solutions and deliverables
At least Bachelor, or Engineering degree in Technology or a related field
At least 1 year experience as a Workday integration analyst, or as integration/system analyst of another ERP class system
Experience in other Workday modules will be an advantage
Previous experience working with web services
Ability to work with XML, JSON files
Ability to quickly and effectively prioritize multiple requests
Excellent communication and analytical skills
Ability to work independently, as well as part of a team
Strong customer oriented personality coupled with the ability to mitigate problems and deliver solutions on the expected level
Fluent English
Healthcare package
Healthcare package for families
Leisure package
Leisure package for families
Trainings
Conferences
Books
Bicycle parking
Cold beverages
Hot beverages
Fruits
Shower
Chill room
Integration events
Playroom for children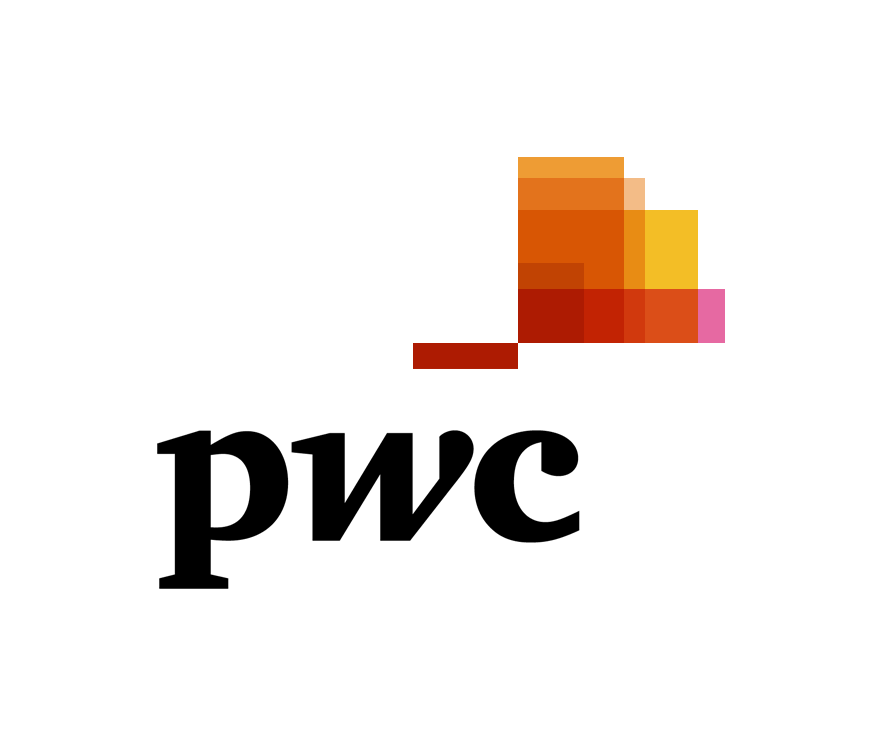 Jesteśmy siecią firm działającą w 155 krajach. Zatrudniamy ponad 284 tys. osób, które dostarczają naszym klientom najwyższej jakości usługi w zakresie doradztwa biznesowego, technologicznego, podatkowo-prawnego oraz audytu. Polskie spółki PwC zatrudniają ponad 6 tys. osób, w tym ponad 1000 specjalistów IT!
Projekty technologiczne i innowacyjne to nasza codzienność. Realizujemy projekty IT dla Klientów z wielu branż. Nasze zespoły technologiczne charakteryzuje duża różnorodność. Wśród nich są testerzy, deweloperzy, architekci, konsultanci i analitycy. Posługujesz się Javą lub PHP? Jesteś programistą ASP.Net. lub C#? Chcesz zajmować się wdrożeniami systemów IT, pracować jako Data Scientist, testować systemy bezpieczeństwa? A może wolisz projektować nowe architektury lub wspierać i kontrolować rozwój już istniejących aplikacji? U nas znajdziesz idealne stanowisko i zadania dla siebie!