Tech MeetUp: Quality and scalability under control in cloud solutions
Get involved Attend Tech Meetup, an event where you will learn about cloud management from top experts.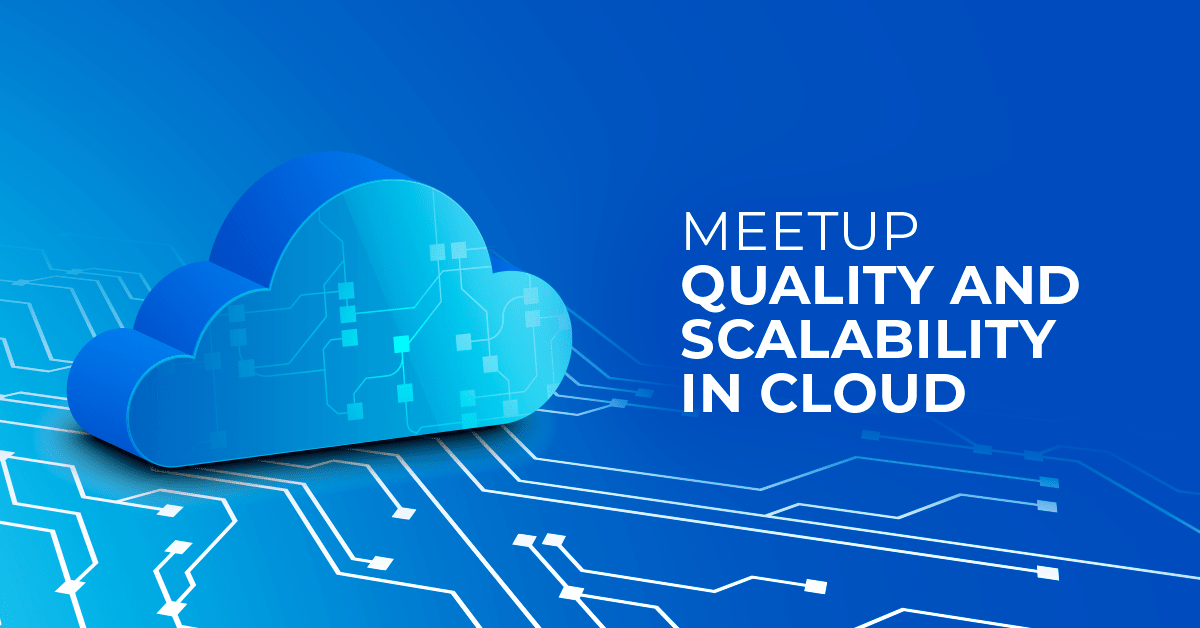 During Tech MeetUp organized by Motorola Solutions, Experts tackle with the topic on how to build mission critical scalable solutions, deployed into commercial cloud environments. 
In this event, you will be able to get practical experience and tips for creating robust cloud based IT systems.
When: 22.06 - Wednesday, 5:30pm – 10pm 
Where: Browar Lubicz 17J (Dojrzewalnia), Kraków
Language: English

Find out more about individual presentations
Piotr Płazieński (Staff Engineer) Topic: End to end tests got hiccups? Quarantine them!
Maciej Rabsztyn (Tech Lead) Topic: Testing performance and services autoscaling in Kubernetes cluster
Piotr Jachowicz (Staff Engineer) Topic: Scaling asynchronous batch processing with POSTUMU
Special guest at Tech MeetUp will be: Łukasz Kałużny - Technology Advisor, Engineer and Microsoft Azure MVP. During his presentation, Łukasz will talk about Intelligent scaling of applications on Kubernetes using KEDA.
Registration for the event available under link.