Take part in HelpHack in Katowice
Take part in HelpHack and win a trip of the entire team to the largest IT event in the world, Web Summer.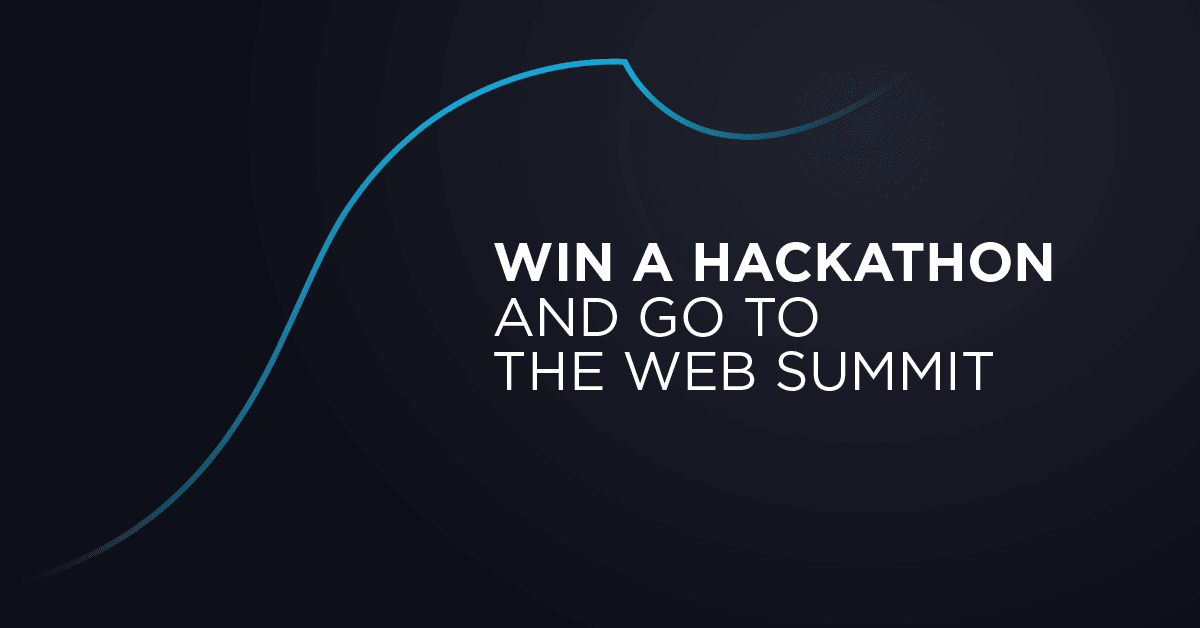 8th-9th of October is a perfect time to take part in the Hackathon from Capgemini Engineering! We will create solutions that can help volunteers in different directions. It can be any theme that you want to choose. Eko, recycling, medicine, children etcetera.
Everyone who will join the hackathon will be rewarded! In addition to the main prize, we have gifts for all participants.

What do you need to know?
Time: 8th-9th of October 2022
Place: Katowice, Stary Dworzec (ul. Dworcowa 8)
Programming languages: Java, JS, Node.JS, Python,
Work environment: Amazon, Microsoft Clouds, Azure,
Prize: 6 days in Lisbon and tickets to the Web Summit 2022.
Our Jury will evaluate the solutions prepared by the teams in terms of 20% idea and 80% tech solution. Remember – You have 24 hours of coding with the best team!


During the Hackathon
we will provide everything you need:
free access to Azure and Amazon,
comfortable space to work and rest,
mentors' support,
networking,
catering, coffee, and other beverages throughout the event,
legendary atmosphere,
and of course, the afterparty.


Sounds interesting?
Register today! Choose the option that suits you best: