Job offers

(21)
Company
Our story began with a belief and a passion that everybody should have easy access to the best technology anywhere in the world. That was in 1984 in Michael Dell's University of Texas dorm room. Today, Dell Technologies is instrumental in changing the digital landscape the world over. From hybrid cloud solutions to high-performance computing to ambitious social impact and sustainability initiatives, what we do impacts everyone, everywhere. At Dell Technologies there are endless challenges and rewards. Opportunities across the globe. A team fueled by collaboration. A culture that foster innovation and values a diverse and inclusive workplace.
Dell Technologies has been present in the Polish market for 30 years and this year (2022) we decided to expand our innovations business. We are opening a Software R&D Center. For this, we're building a team of hundreds of innovators who want to make a lasting impact on our solutions—and on the future of technology across the industry. We are actively hiring software engineers, tech leaders and more. These opportunities are opened remotely across Poland. 
Our team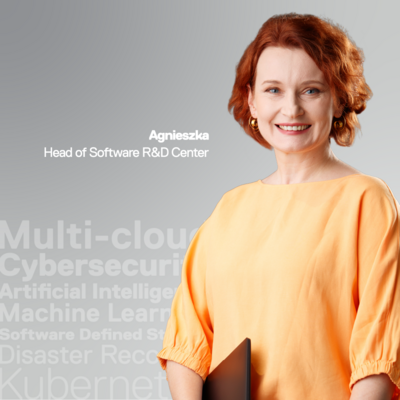 Agnieszka
Head of Software R&D
I want to build a first-class organization with a great environment for people. Somewhere they feel accepted and valued for their contribution, can shine and develop themselves, and achieve great results. If you want to create an organization and you have always wanted to work on interesting software products, do not hesitate to join us.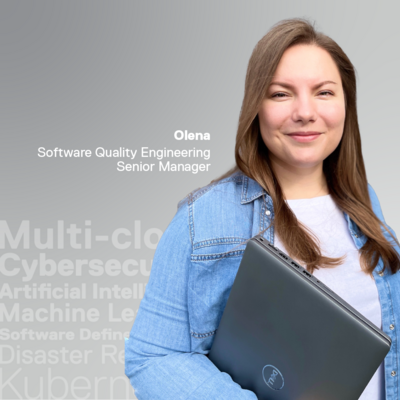 Olena
Software Quality Senior Manager
I joined Dell because I'm passionate about building efficient software development processes, growing world-class teams and cultivating a quality-oriented culture. I see my role in creating a welcoming environment for continuous improvement and sustainable change. I believe that the right people in the right seats is key.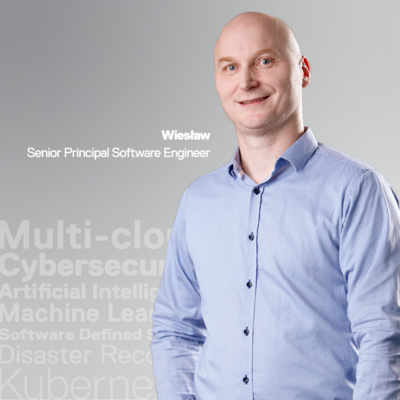 Wiesław
Senior Software Principal Engineer
During my first month at Dell Technologies, I had an opportunity to gain knowledge about new products, learn new frameworks, and, what I appreciated the most, meet wonderful people. It's incredible how natural it was to feel like a valuable asset to the team. Working together we are building the future of Dell Technologies and our customers.
How we work
Tools
Laptop

Additional monitor

Headphones

Windows

Linux
Benefits
Healthcare package
Lunch card
Life insurance
Language courses
Trainings
Car parking
Bicycle parking
Cold beverages
Hot beverages
Fruits
Snacks
Our job offers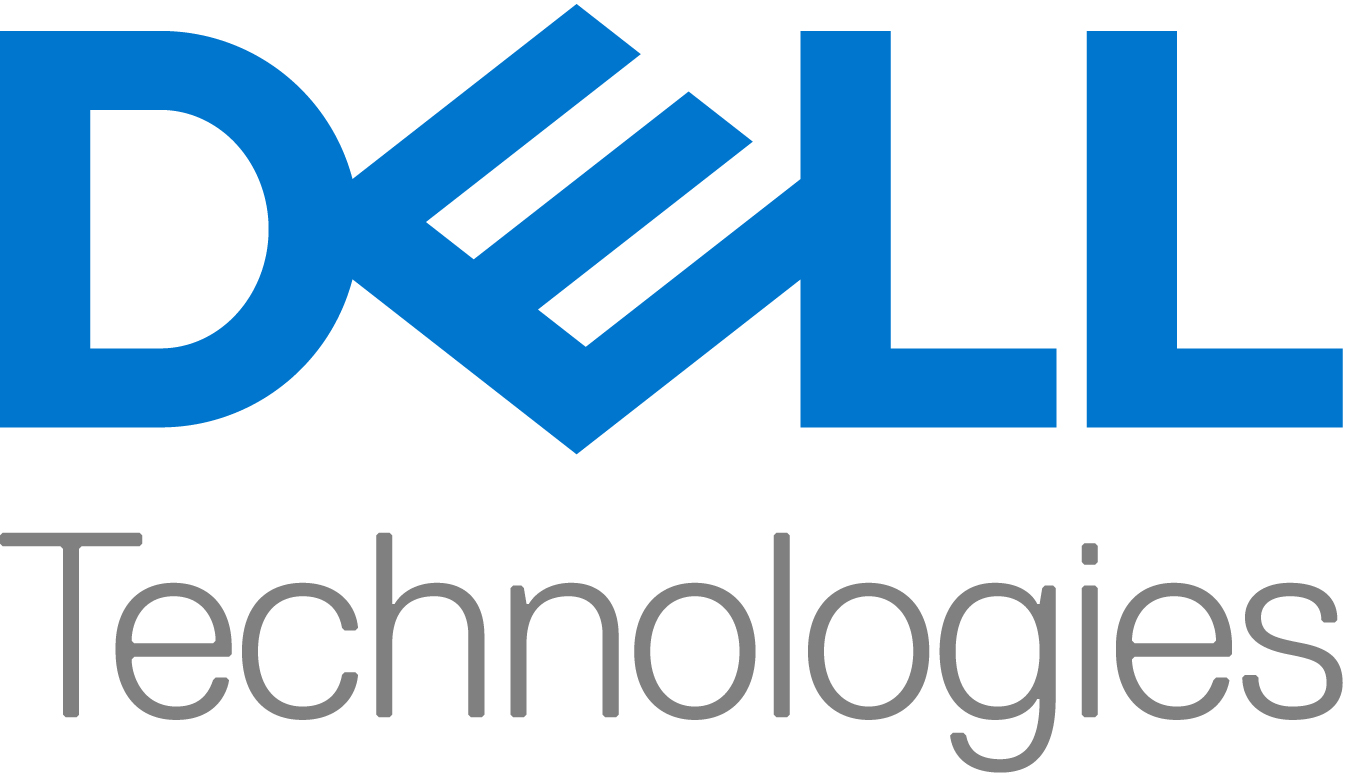 Dell Technologies
Software QA and Automation Manager (PowerFlex)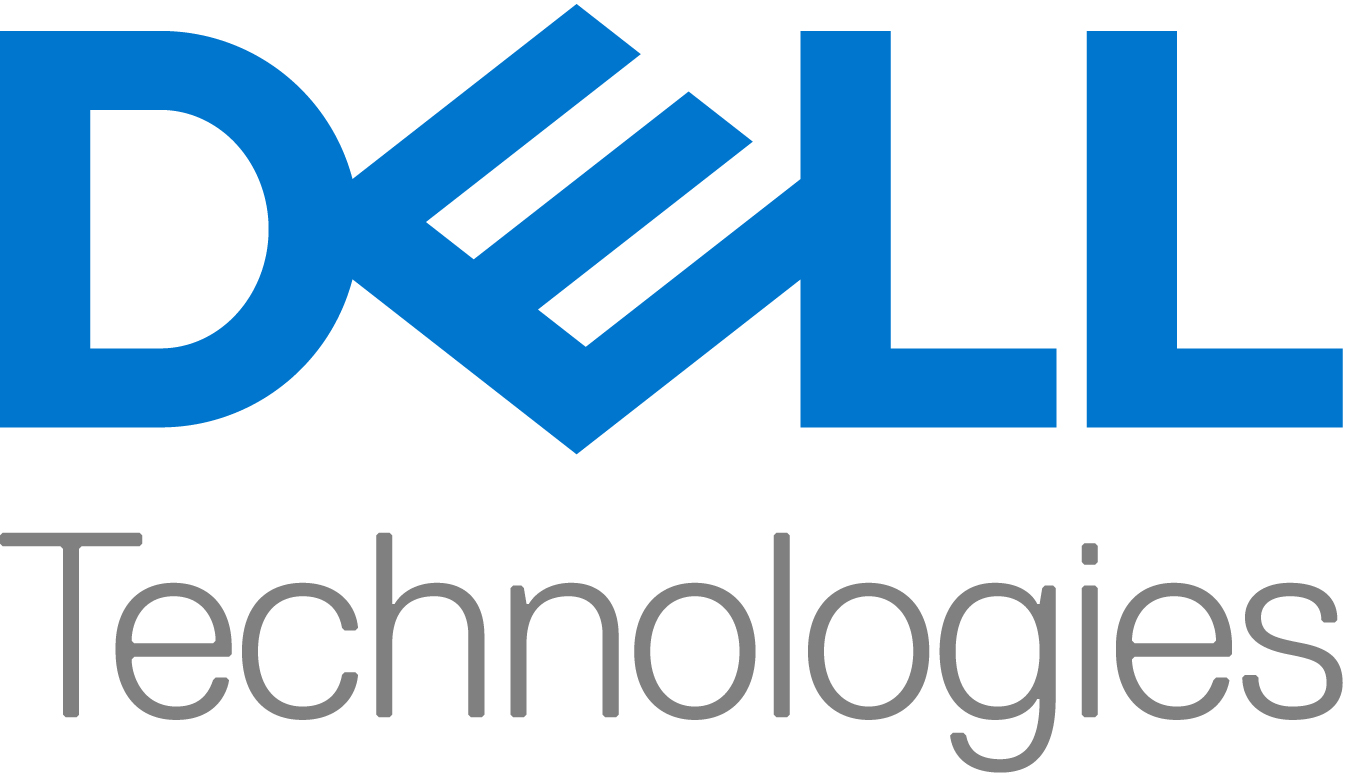 Dell Technologies
Senior Software Engineering Manager- Networking team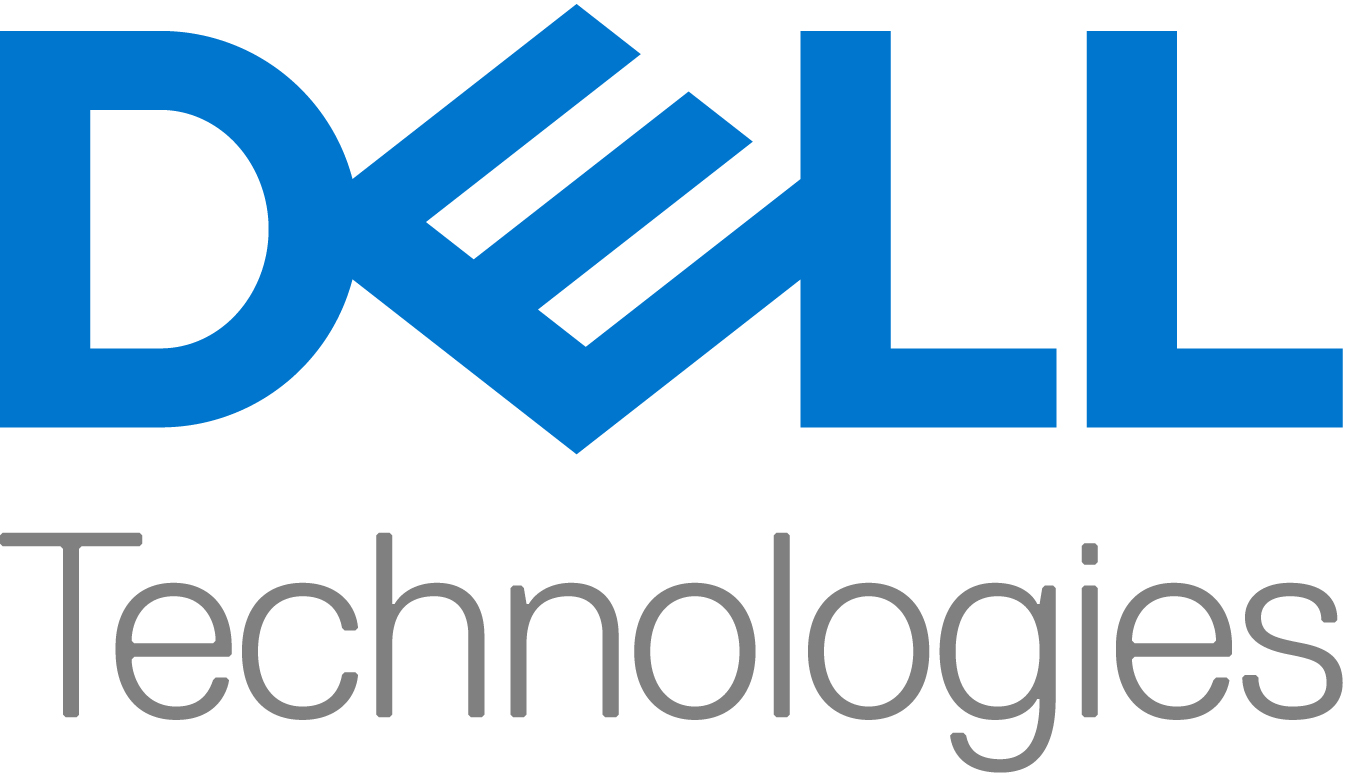 Dell Technologies
Senior Software QA Engineer (Python/Java)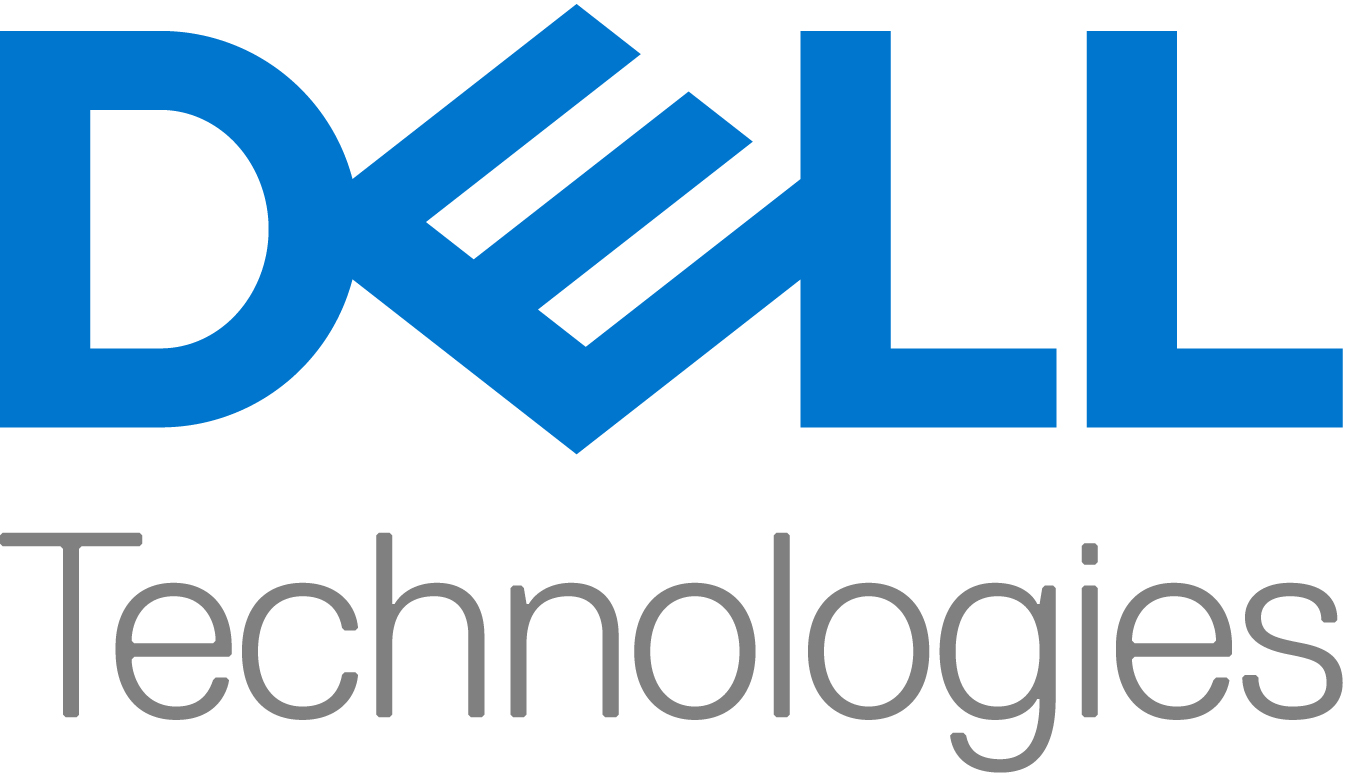 Dell Technologies
Senior Principal Engineer (Java/C++/VMware)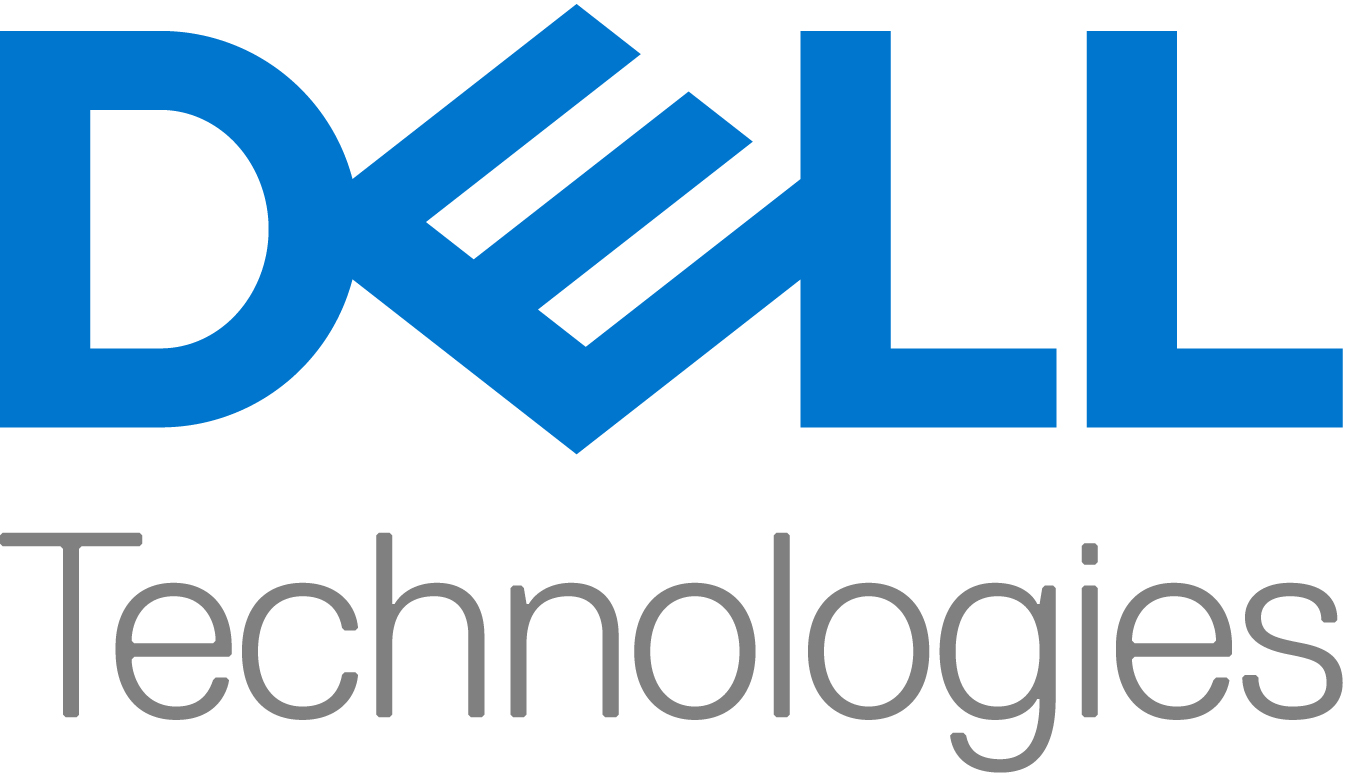 Dell Technologies
Software Principal Engineer (z/OS Assembler, Mainframe)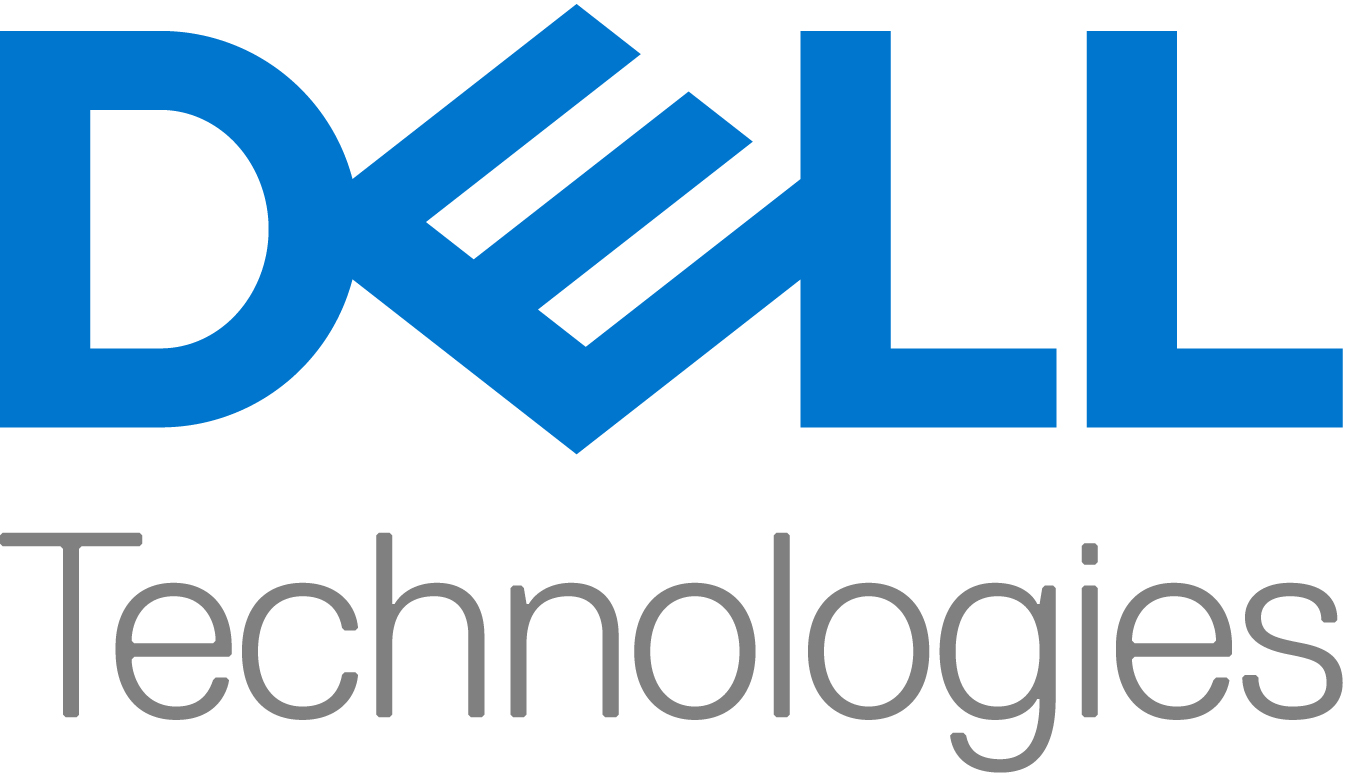 Dell Technologies
Senior Principal Quality Engineer (Python/Java)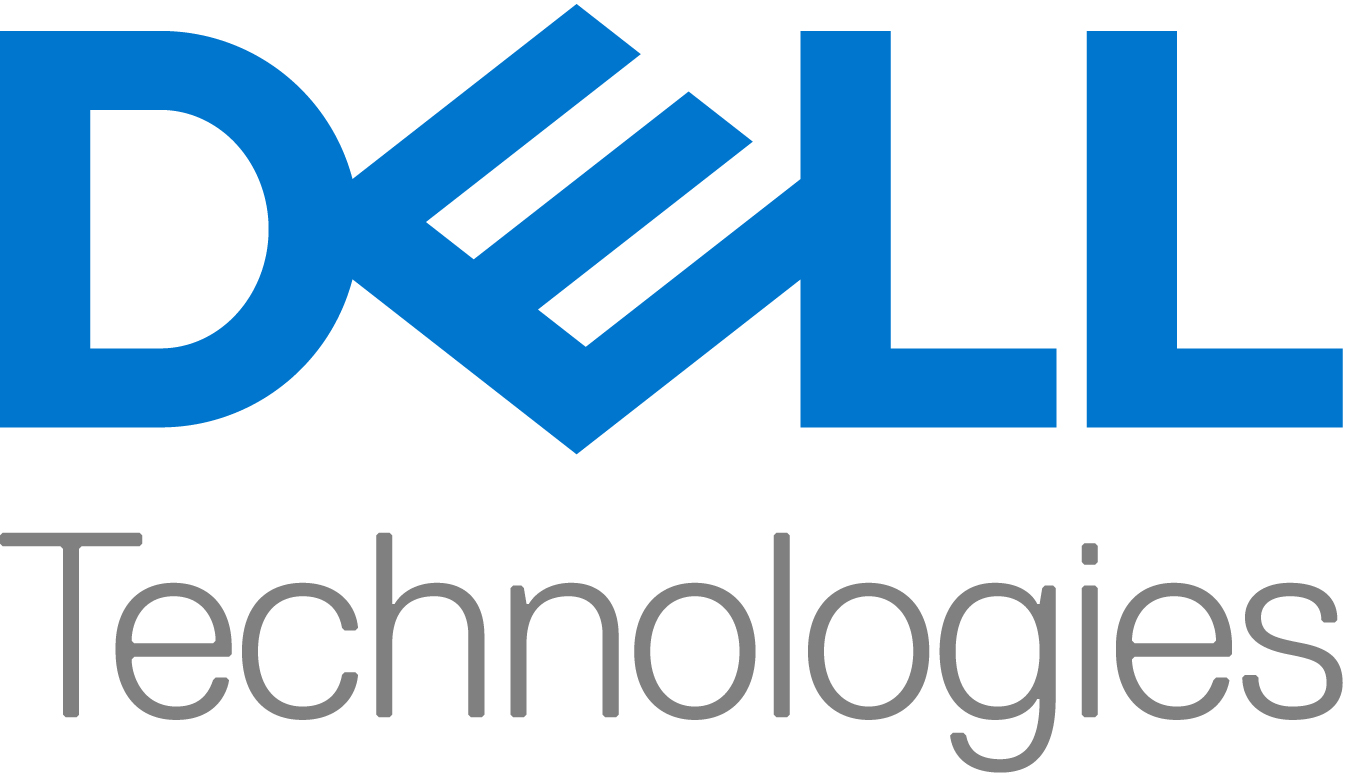 Dell Technologies
Senior Principal Java / Golang Developer (ObjectScale)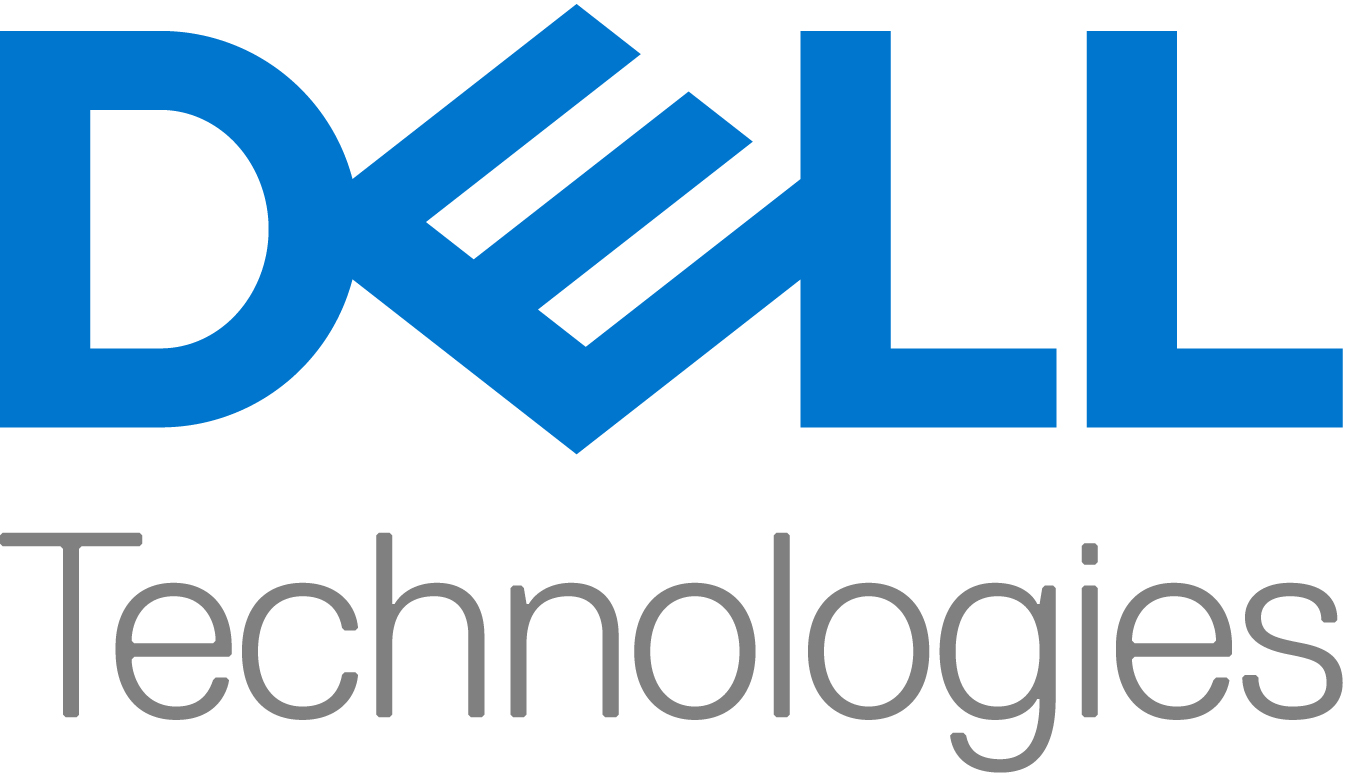 Dell Technologies
Principal Engineer (Python/C/C++)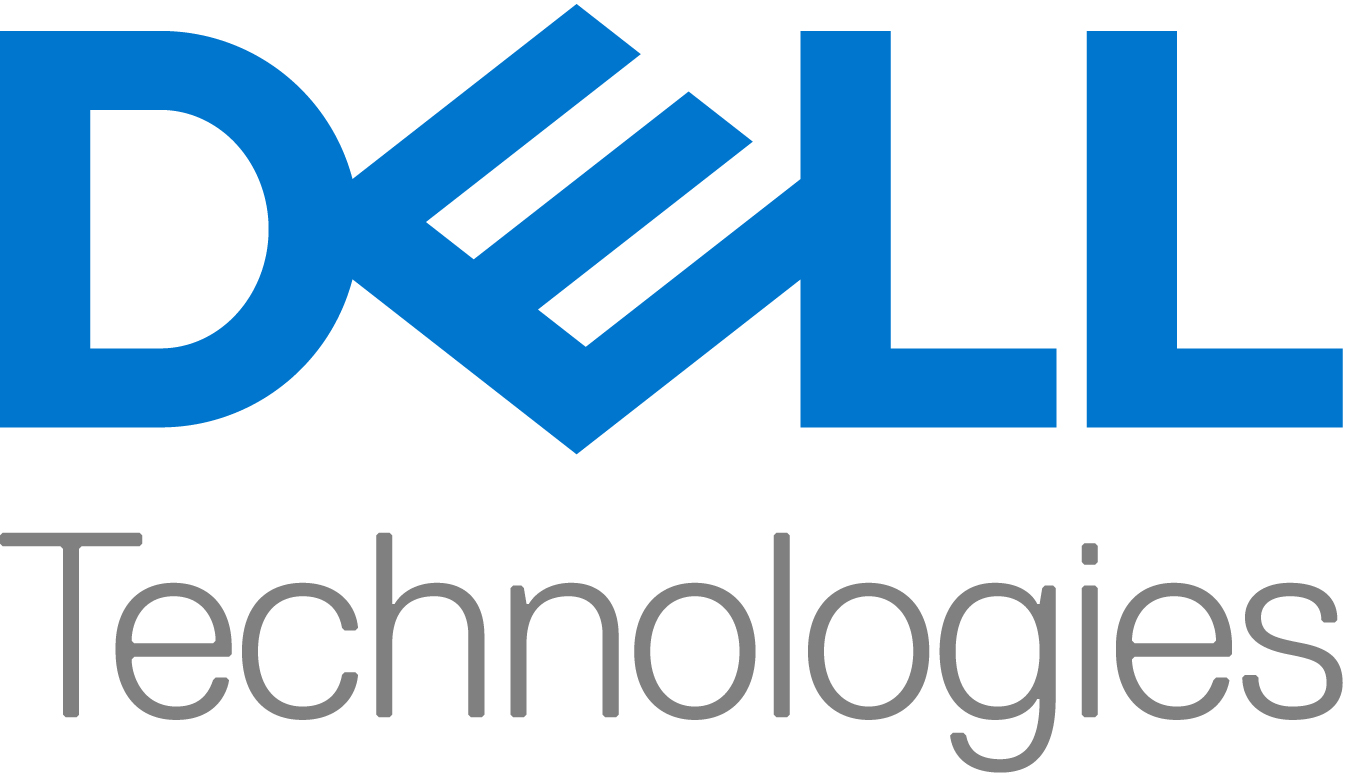 Dell Technologies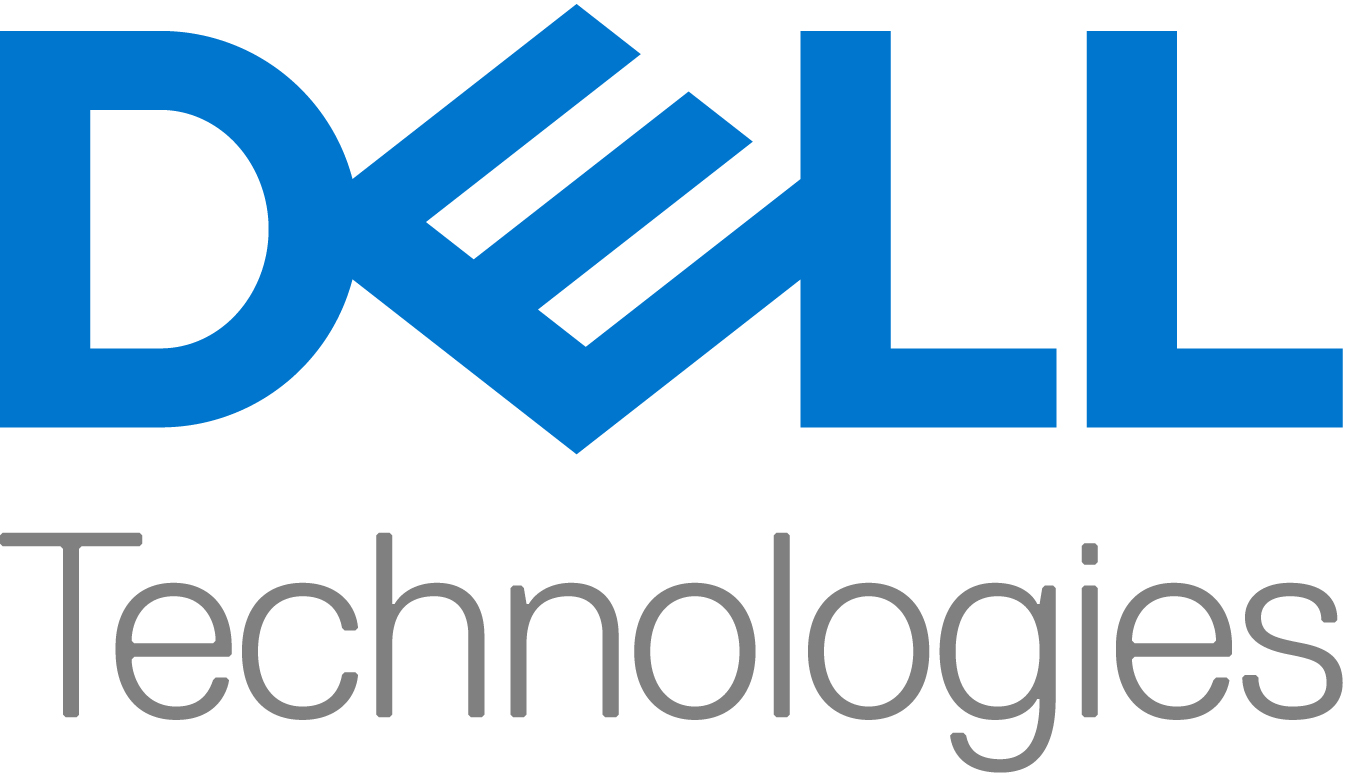 Dell Technologies
Junior Backend Java/C++/VMware Developer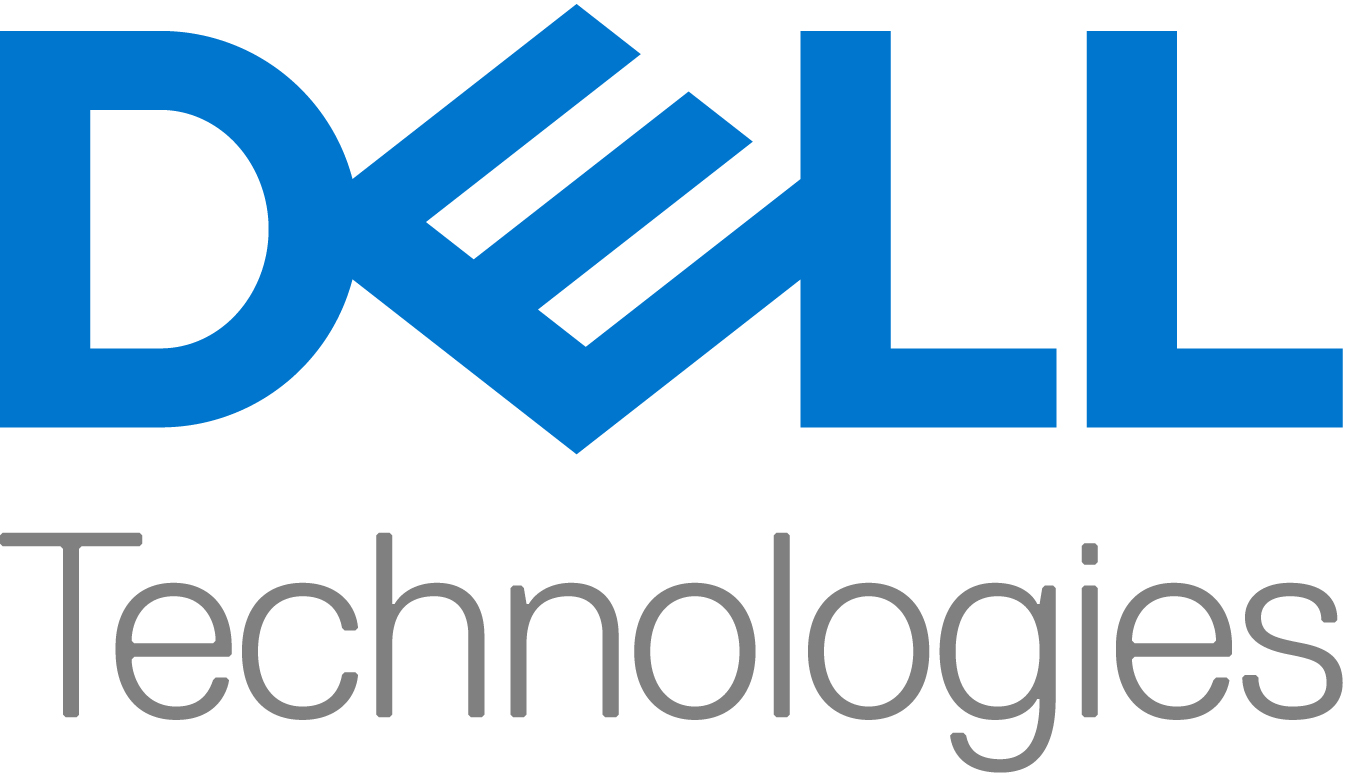 Dell Technologies
Junior QA and Automation Engineer (PowerFlex)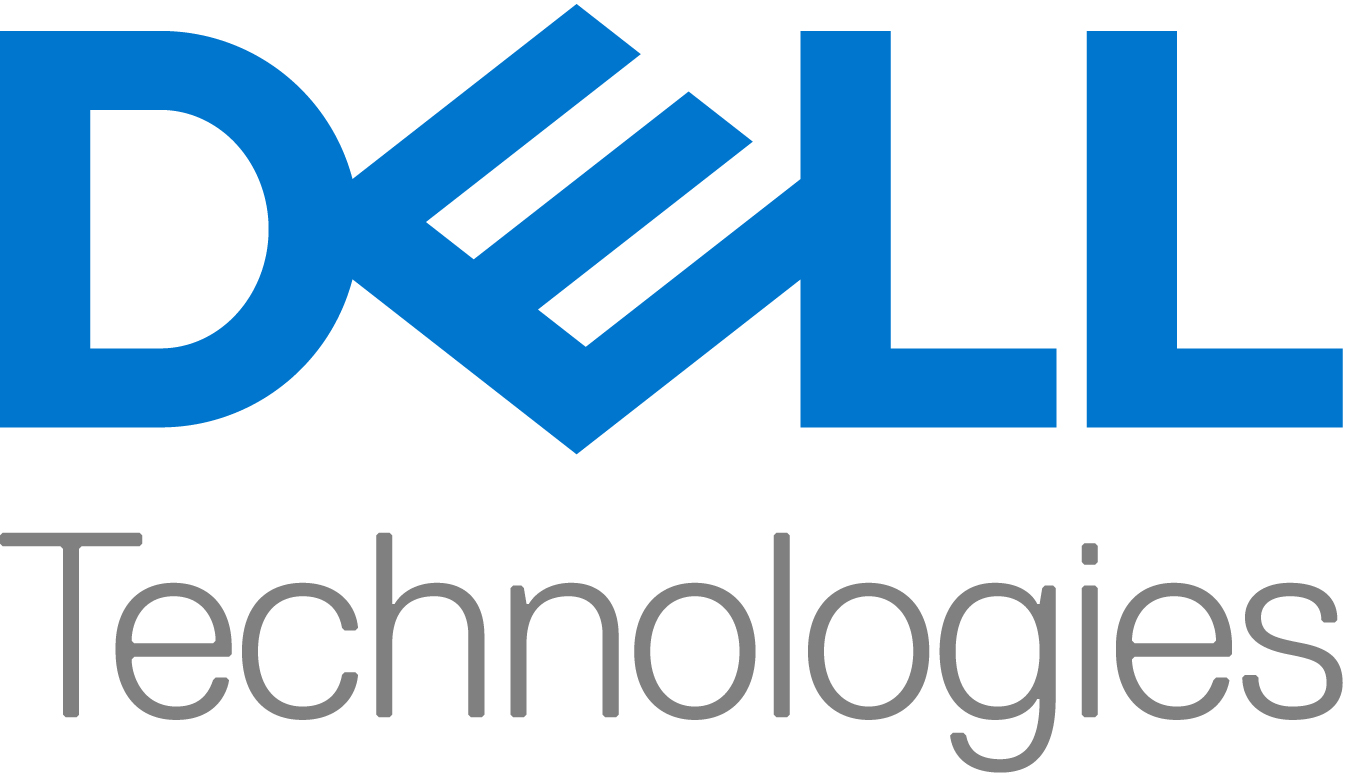 Dell Technologies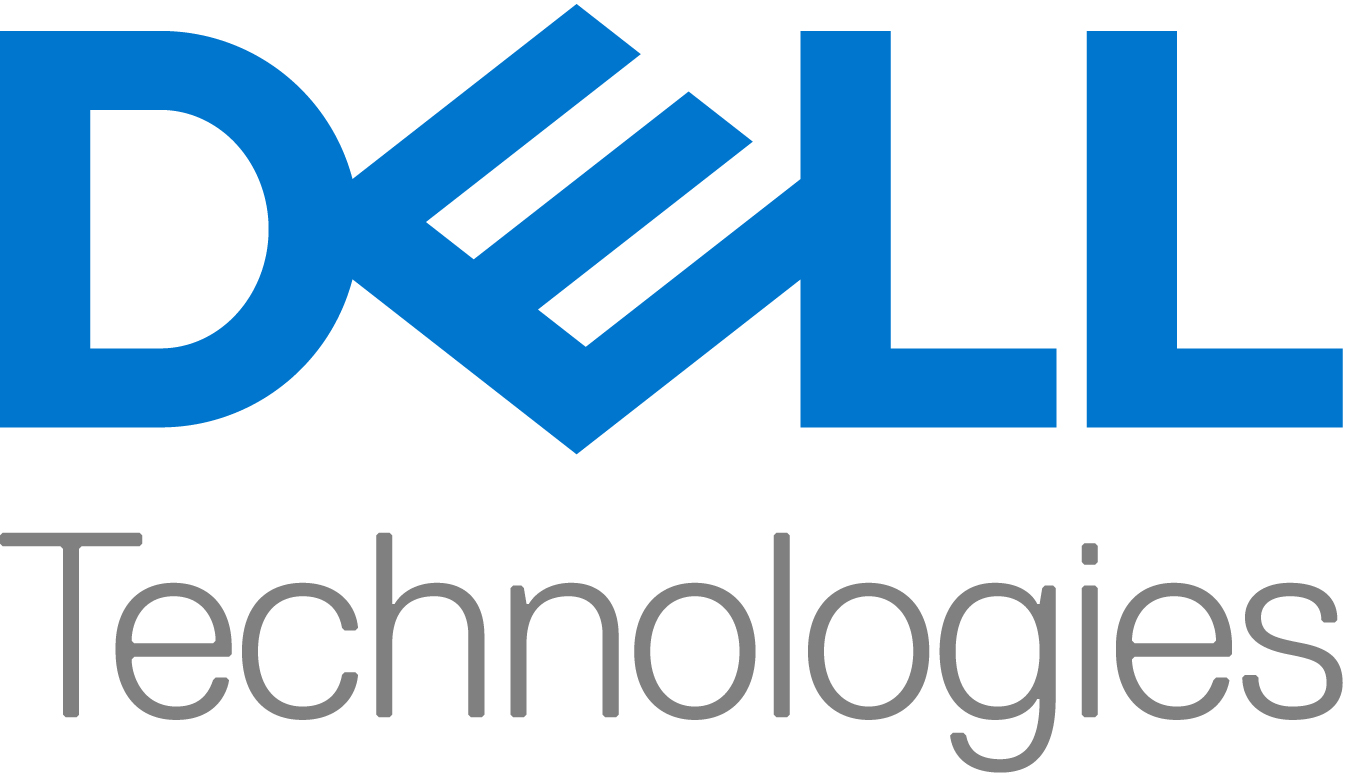 Dell Technologies
Junior Infrastructure/Storage/Terraform Engineer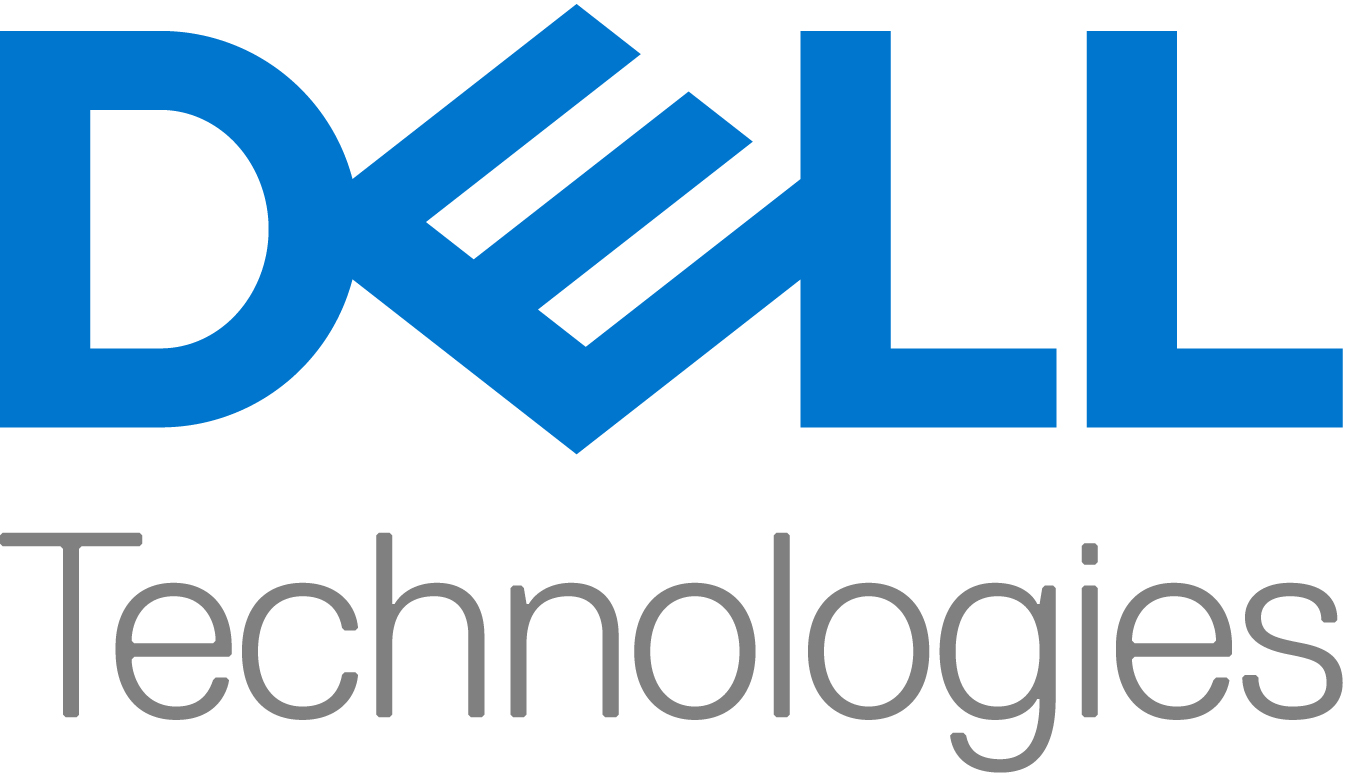 Dell Technologies
Remote Scalability Principal QA Engineer
Python
Virtualization
Linux
Ansible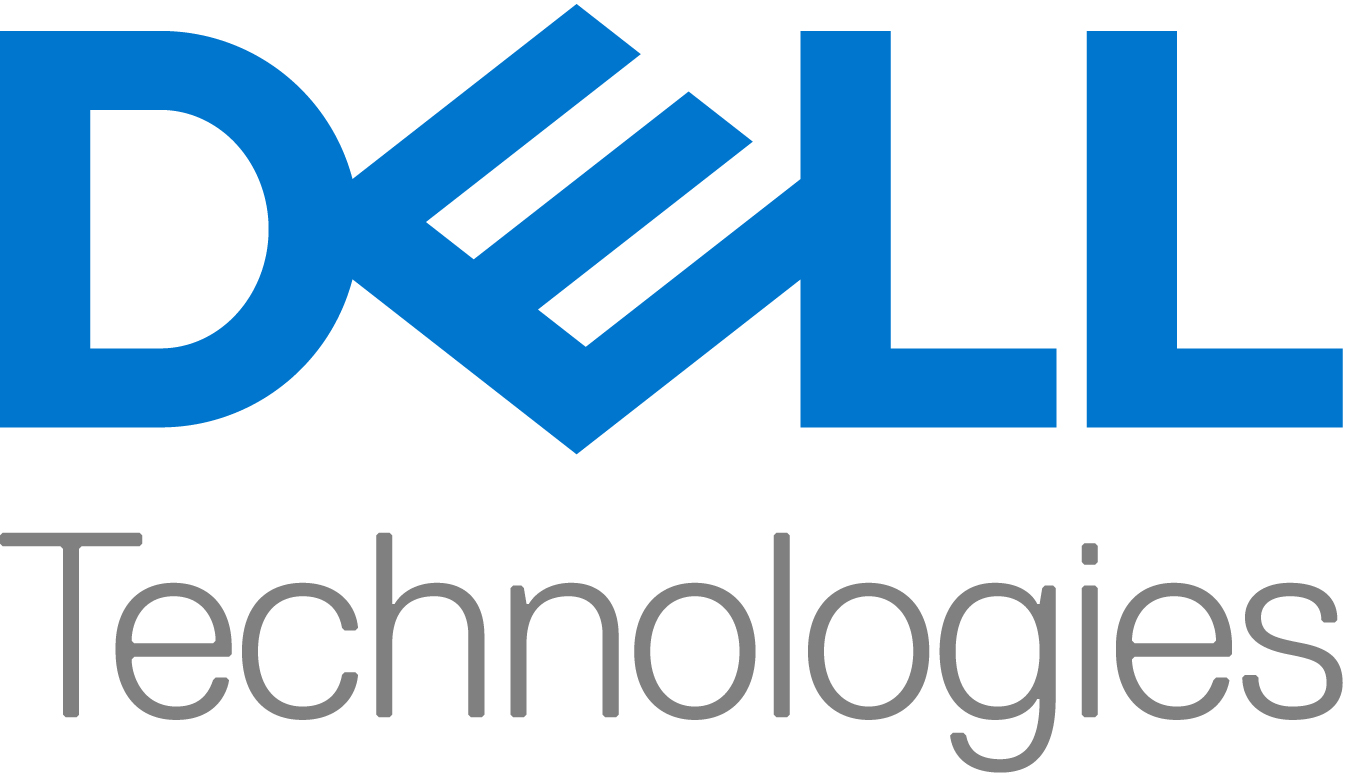 Dell Technologies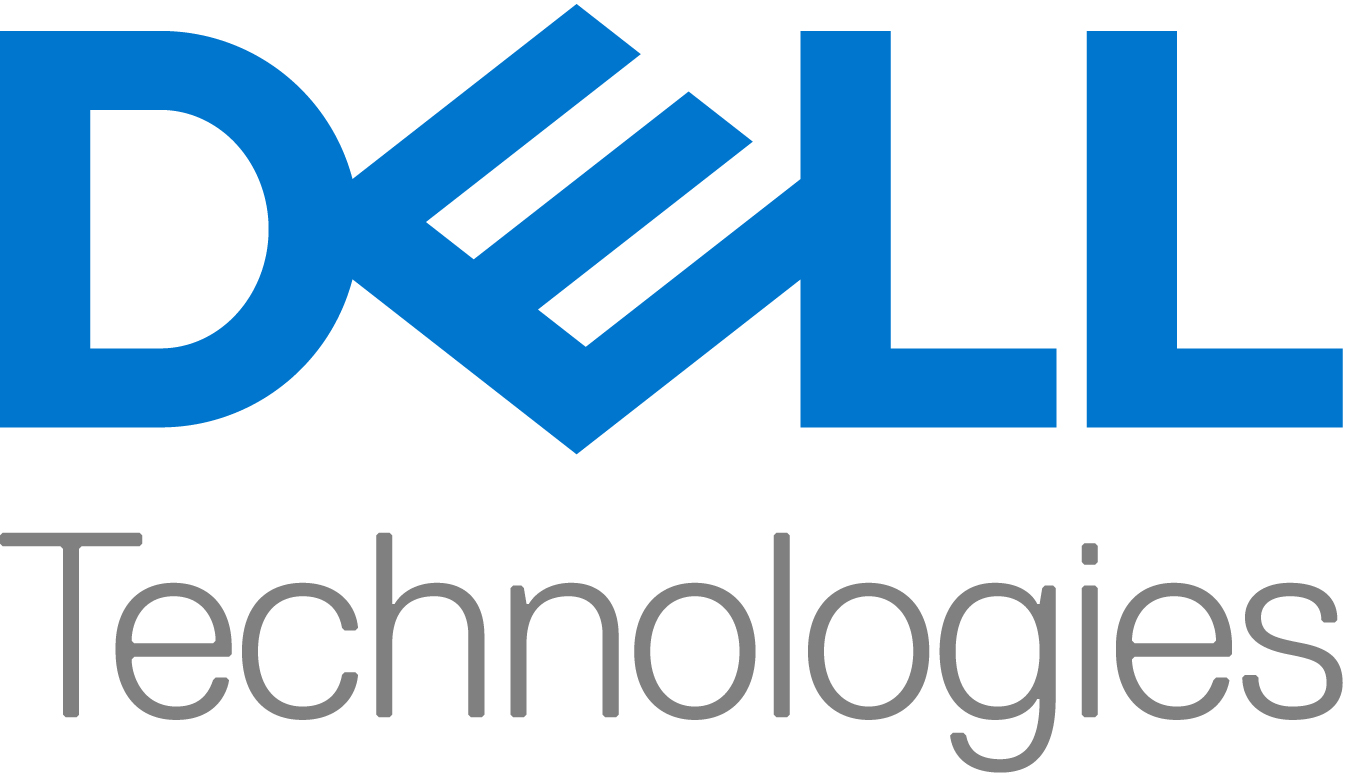 Dell Technologies
Software QA Principal Engineer Feature Testing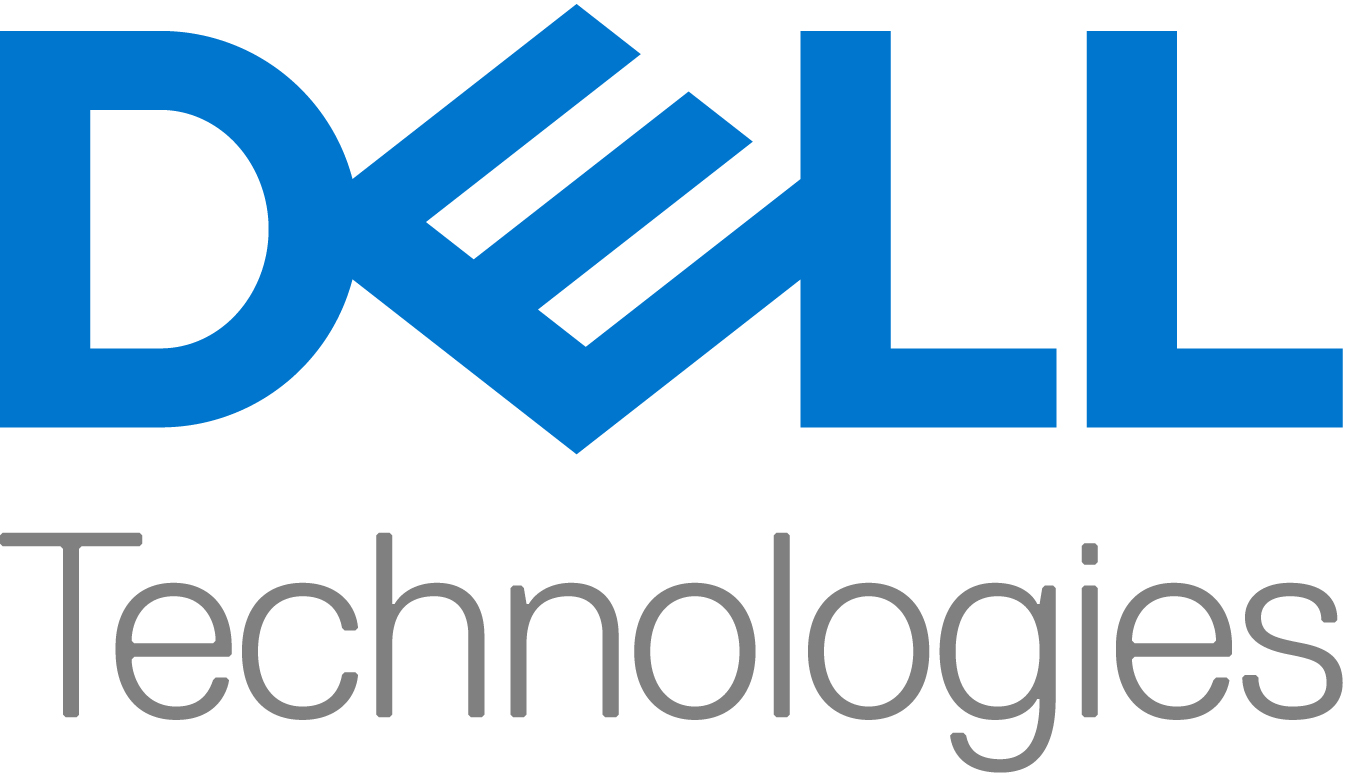 Dell Technologies
Cloud Networking Developer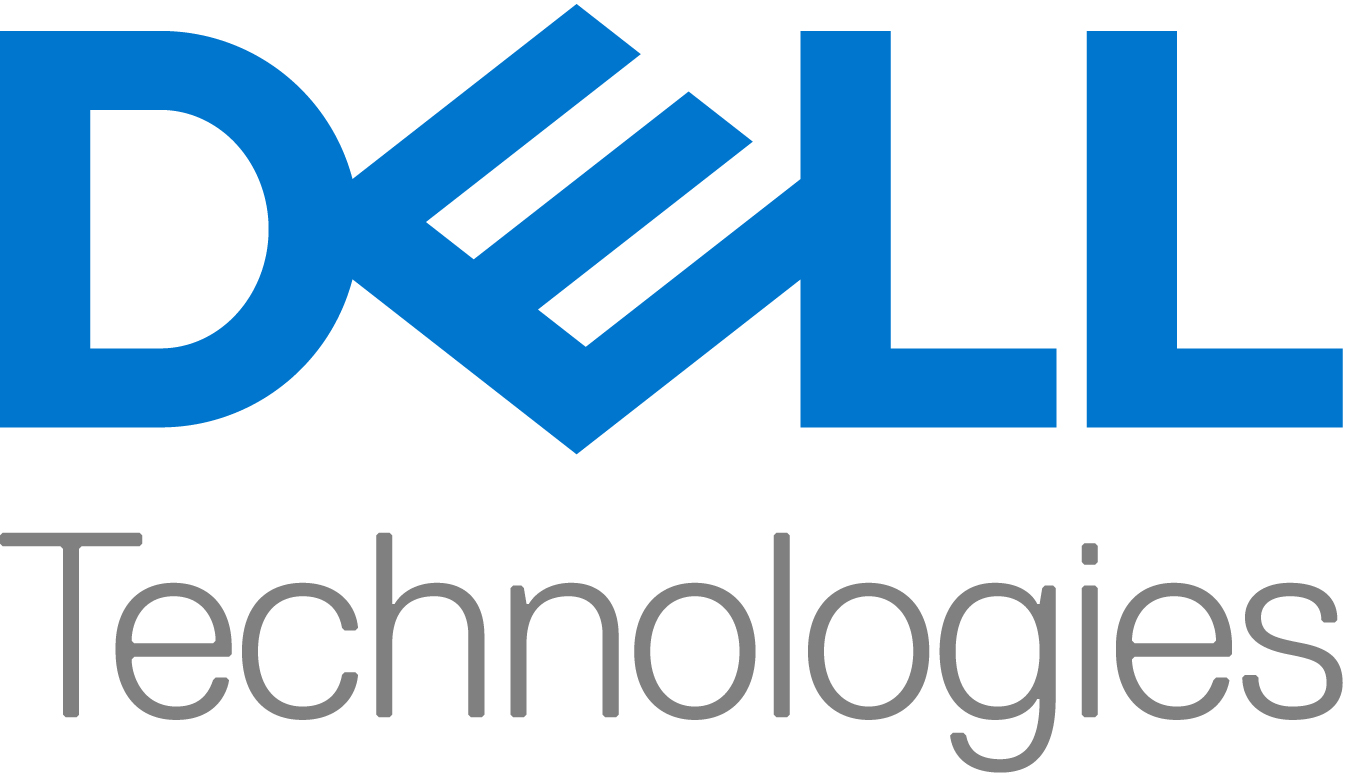 Dell Technologies
Remote Senior QA Engineer Python
Python
UI
Selenium
CI/CD
Jenkins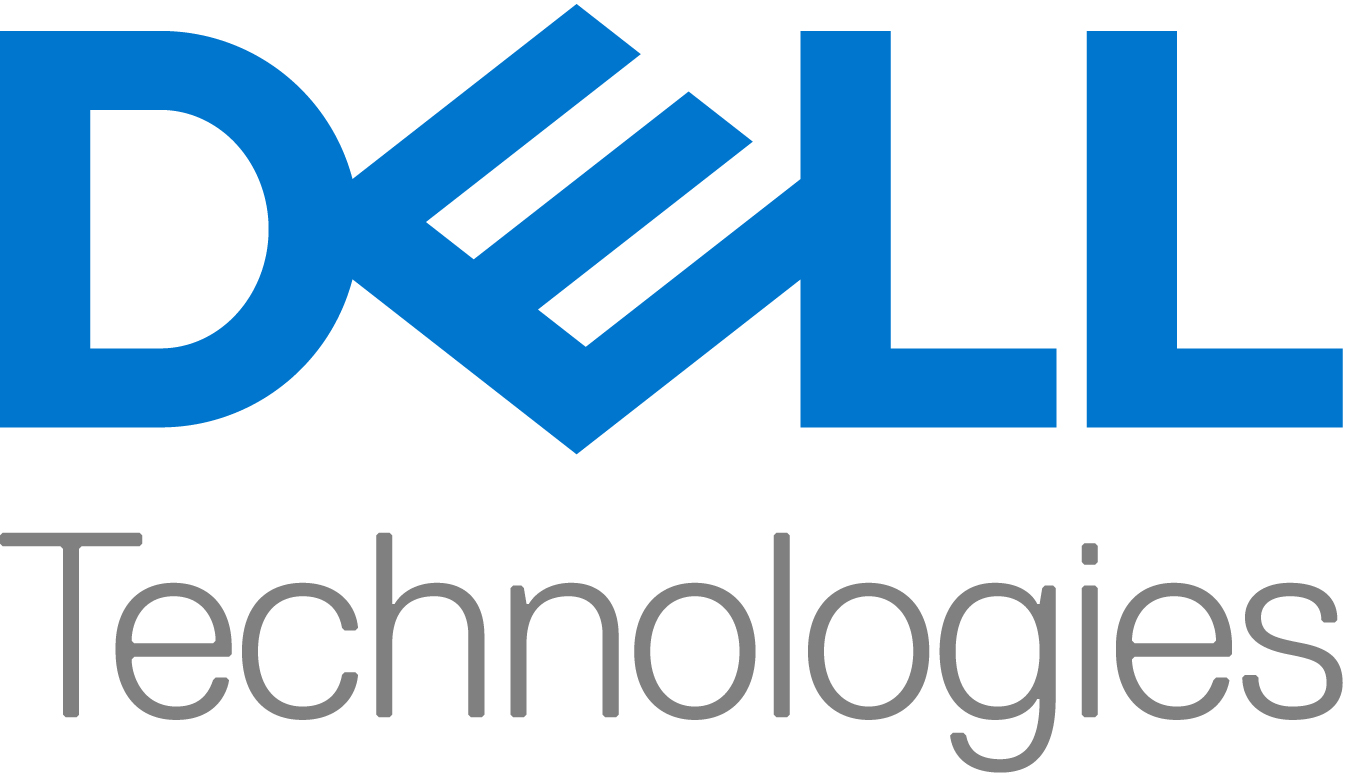 Dell Technologies
Linux Platform Senior Developer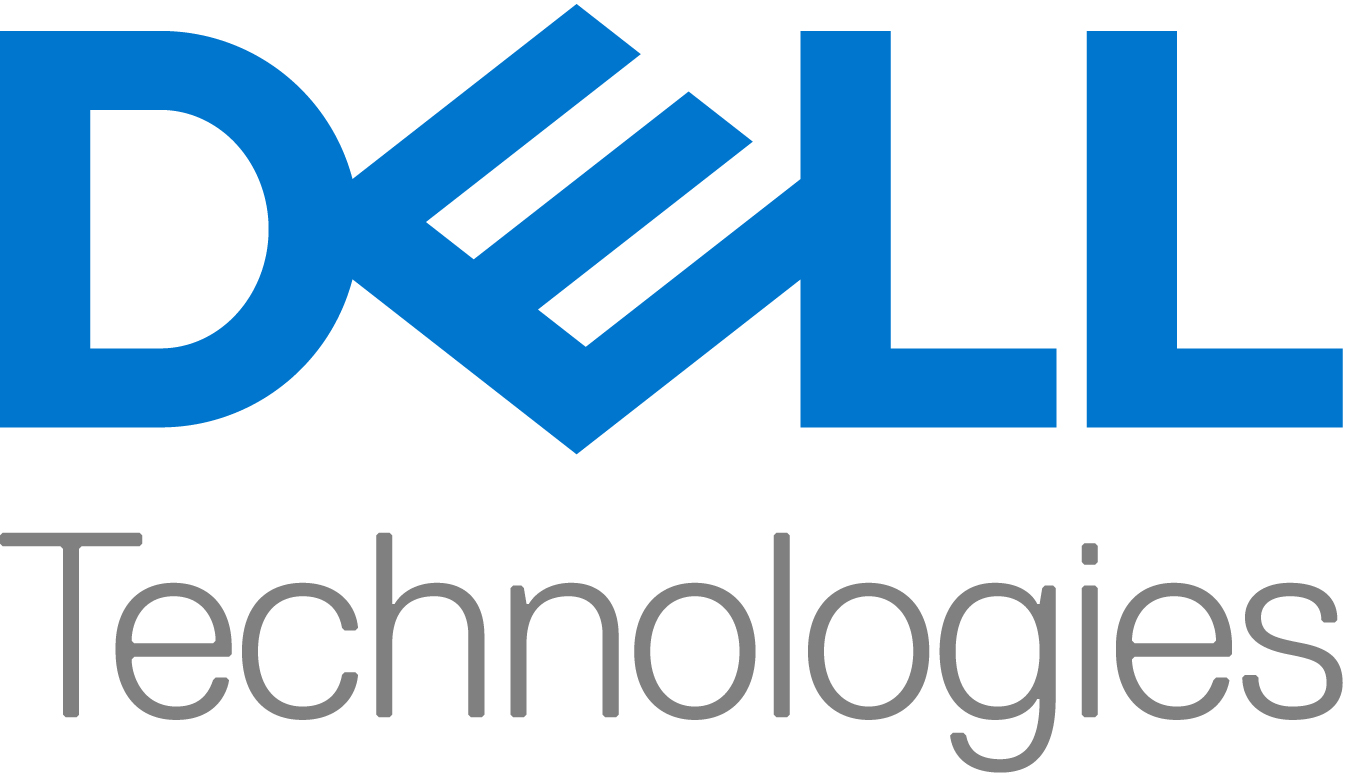 Dell Technologies
Senior Java Backend Developer
Java
Spring Boot
Spring Data
Spring Cloud
Kafka