Company
Affirm's mission is to deliver honest financial products that improve lives. By building a new kind of payment network — one based on trust, transparency and putting people first — we empower millions of consumers to spend and save responsibly, and give thousands of businesses the tools to fuel growth. Unlike credit cards and other pay-over-time options, we show consumers exactly what they will pay up front, never increase that amount, and never charge any late or hidden fees. 
The company was founded with the goal to create honest financial products and services that empower consumers and improve lives. It aims to revolutionize the banking industry to be more accountable and accessible to consumers. Today, Affirm provides shoppers an alternative to traditional credit cards at the point of sale, giving them the flexibility to buy now and make simple monthly payments for their purchases. Unlike payment options that have compounding interest and unexpected costs, Affirm shows customers upfront exactly what they'll pay each month — with no hidden fees and no surprises. Affirm partners with over 6,000 merchants to give shoppers the option to pay with Affirm at checkout including well-known brands across retail including home furnishings, travel, personal fitness, electronics, apparel and beauty, and more. Loans are made in partnership with Afirm's originating bank partner Cross River Bank, a New Jersey State Chartered Commercial Bank, Member FDIC.
Jeffrey Kaditz, Max Levchin, and Nathan Gettings established the San Francisco, California-based company in 2012. Max Levchin is the CEO.
Our team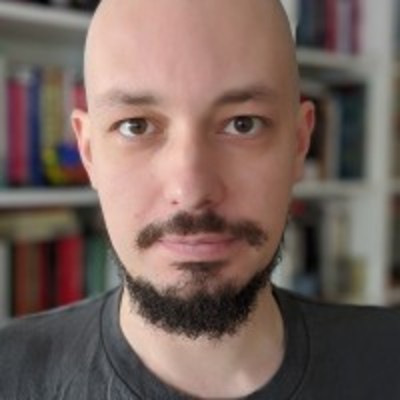 Ric Szopa
Director, Software Engineering
Ric brings over 14 years of engineering software expertise, and a vast array of experience, including growing and scaling engineering teams, site reliability engineering, and working on Machine Learning projects. His experience includes working in the United States, and Switzerland, and his native Poland (8 years).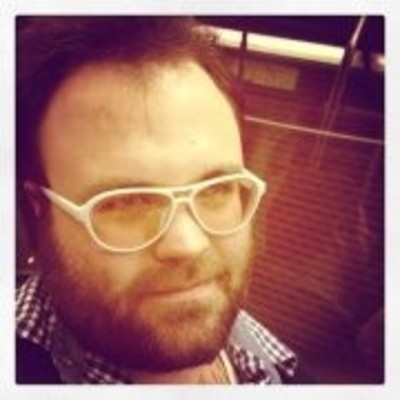 Geddes Munson
Vice President, Engineering
Geddes has been the VP, Engineering at Affirm for almost 4 years. He leads the Product Engineering department that is comprised of Consumer, Merchant Engagement, Partner Engineering and Growth. He is leading our Poland expansion from the technical side.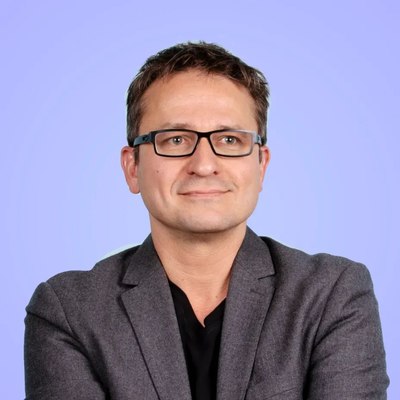 Libor Michalek
President, Technology
Libor has been leading the technology team at Affirm for 6 years. Prior to joining Affirm, he was an Engineering Director at Google and YouTube.
Benefits
Healthcare package
Healthcare package for families
Equity
Flexible Spending Wallets
Parental Support
Generous Vacation Policy
Away Days (on top of PTO)
Company Phone