Job offers

(3)
Company
Every day, we help billions of people move through a safer, more open world with ease. If you've ever walked through an automatic door, stayed in a hotel, or gone through passport control, you've probably used one of our products or services. From reliable home security to cutting-edge biometric technology for businesses, governments, airports, hospitals, schools and more, we touch every part of every day.

When you join our team, you will have plenty of chances to build a career you can be proud of. While you do, you will help us continue to creating a safe, secure and more open world.
Our people have made us the world leaders in access solutions. Our products, services and technologies manage access to everything from hospital labs and hotel rooms to garden gates and government ID.
What part could you play in keeping the future in safe hands?

Three reasons to join us
Always growing
It's the people who are the core of our evolving and dynamic environment, making it all happen. Since they help us grow, we want to do the same by offering responsibilities to grow with us and opportunities to explore.
Never boring
We have a sense of discovery and an urge to innovate. It's about the unexpected, being surrounded by people with creative thinking and taking part in transforming our industry using the latest technologies within access solutions.

Leading right
We believe that great things can be achieved by being respectful and telling it like it is. We recognize results and listen to the people around us. Become a part of our team and help us stand up for what's right.
ASSA ABLOY is wide group of technology divisions and companies.  Kraków Innovation Hub is house to following:
The Group Technology Team experts are supporting ASSA ABLOY with innovation technologies, shared software/firmware platforms and research activities.
We are central Group's R&D reporting to CTO with 200 engineers on-board. Our offices are located in Stockholm, Kraków and Gurgaon.
GTT develops access control platform components, IoT platforms, cloud services and dedicated products for Group's divisions as well as supporting security and operations.
HID Global began its journey in Kraków in 2012 with a small skeleton crew has grown rapidly with over 100 current employees and plans for further expansion. HID has successfully been able to attract and retain the highest caliber of employees with its cutting-edge technology, modern workspace and fun diverse work environment, as well as a commitment to empower employees to grow their career while working on interesting global projects. Kraków has become an HID Center of Excellence for R&D, working with a variety of HID products. Several business areas like Extended Access Technologies, Physical Access Control Systems, Secure Issuance and Identification Access Management Systems are located here.
Digital Access Solutions EMEIA
Our Europe, Middle East, India and Africa unit is the region leader within door openings and products for access solutions in homes, businesses and institutions. Sales are about 60% to businesses, 40% for homes. Our EMEIA team is made up of a large number of group companies that have strong local knowledge and brand recognition.
Global Shared Services Center (GSSC)
Global IT Shared Service Centre is managing ASSA ABLOYs shared infrastructure, global application, application management and its security for all globally managed solutions. The GSSC Global Operations Center (GOC) which is a function being built up and now further expanded to be the control center of all Infrastructure services that GSSC delivers, securing services works as expected by working closely with monitoring solutions as well as being the interface to our customers related to changes, requests and incidents.
Tech stack
Tools
JIRA

Jenkins

Gitlab

Confluence

Sharepoint

Zscaler

InsightVM

ServiceNow
Our team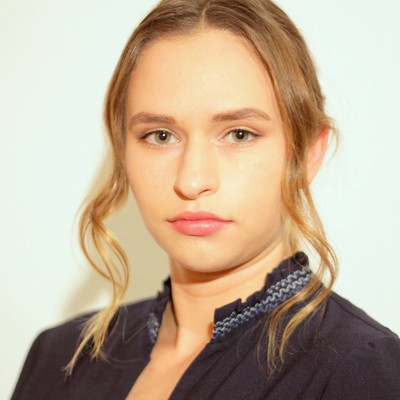 Anna Dziarkowska
Junior Software Engineer
HID Global is a great company that gives you many opportunities - to learn, to influence, to meet fantastic people and work in good atmosphere. My role is to support development of our products by providing basic function libraries which can enable testing and speed up the development process, by providing reusable components which are part of many of our projects.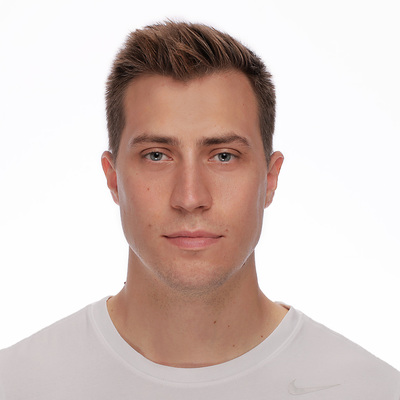 Maciek Lizak
Incident Manager - Team Leader
I started my career with ASSA ABLOY as a Network Engineer and after one year I became Incident Manager. The best part of being here is that you always can try something new and change your career path. In ASSA you can always count on great volume of interesting tasks and ways to test yourself. Just have to try.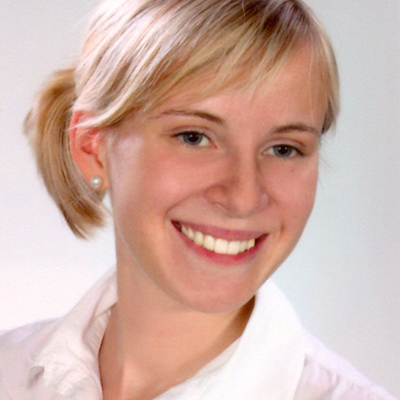 Katarzyna Basiak
Technical Leader
I have started my journey with ASSA ABLOY a few years ago as Java Developer and now I am also Scrum Master and Technical Leader of my team. ASSA ABLOY is a company that gives lots of opportunities for development by working on interesting and challenging tasks in friendly atmosphere but also supports work-life balance. This is really important for me as I am currently combining my professional career with mother of two young kids role.
How we work
Working with code
Code review

Pair programming

Static Code Analysis

TDD

Code metrics

Knowledge Base

Version control: Git, Mercury
Testing
Unit tests

Integration tests

System tests

Pentests

Performance tests

Manual testing

Automated testing

CI
Tools
Laptop

Additional monitor

Headphones

Personal container

Business phone

Freedom to select tools

Windows

Linux

OS X
Project management
Methodology: Scrum, Kanban, SAFe

Architectural decisions are made by: Team with Architects

Who chooses technology: Team with Architect

Project management software: JIRA

Can switch project
Benefits
Healthcare package
Healthcare package for families
Trainings
Books
Conferences
Financial bonus
Leisure package
Personal training budget
English classes
Car parking
Bicycle parking
Cold beverages
Hot beverages
Fruits
Snacks
Shower
Chill room
Integration events
Lunch discount
CSR events
Our job offers
senior
Employment contract
senior
Employment contract
medium
Employment contract
senior
Employment contract