Company
Godel Technologies is an agile software delivery partner working with UK companies to help deliver their mission-critical solutions. Founded in 2002, Godel partners with the most exciting UK brands to bring their technology roadmaps into reality. Clients choose Godel due to their expertise in creating partnerships based on trust, transparency and teamwork.
Godel has 1800+ employees across its headquarters in Manchester, UK, and dev centers in Belarus, Lithuania, Poland, Bulgaria and Ukraine.
Clients include SHELL Energy, AO.com, The White Company, Booking.com, and more. 
It is also one of the UK's most respected technology companies — in the last twelve months alone it has won awards including:
• Winner with comparethemarket.com of the Real IT Awards 2019 "Partnership of the Year" and "Agile Project of the Year" 
• Winner with Virgin Holidays of the Computing.co.uk DevOps Excellence 
• Sunday Times Tech Track 100 — 2020 
Defined by Godel's employees, "people", "empowerment" and "quality" are the words that sum up who we are. Quality is what our clients know us for – Godel's reputation comes from how our teams always ensure their software delivery standards are exceptionally high. Each individual at Godel is empowered to achieve their full potential by how we support both career and personal development throughout their journey with Godel. We would be nothing without our people – every employee is part of this. And we'll be happy for the local talents in Poland to join the team and experience the exciting journey together.
Key Timeline Points
2002 – Godel is formed.
2008 – Godel starts using HD Video Conferencing units - the concept that truly revolutionises their way of working with the clients. Something which Godel still provides to clients to date.
2013 – There are 100 employees at Godel.
2015 – Godel is awarded Global Mark of Recognition for Quality - ISO9001:2008.
2016 – Godel is recognised and listed on The Sunday Times Tech Track for the first time.
2017 – Godel is awarded a second ISO certificate - ISO 27001:2013 Information Security Management.
2017 – Godel's Engineer wins Developer of the Year at the Computing Digital Technology Leaders Awards 2017.
2018 – There are 500 employees at Godel.
2019 – There are 1000 employees at Godel.
2019 – Godel's Engineer wins Software Engineer of the Year at the Computing Women in IT Exellence Awards 2019.
March 2020 – Godel unprecedentedly moves the employees to WFH due to COVID-19.
2021 – The Godel Lodz office opens.
2021 – Godel is awarded for dynamic employment growth in Łódź in 2021.
Tech stack
Software DevelopmentQuality AssuranceAutomation QACloudAgile Delivery ManagementBusiness IntelligenceData ScienceArtificial IntelligenceMachine LearningDevOpsMobile
Benefits
Healthcare package
Healthcare package for families
Trainings
Conferences
Language courses
Car parking
Bicycle parking
Hot beverages
Chill room
Integration events
Godel Technologies / Readme Blog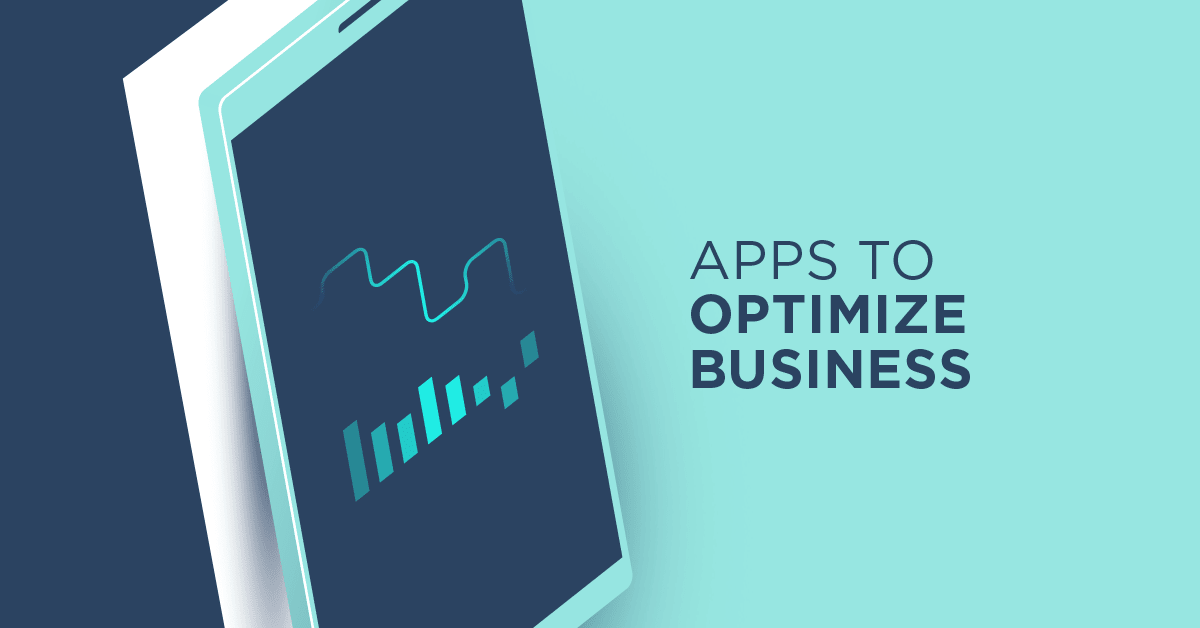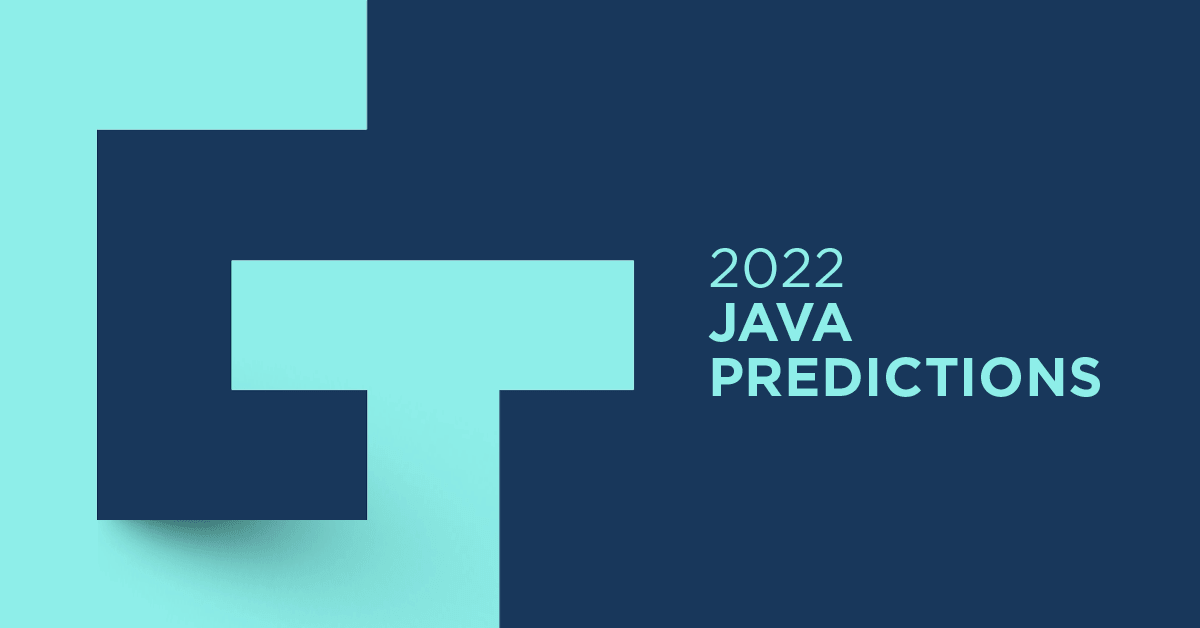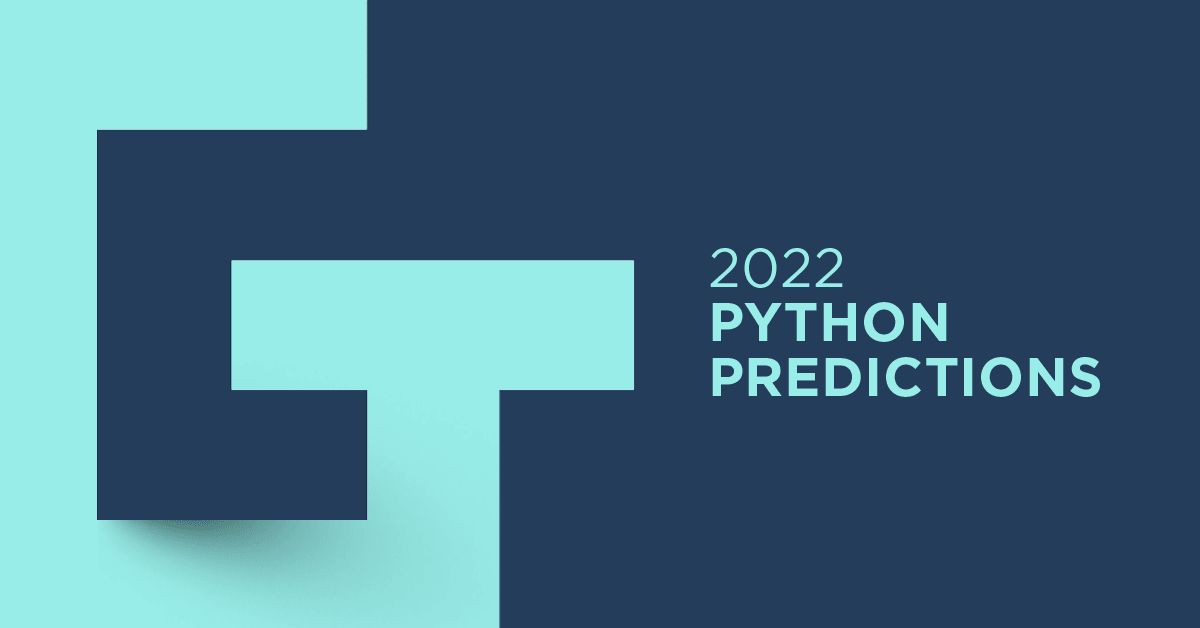 Read more