Company
Imagine a company improving the quality of life.
Welcome to Bosch.
The Bosch group is a global player in the technology and service sector: we achieve annual sales of around 73 billion euros – with a total of over 410,000 associates worldwide.
Where we are active: in the four business sectors Mobility Solutions, Industrial Technology, Consumer Goods, and Energy and Building Technology.
How we operate: with around 450 subsidiaries and regional companies in approximately 60 countries.
What drives us: developing solutions for connected living to improve the quality of life for people all over the world – with innovative and exciting products and services.
What you can expect from Bosch: the opportunity to be part of something big, and together with us to actively shape the future. As part of a team that sets new trends with meaningful products.
Our tech stack: Java, JS, ABAP, .NET,
Tech stack
SAPABAPJAVAJavaScriptJSJAVA8JEESpringHibernateXJSJQWidgetsJSPOracleOracle11AGILEAngularAngularJSMaster DataCADCREOCatiaNXSolidWorks.netSolid EdgeSecurityIT SecurityCybersecurityIoTInternet of ThingsERPIndustry 4.0SAP MMSAP SDSAP WMSAP LESAP FICOSAP CRM
Robert Bosch Sp. z o.o. / Readme Blog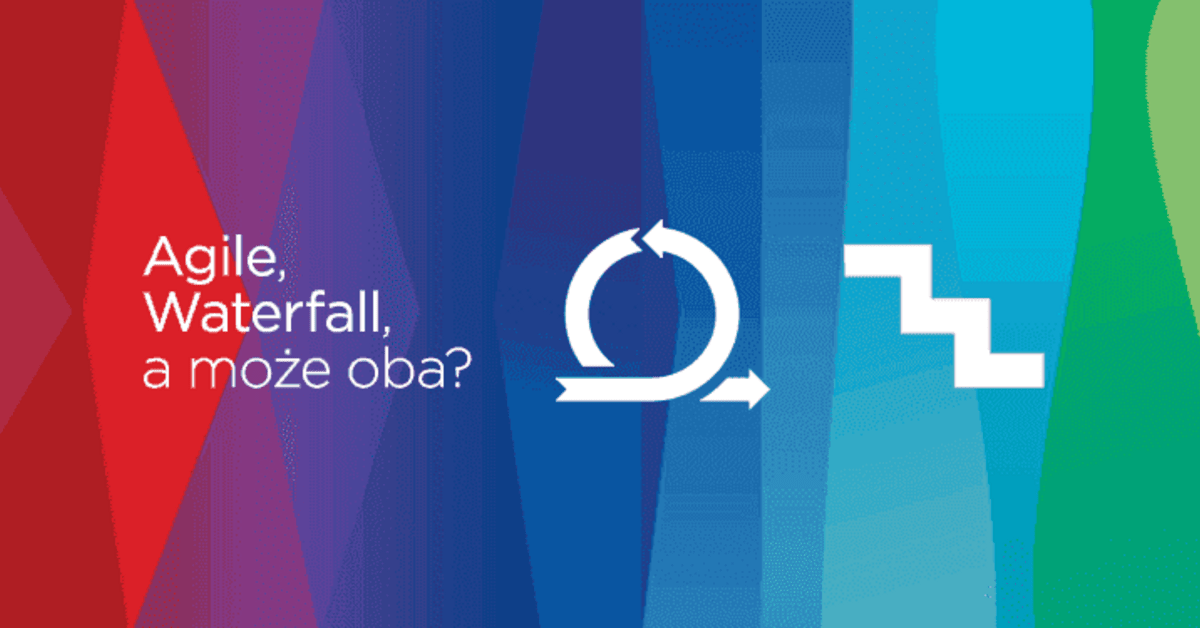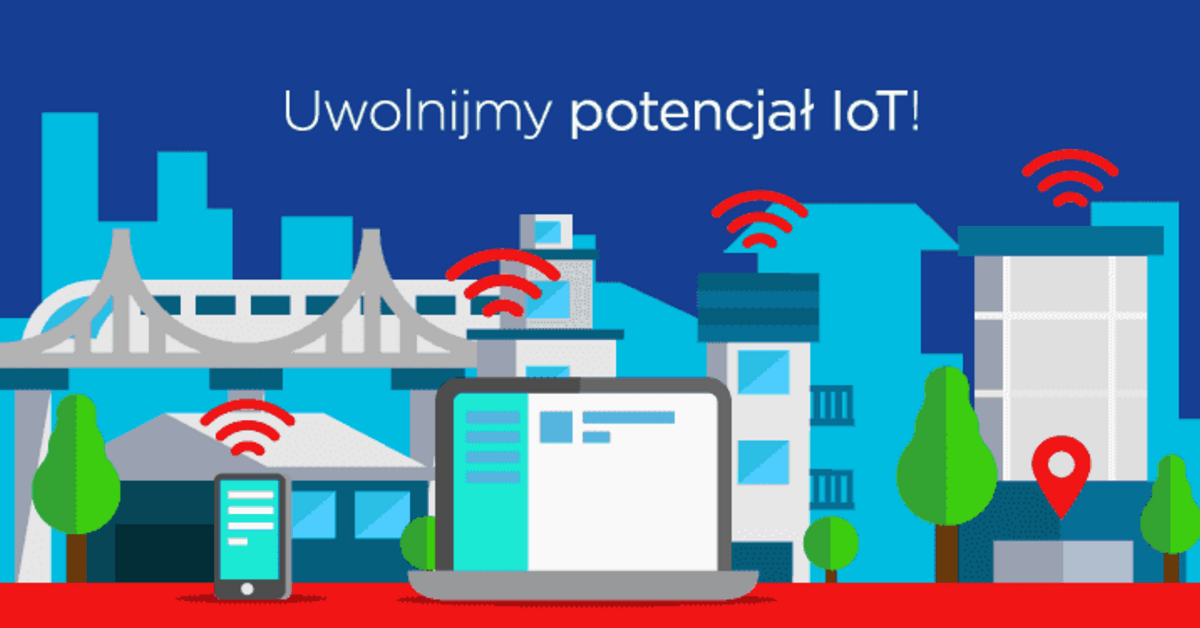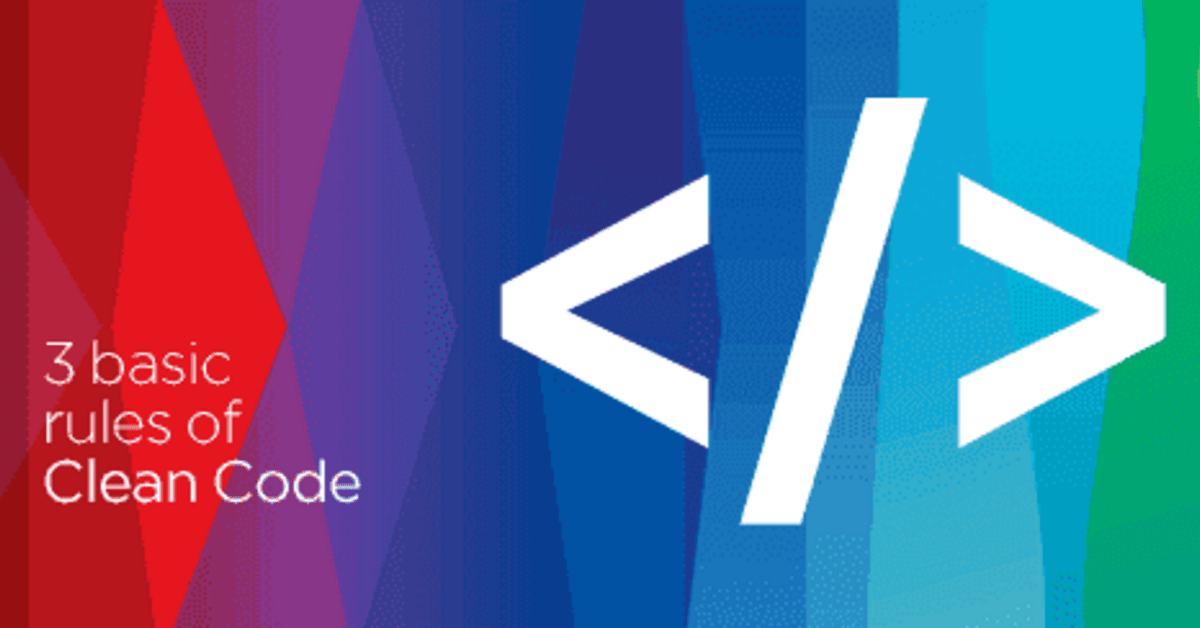 Read more