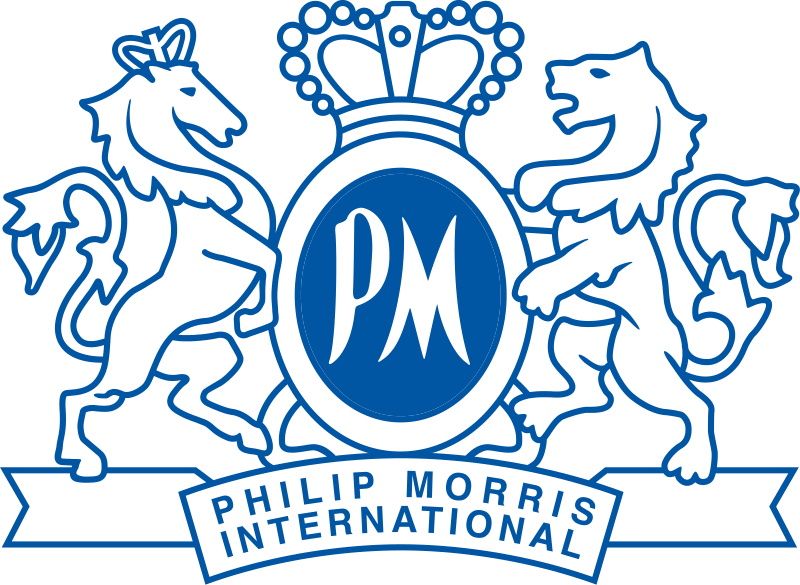 About us
Hi! Good to see you.
Still looking for work? It's about time someone met your expectations. And that's when we come in, all in white.
Many have heard of IT HUB at Philip Morris, but not everyone knows that we are undergoing a major change. We are developing dynamically as a technological company.
More? Here: https://www.pmicareers.pl/en/teams/it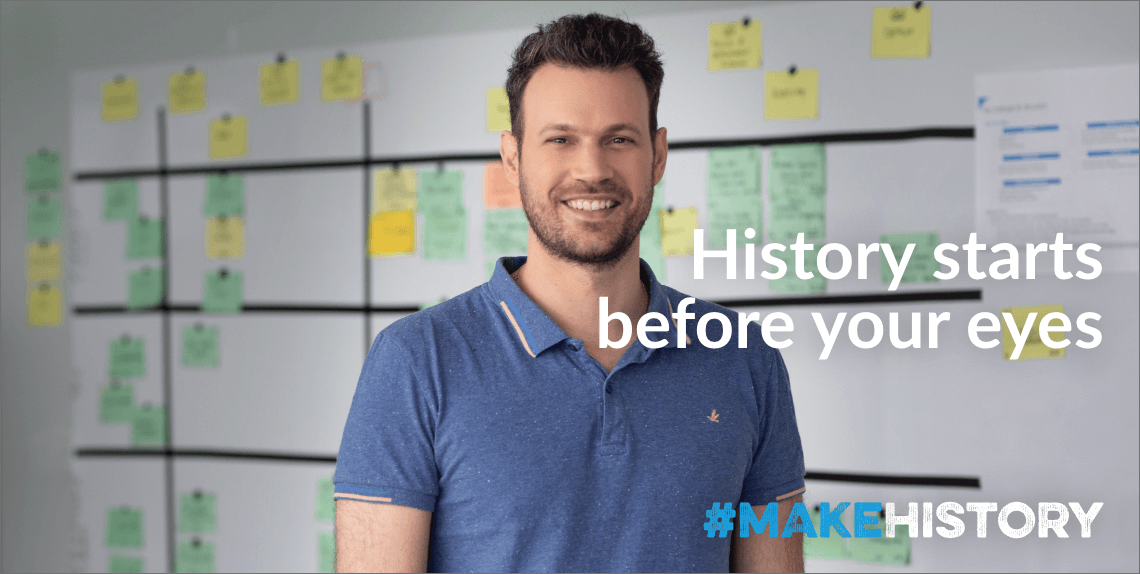 Now, like never before, we need new blood to fuel this process at a satisfactory level. We already have technologies, advanced research, and a client-focused approach. What we lack is you. Tell us what you need and come to us.
Would you like to work at a place where your opinion matters? 
Great atmosphere and the opportunity to work with people from all over the world is really important to you? 
Sound nice? Let's meet at: pmicareers.pl
You will find this (and many other things) closer than you think. More specifically in our IT team. The Krakow IT Center is really something!
As one of three such facilities, it plays a key role in setting the directions of Philip Morris' technological development around the world. Around the world! #YEAH
It is here in Krakow that we work on the latest technologies and areas such as Cloud, DevOps, Big Data, Data Science Cyber Security, Platform Engineering, Solution Architecture, Machine Learning and AI, Project Management. Doesn't it sounds nice? We know you liked it :-)
Need more pmicareers.pl/teams/it
You will get:
tools, space, and support. Best from the best!
the atmosphere of a small company (go ahead and work while wearing slippers) and the highest standards of top corporate players.
You want more? 
There you are!
We focus on equality. Both women and men employed in the same positions earn exactly the same. Furthermore, we like to work with people who are always two steps ahead. Yes, that's exactly why we thought of you!
Want to talk?
We've already put the kettle on to have some coffee with you. Do you prefer black or white?
Our employees come from different corners of the world. At IT HUB at Philip Morris you will have the real impact, the technologies you develop will contribute to the transformation of the entire business.
Join us. #Make history.
pmicareers.pl
Technology radar
ADOPTED
Java
Scala
Python
Atlassian
Pokaż pozostałe
Service Now
AWS
Azure
OpenShift
Docker
Spark
Ansible
Kubernetes
VMWare
C#
.NET
JavaScript
R
SQL
Hadoop
ServiceNow
BluePrism
Maven
BI Tools
Big Data
Snowflake
Docker
Selected projects
Data Analytics on PMI's Data Lake platform (Big Data frameworks, Data science, AWS Cloud)
Design and implementation of global omni-channel capabilities
Automation of commercial activities leveraging Artificial Intelligence
Implementation of private and hybrid cloud capabilities
Automation of the cloud infrastructure deployment, monitoring and maintenances (IaaC Infrastructure as a Code/ SDI Software defined infrastructure).
Containers tools and platforms like Docker, Kubernetes, Openshift
Automation and CI/CD tools: Ansible, Jenkins
Integration tools like: message brokers, API management, Dell Boomi, Kafka
Cloud technologies and platforms: AWS & Azure
Non-relational DBs: ElasticSearch, Hadoop, Cassandra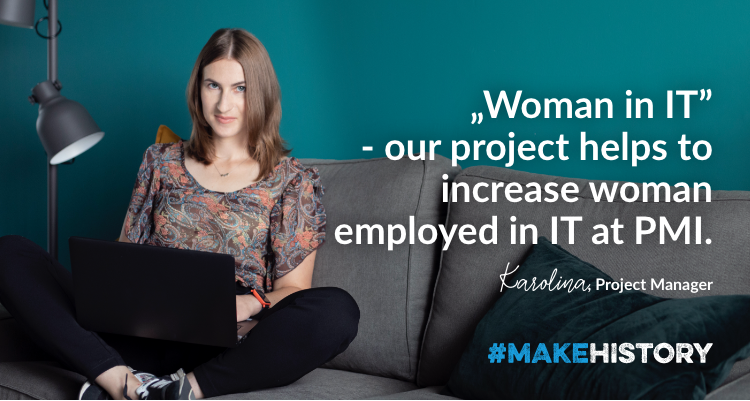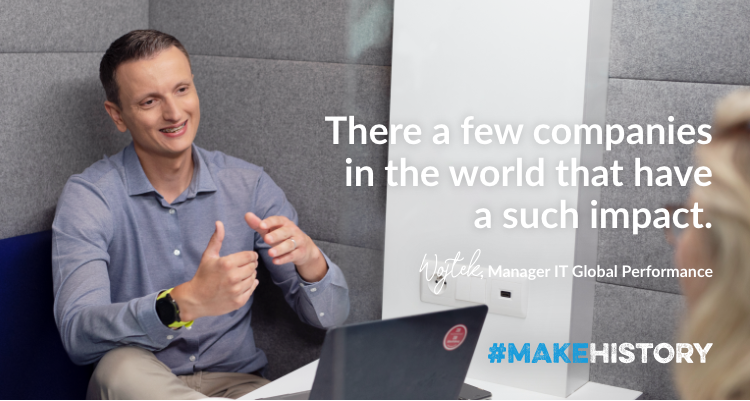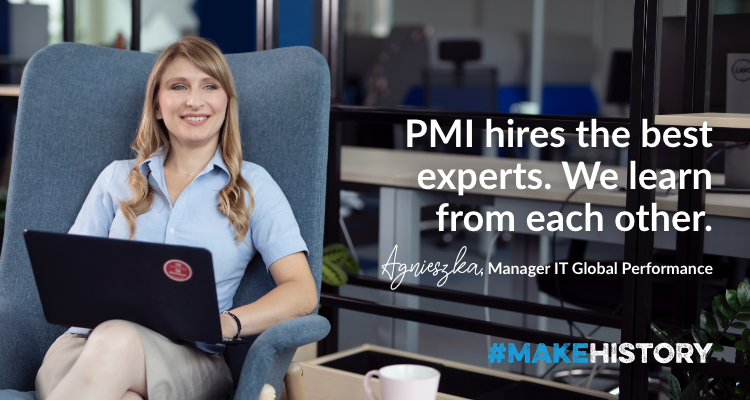 How we manage our projects?
Methodology
Scrum / Agile, SAFe, PM BOK
Who makes architectural decisions?
Team / Architect
Who makes technology stack decisions?
Project Owner / Product Team
Project management software
Atlassian
Laptop
Additional monitor
Headphones
Windows
OS X
Personal container
Phone
PC
Linux
Freedom to pick your tools
Open space
Flexible working hours
Tech supervisor
Separate rooms
Dress code
Kitchen
Snacks
Fruits
Hot beverages
Cold beverages
Parking
Car parking
Bicycle parking
Other
Integration events
Shower
Chill room