For our Global Automation Competence Center, we are looking for a DevOps Engineer who will join our Distributed Machine Learning projects. 
Very well
Node.js / Python
Grafana / Loki / Promethus
managing Dockerized Environment (Docker, Docker Swarm)
managing GIT Lab Pipelines, Image Repositories and GIT Repositories
maintaing Grafana, Jeager, Loki, Prometheus, Mongo DB, Vault
monitoring Node.JS and Python applications health
maintaining and Developing Bash Scripts
maintaining and Developing PowerShell Scripts
managing Environment Automation in cooperation with Dev Teams
Good Knowledge of Grafana, Loki, Prometheus
General Knowledge of MicroService based architecture and dynamically deployed environments
Knowledge and ability to code in Node.JS or Python
Fluency in written and spoken English 
Knowledge of the following will be a plus: 
Kubernetes
Machine Learning solutions (General Knowladge)
Terraform Deployments and Scripting
ECS/Fargate
NoSQL Databases Management
Active Directory and Azure Cloud
Code review

Pair programming

Static Code Analysis

TDD

Knowledge Base

Version control: Git
Unit tests

Integration tests

System tests

Pentests

Performance tests

Manual testing

Automated testing

CI
Laptop

Additional monitor

Headphones

Personal container

Windows

Linux

OS X
Methodology: Scrum

Architectural decisions are made by: Architect, Tech Lead, Team

Who chooses technology: Architect, Team

Project management software: JIRA

Can switch project
Healthcare package
Healthcare package for families
Conferences
Trainings
Financial bonus
Language courses
Books
Sport card
Bicycle parking
Hot beverages
Fruits
Chill room
Integration events
Car parking
Shower
We are a team of technology lovers who deliver top-quality digital solutions for DB Schenker - a global logistic market leader. 76,000 employees and a countless number of customers around the world benefit from our work outcomes. 85% of our projects are focused strictly on development, and only the minority of them relate to maintenance. Joining us you will deal with matters that already shape the logistics industry's future and challenge the existing status quo. Chatbots, IoT, RPA, and Blockchain are just a few examples. You will have a chance to work with diverse technology stack and discover our unique Agile approach to the development process. We offer our employees a possibility to plan their working place flexibly with the manager. You can choose to work almost entirely remotely or every day at the office - as you want. You can also divide the time between those two in a hybrid way, taking advantage of both - remote and office work.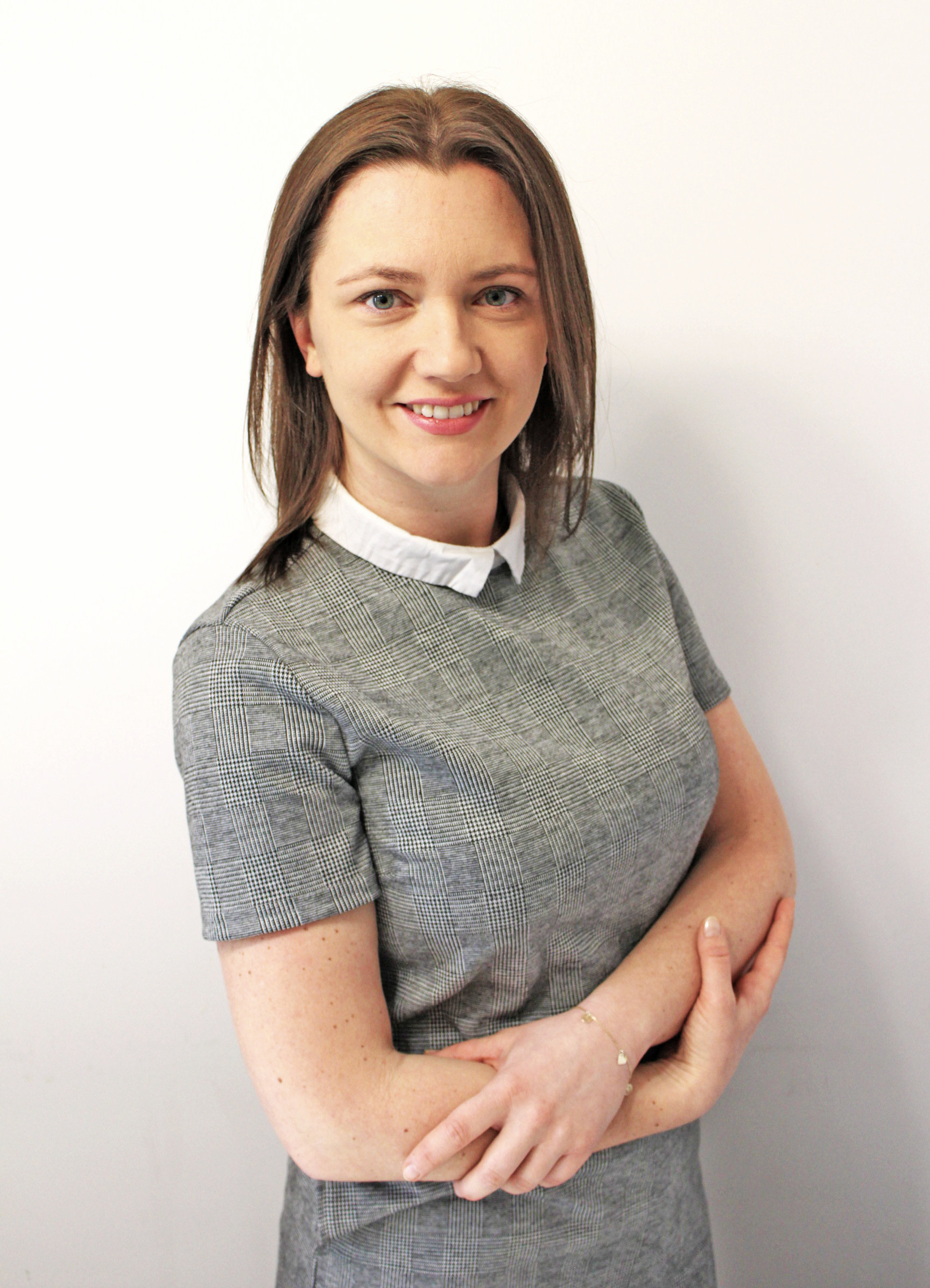 Sylwia Misiewicz
HR Business Partner