The Solution Architect is responsible for the design and communication of high-level structures to enable and guide the design and development of integrated solutions that meet current and future business needs. He / she optimizes the value of a solution to an organization and at the same time makes sure that all compliance and regulatory requirements are met. The Solution Architect works closely together with business specialists, technical staff and other stakeholders of the solution. 
Very well
AWS / Azure
Node.js / Python / JavaScript
React
Guide the long-term architectural design, development, and deployment of overall systems across all development teams with regards to technologies (ex. ChatBots, Robotic Process Automation, Artificial Intelligence, etc).
Drive the evaluation, innovation, and adoption of new and emerging technology.
Promote continuous improvement of engineering and architecture practices.
Define system solutions based on user/client needs, cost, and required integration with existing applications, systems, or platforms.
Provide architecture expertise to help solve complex technical problems
Identify opportunities for improvement and recommend solutions
Develop in-depth assessments which validate specific technology and architecture directions as appropriate for business solutions
Continually assess the architecture of the platform against the Schenker architectural principles
Study to university degree level (computer science, business administration or related disciplines)
Several years of relevant work experience in software development / software architecture in an Agile environment
Experience with Cloud environment (preferably AWS/Azure), microservices, REST APIs, OAuth/SAML and event-driven processing
Knowledge of various Integration patterns and IT Security best practices (OWASP) is a must
Knowledge and experience of Agile methodologies e.g. Scrum, Kanban, SAFe 
Strong business and system acumen. Good understanding of project and application life cycles
Strong customer service orientation
Strong self-initiative and excellent analytical skills
Fluency in written and spoken English
BASH and Scripting experience
Technology awareness especially in the field of:
- Languages: nodeJS / python / JavaScript  
- Frontend Libraries: React
- API management: Apigee, Axway, MuleSoft
- DBs: mongodb / postgres / redis
- Cloud Services: IBM Watson / IBM Discovery / Rasa / Google Dialogflow
- Containers: Docker, Docker Swarm
- Repo: GIT; CICD: Gitlab
- Tickets/Docs: Jira / Confluence
Code review

Pair programming

Static Code Analysis

TDD

Knowledge Base

Version control: Git
Unit tests

Integration tests

System tests

Pentests

Performance tests

Manual testing

Automated testing

CI
Laptop

Additional monitor

Headphones

Personal container

Windows

Linux

OS X
Methodology: Scrum

Architectural decisions are made by: Architect, Tech Lead, Team

Who chooses technology: Architect, Team

Project management software: JIRA

Can switch project
Healthcare package
Healthcare package for families
Conferences
Trainings
Financial bonus
Language courses
Books
Sport card
Bicycle parking
Hot beverages
Fruits
Chill room
Integration events
Car parking
Shower
We are a team of technology lovers who deliver top-quality digital solutions for DB Schenker - a global logistic market leader. 76,000 employees and a countless number of customers around the world benefit from our work outcomes. 85% of our projects are focused strictly on development, and only the minority of them relate to maintenance. Joining us you will deal with matters that already shape the logistics industry's future and challenge the existing status quo. Chatbots, IoT, RPA, and Blockchain are just a few examples. You will have a chance to work with diverse technology stack and discover our unique Agile approach to the development process. We offer our employees a possibility to plan their working place flexibly with the manager. You can choose to work almost entirely remotely or every day at the office - as you want. You can also divide the time between those two in a hybrid way, taking advantage of both - remote and office work.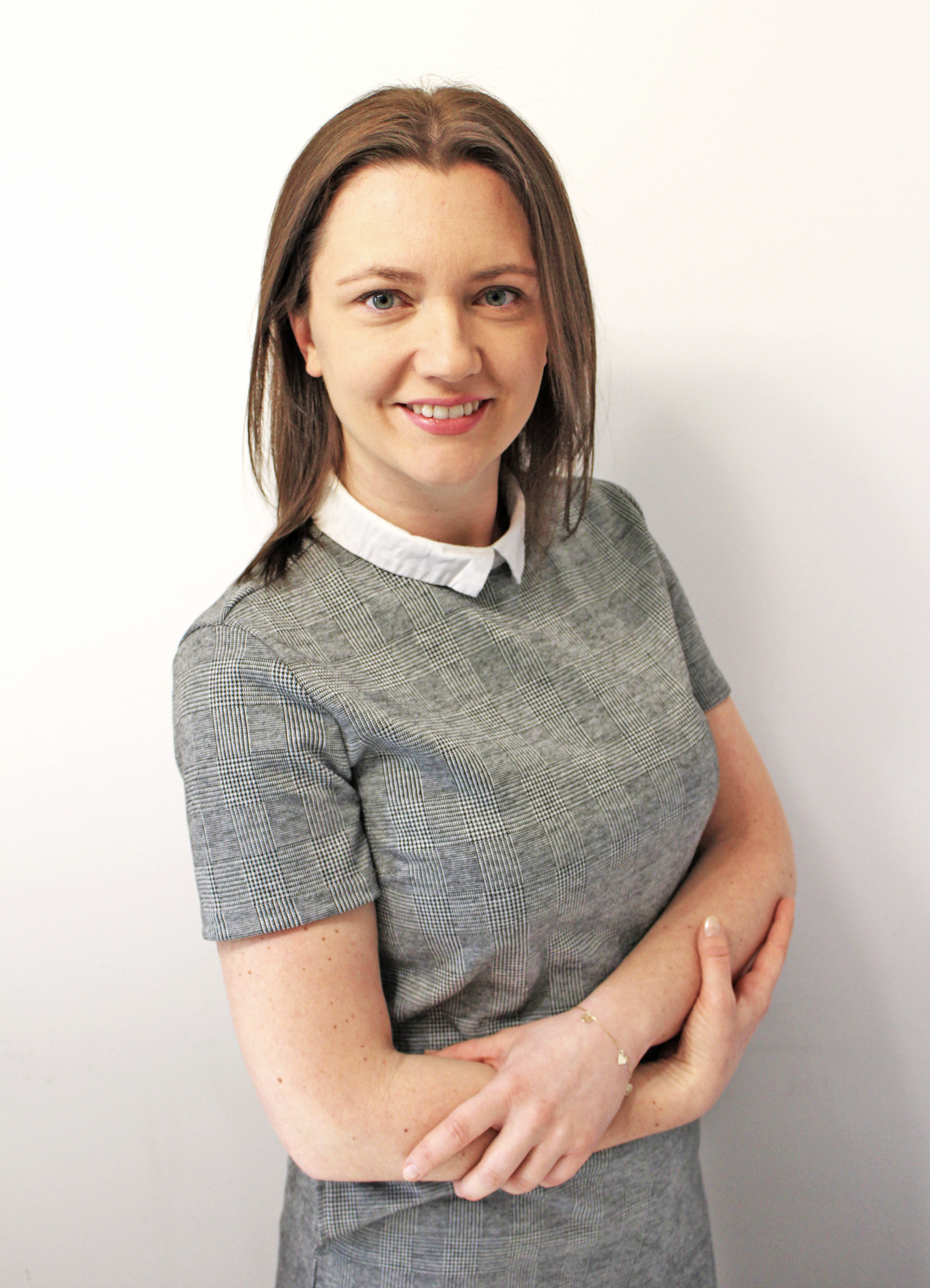 Sylwia Misiewicz
HR Business Partner