Paperturn is looking for a pixel-perfect, architecture minded front-ender to join our team
Thousands of clients in over 50 countries worldwide depend on Paperturn to provide them with the online flipbook platform they know and love. In the last 5 years, Paperturn has grown exponentially, receiving its first Børsen Gazelle award in 2020 as well as Technology Denmark's Workplace Diversity Award for most multicultural places to work in Odense. We were also the first flipbook provider in the world to offer digital documents for people with disabilities. We are a progressive company, and we're growíng!
We are now looking for a great Senior JavaScript developer who is proficient with React.js and who can manage complexity with ease and ping-pong ideas to find the best solution possible. 
Excellent
JavaScript
React.js
JSON Web Token
Git
Very well
HTML5/CSS3
Responsive Web UI
ES6
RESTful APIs
Your primary focus will be on developing user interface components and implementing them following well-known React.js workflows.
You will ensure that these components and the overall application are robust and easy to maintain.
You will coordinate with the rest of the team working on different layers of the infrastructure. Therefore, a commitment to collaborative problem solving, sophisticated design and product quality is important.
You should also be excited to be the primary developer working to migrate our current legacy dashboard to ReactJS frontend.
With that said, minimum knowledge of PHP would be great, and even better if you're able to tackle both frontend and backend (we know, we know - it's a stretch, but we can always dream!)
Need to have skills:
Strong proficiency in JavaScript (including DOM manipulation without using any frameworks like jQuery)
React.js proficiency (Including working experience of Flux / Redux)
HTML5 and CSS3 (including working experience of CSS animations and/or HTML5 animations.)
Responsive Web UI (Ability to make web pages responsive and ensure the best UI with different browsers.)
ES6 (Familiarity with newer specifications of EcmaScript (ES6 and later))
RESTful APIs (Understanding and communicating with backend APIs.)
JSON Web Token
GIT
 Nice to have skills (optional):
PHP
NodeJS
AWS LAMBDA
AWS Cloudfront
AWS S3 
Financial bonus
Trainings
Language courses
Leisure package
Healthcare package
Books
Cold beverages
Hot beverages
Fruits
Snacks
Lunches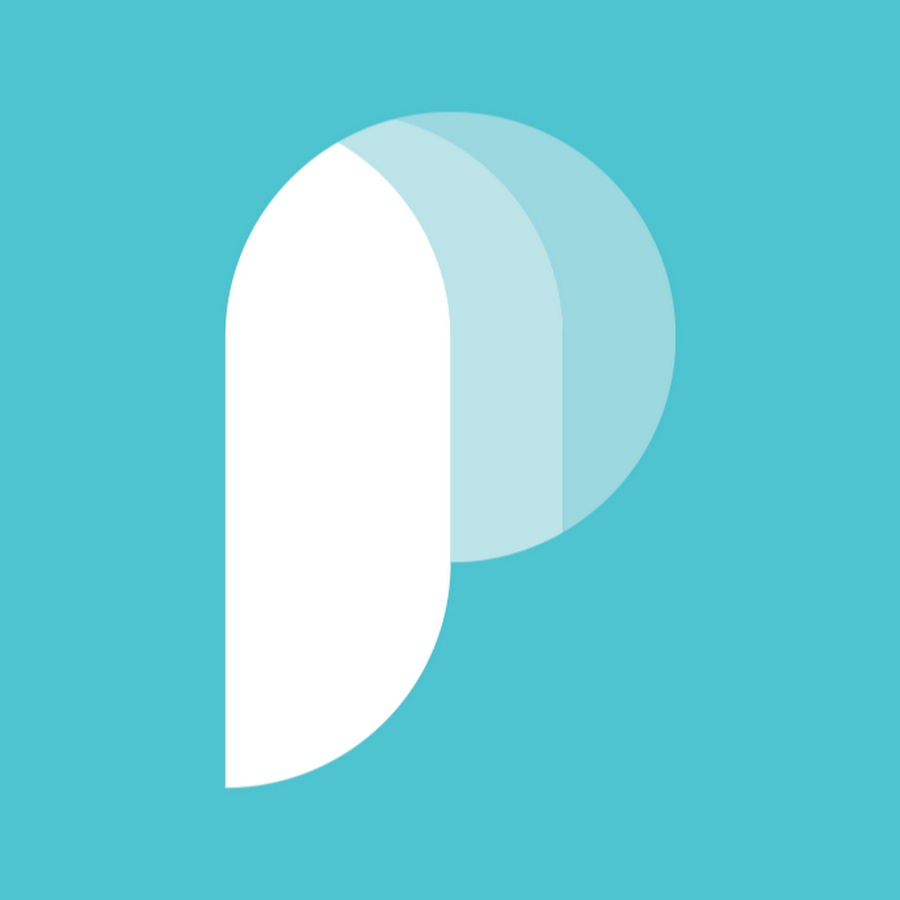 Paperturn is an online flipbook software that helps you convert your PDFs into beautiful, interactive digital publications; whether that be a digital magazine, a restaurant menu, a sales catalog, a brochure, an employee manual, etc. - you name it!

In addition to helping you easily go digital, we offer many smart features:

     - Google® search optimisation - get yourself better rankings!
     - Data & measurement - know your audience like the back of your hand
     - Interactive features - add hyperlinks and videos into your publication
     - Simple shareability - embed it on your website, share to social media or add it to your blog
     - Responsive - uncompromised quality on mobile, tablet and desktop
     - Unparallelled resolution & clarity - the best currently on the market!

Connect with us!
Website: www.paperturn.com
LinkedIn: www.linkedin.com/company/paperturn-com
Facebook: www.facebook.com/paperturn
Instagram: www.instagram.com/paperturn
Youtube: www.youtube.com/c/Paperturn-online-pdf-flip-book