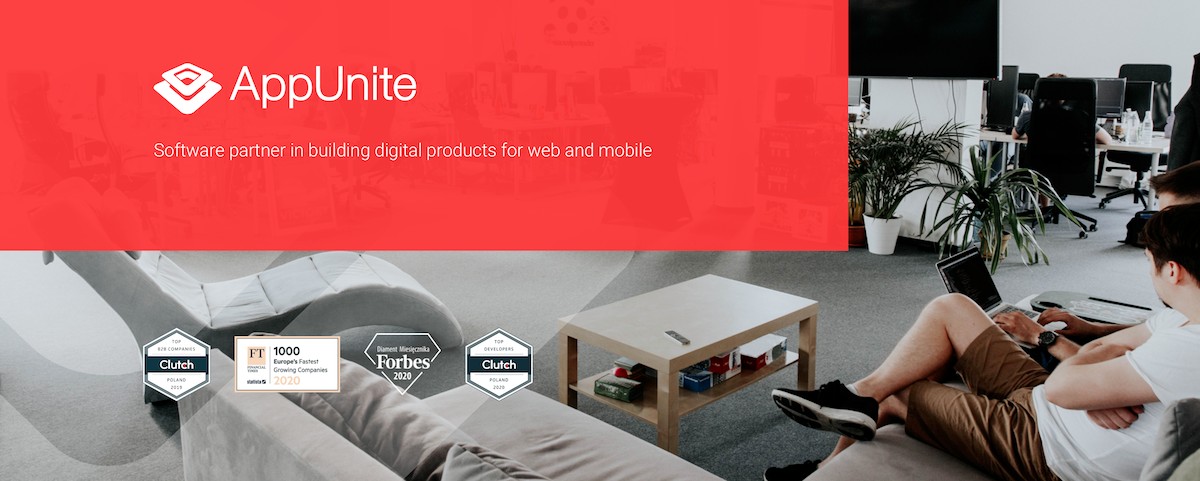 Project description
We are a small group of experienced people, who work together closely on innovative solutions, connecting our knowledge from different areas to prepare the best product. The project is connected with a SaaS platform for the construction process, from the initial idea phase up until the final stages of the process. The whole construction process is in one place and can be accessed from anywhere, by one tool. You can even estimate the budget for the project and ask construction companies for offers based on your inquiries. On the platform, it will also be possible to evaluate the risk of cooperation in the context of some chosen construction companies. This is a unique solution on the domestic market.
Who we're looking for?
You would be the ideal fit for our team if you:
have very good knowledge of the JavaScript programming language,
have good knowledge of SCSS,
are experienced in React ,
know Context API, React Hooks, functional components,
have experience with TypeScript,
have experience with REST API.
If you…
are familiar with Redux,
are a person who is open-minded, curious, and eager to learn new things,
have experience in other frontend frameworks/libraries, e.g. Vue,
know a UI framework.
…it will also be great!
How we manage our projects?
Methodology
All Applicable
Who makes architectural decisions?
Team
Who makes technology stack decisions?
Team
Project management software
JIRA, Asana
Healthcare
Healthcare package
Healthcare package for families
Kitchen
Cold beverages
Hot beverages
Snacks
Traning
Conferences
Trainings
Books
Parking
Car parking
Bicycle parking
Relocation package
Adaptation tips
Language courses
Temporary housing
Help finding an apartment
Other
Integration events
Chill room
Shower
Check out similar job offers