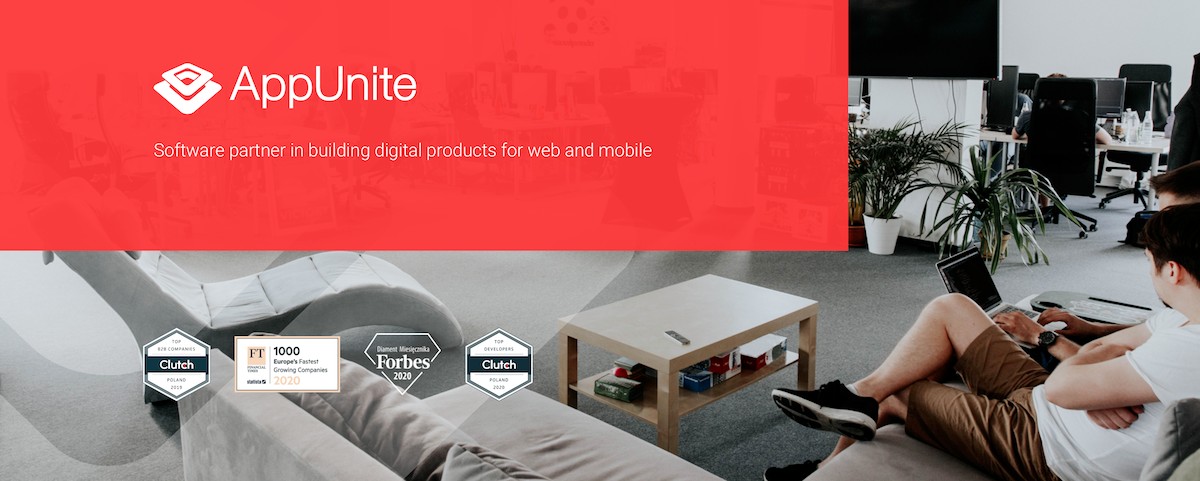 Project description
On a daily basis, we work, expand, and support 4 mobile applications, which were entirely created by our team. We are also looking forward to starting a new very interesting and so far the biggest project, which will happen within few months.
Our applications use as many media capabilities of a mobile device as you can think of. Starting from music and video playback, through recording, editing, and streaming, ending on picture processing utilizing machine learning. They also integrate casting devices, like Chromecast or Firestick.
In order to keep all of these features in good shape and be able to consistently add value to our client's products, we use the industry's best practices and technologies. Our tech stack is based on Kotlin, Dagger 2, RxJava, Glide, Mockk, MVP/MVVM. We pay attention to testing, good code quality, and regular code reviews. We also take care of continuous integration with help of Gitlab CI.
In the upcoming project, we plan to make our tech stack even fresher and base it on Coroutines/Flow, Hilt, and Jetpack Compose, all that backed by MVI architecture.
As you see, there is much to do and even more to learn! Join us to find out :)
Who we're looking for?
We are looking for a person with at least 1-year of commercial experience, eager to learn new things. You should have knowledge about RxJava, Dagger2, Retrofit2, OkHttp3, and JUnit4. Experience in Kotlin Coroutines/Flow, Hilt, and Jetpack Compose would also be your big advantage, as we plan to use them in the new project, but don't worry if you do not have it, we will help you gather it!
On daily basis, we work in Polish, but we want you to be able to freely discuss possible solutions with the client in English, so be sure this is ok for you. You can work remotely, but there will also be a place for you in our Poznań office.
How we manage our projects?
Methodology
All Applicable
Who makes architectural decisions?
Team
Who makes technology stack decisions?
Team
Project management software
JIRA, Asana
Healthcare
Healthcare package
Healthcare package for families
Kitchen
Cold beverages
Hot beverages
Snacks
Traning
Conferences
Trainings
Books
Parking
Car parking
Bicycle parking
Relocation package
Adaptation tips
Language courses
Temporary housing
Help finding an apartment
Other
Integration events
Chill room
Shower
Check out similar job offers