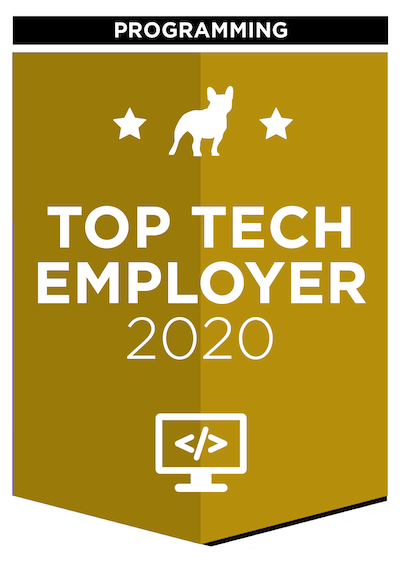 We've checked Rockwell Automation and we like what we saw.
Learn more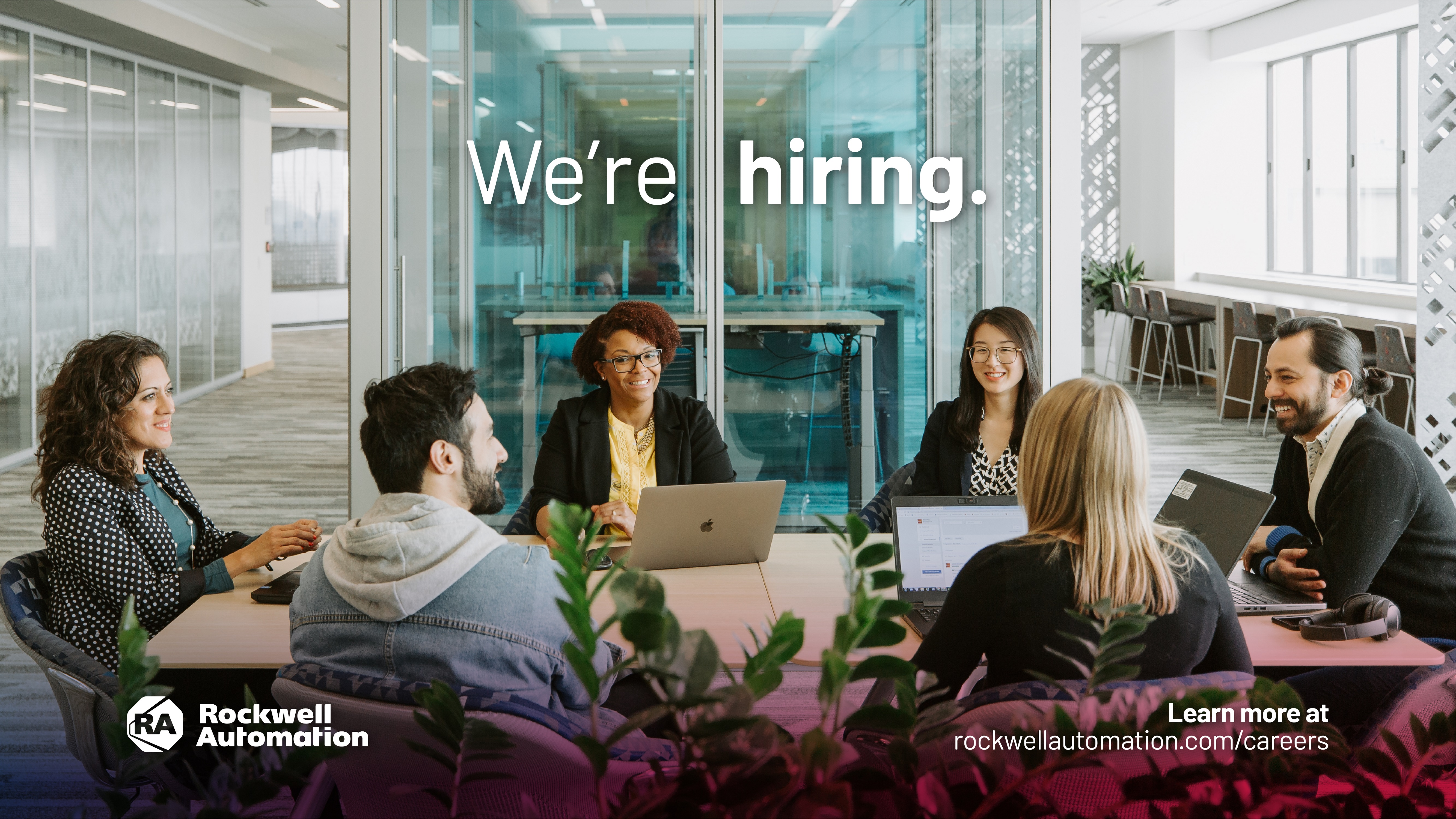 Project description
In accordance with generally accepted engineering principles, the Project Manager role coordinates and manages various development projects through all phases of the development lifecycle including initiation, planning, execution, release and closing. 
The Project Manager will manage stakeholder communications, project requirements, work breakdown, development engineering, testing and release. Project management responsibilities include scheduling and planning across multiple functional areas, coordinating internal and external development and test resources and working with resource managers and other project managers to insure proper staffing, project alignment and integration. The Project Manager will own the project responsibility for the definition and clear communication of project priorities, delivery of project expectations, and identifying and mitigating issues and risks among a cross-functional project team, all while representing the best interest of the business unit.
Project teams may consists of resources in global facilities. Working with an international team may be required on some projects. 
Your tasks
The primary responsibilities of the Project Manager include:
Follow and deliver best in class project management practices
Ability to execute highly complex, large-scale multi region projects
Coordinate across functional areas and including working with internal IT organizations as well as external system integrators in order to drive successful project and program implementation and deliver business benefits.
Identify and manage through to resolution complex project risks and issues
Prepare and present project and department updates to senior leadership as required
Identify and drive to resolution project resource and deployment conflicts
Identify and manage competing priorities.
Ensure project alignment across other initiatives to avoid duplication or misaligned opportunities.
Who we're looking for?
Role Requirements:
Holds passion for continuous improvement
Presents updates to business leadership on progress towards goals
Exhibits strong ethical values and encourages this behavior in others
Adept at leading change and managing through ambiguity
EDUCATION REQUIREMENTS:
Bachelor's degree in Project Management, IT, Computer Science, Engineering or Business
MINIMUM QUALIFICATIONS:
5+ years of direct project management experience
Strong interpersonal, leadership, organizational, and written/verbal communication skills, including the ability to sell ideas and present strategies at department VP level.
Exhibit a high level of energy and possesses excellent interpersonal skills.
Works proactively, independently as well as in a team
English proficiency is a must
DESIRED QUALIFICATIONS:
2+ years of project management in software development (out of total 5+ years of project mgmt.)
Experience leading multiple teams, partner with management and lead indirect resources.
Demonstrated experience in leading project development efforts.
Demonstrated experience in project planning, execution, risk management.
Experience with project management tools such as scheduling software and configuration management tools (e.g. MS Office suite, Jira).
Experience with software development lifecycle methodologies and practices, like TDD, agile, code reviews, refactoring, CI/CD
Advanced training or certifications in PMI/PMP, agile (Scrum and/or SAFe), Lean Six Sigma, Business Administration, Management, Operations or Project Engineering is a plus.
How we manage our projects?
Methodology
Scrum, Kanban, V-Model, SAFe
Who makes architectural decisions?
Zaspół / Architekt
Who makes technology stack decisions?
Zespół / Architekt
Project management software
Jira, MSProject
Healthcare
Healthcare package
Healthcare package for families
Leisure package
Leisure package
Leisure package for families
Kitchen
Cold beverages
Hot beverages
Fruits
Lunches
Snacks
Traning
Books
Trainings
Conferences
Parking
Car parking
Bicycle parking
Relocation package
Adaptation tips
Language courses
Help finding an apartment
Temporary housing
Visa Services
Sign up bonus
Flight ticket
Money for moving expenses
Other
Shower
Chill room
Kursy językowe
Check out similar job offers