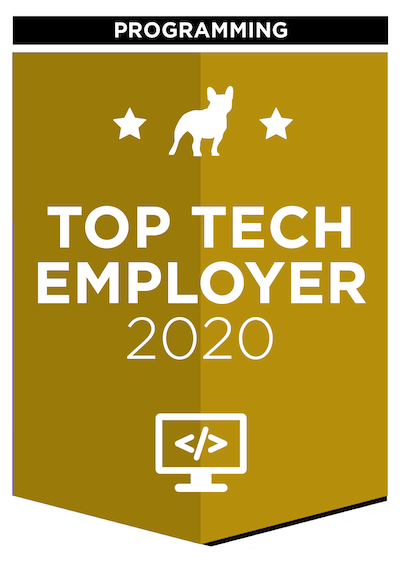 We've checked Rockwell Automation and we like what we saw.
Learn more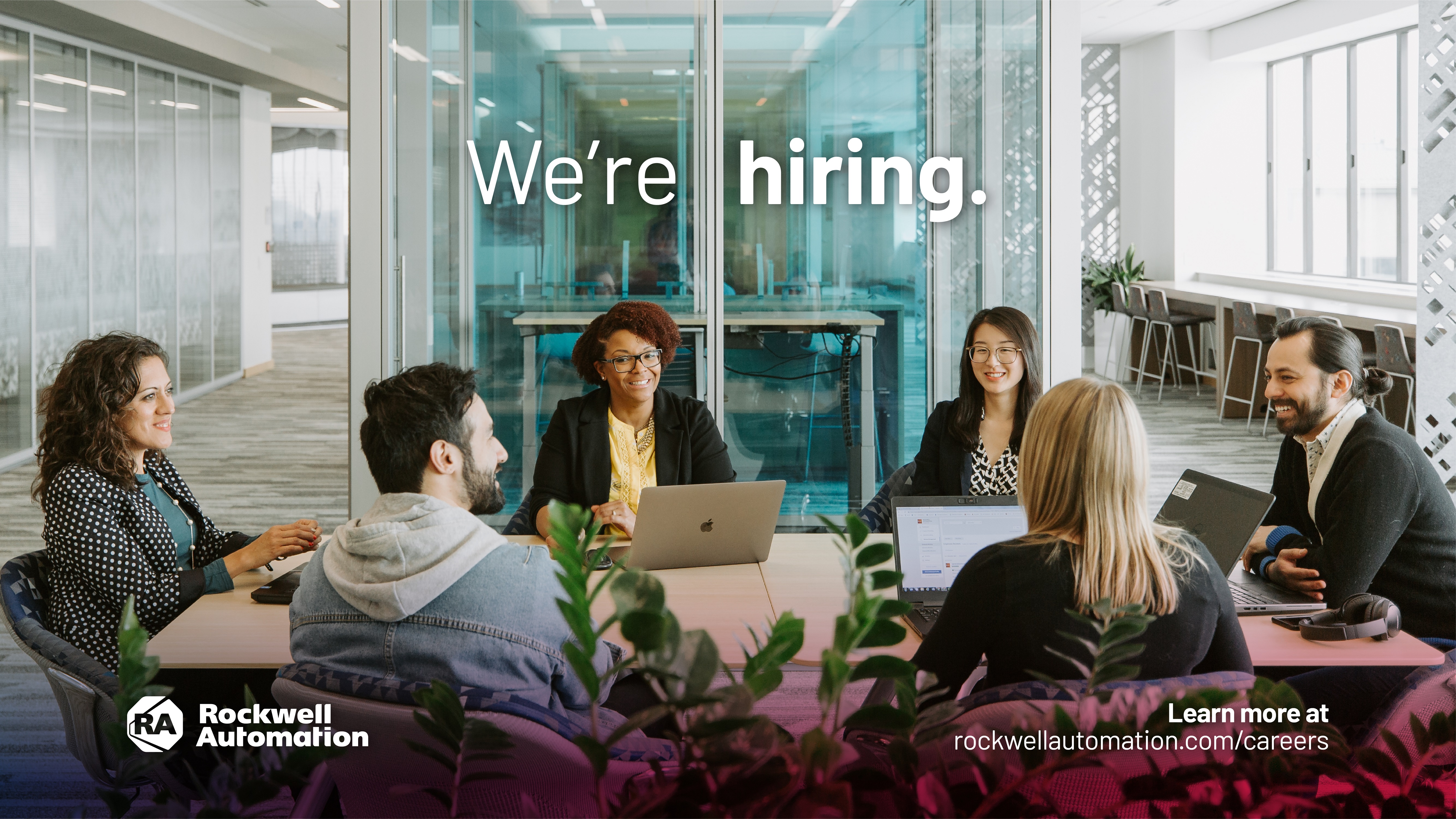 Project description
S&C Software – Design center responsible for architecture and development of various visualization and information software products supporting digital transformation and operational efficiencies of companies in many industrial sectors.
Your tasks
As Senior Database Developer, you are a member in cross-functional product development teams implementing and maintaining key Manufacturing Execution System (MES) functionality.
You will participate in activities such as design specifications, development, testing, implementation, and support. You should have the ability to deliver your tasks in a timely manner, following the principles of Agile development. You must have good understanding of database design methodologies.
Participating in the team, in a hands-on role of a DevOps Database Developer, you will be responsible for developing, installing, testing, configuring, and maintaining Oracle and Microsoft SQL Server databases. Core area is the infrastructure automation development, supporting CICD activities and installations of Rockwell's MES products.
Our products serve leading companies in the Life Sciences, Manufacturing, and Consumer Products industries.
You will be part of a talented global team delivering mission-critical functionality while actively participating in the Software Development Lifecycle from conception to completion.
Who we're looking for?
Minimum Qualifications
BS in Engineering or Computer Science, or equivalent technical experience.
At least 3 years in a software product development environment
Experience with database design, programming, and administration for SQL Server and Oracle
Experience in DevOps tasks and tool-based automation
Experience with working in an Agile development environment
Desired Qualifications
Familiarity in MES Application development
Knowledge of database security, performance, and ETL activities
Familiarity with common tools just as SVN, GitLab, JUnit, JIRA, Jenkins, Ansible, and Maven
Knowledge of virtualized environments, containerization, distributed computing, load balancing/sharing
Familiarity of JEE internals including JDBC, transaction management, and knowledge of J2EE Application Servers, e.g. JBoss
Soft skills
Able to work equally well independently and as a team player in an international environment
Excellent analytical and problem-solving skills
Flexibility and adaptability to changing priorities
Attention to detail and have positive, collaborative attitude
Ability to quickly understand and apply new software applications
How we manage our projects?
Methodology
Scrum, Kanban, V-Model, SAFe
Who makes architectural decisions?
Zaspół / Architekt
Who makes technology stack decisions?
Zespół / Architekt
Project management software
Jira, MSProject
Healthcare
Healthcare package
Healthcare package for families
Leisure package
Leisure package
Leisure package for families
Kitchen
Cold beverages
Hot beverages
Fruits
Lunches
Snacks
Traning
Books
Trainings
Conferences
Parking
Car parking
Bicycle parking
Pakiet relokacyjny
Adaptation tips
Language courses
Help finding an apartment
Temporary housing
Visa Services
Sign up bonus
Flight ticket
Money for moving expenses
Other
Shower
Chill room
Kursy językowe
Check out similar job offers