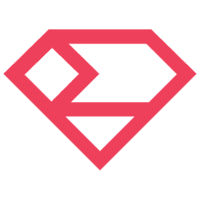 Łódź

Technologies in the company:
Requirements
Experience level:
Senior
5+ years of professional IT experience, 
excellent knowledge of Infrastructure as a Code (Terraform, Ansible, Chef, etc.),
great knowledge of Amazon Web Services (e.g. ECS, Lambda),
experience with Linux and Unix-like operating systems,
experience in containerization, monitoring, and security engineering,
readiness to participate in organizational meetups at client's office once in 2-3 months,
good command of English and Polish language,
nice to have: practical experience of scaling Ruby-based applications.
Technologies
Necessary on this position:
Linux

AWS

Infrastructure as a code

PostgreSQL

Ansible
Nice-to-have:
Terraform

Python

Redshift

Chef

Git
Project you can join
What is the project about?
We're helping a leading startup from western Europe to go through the growth phase. The project is designed to simplify matching talents and attracting candidates for app's clients by applying advanced ML techniques.
We're working closely with various teams to embrace DevOps culture and help them to build a reliable and scalable infrastructure.
We use a variety of tools provided by Amazon Web Services (AWS). The tech includes ECS, RDS (PostgreSQL), Redshift, EMR. We follow the best practices in Infrastructure as Code principles using Ansible and Python.
How does the project look now?
We're working together on a better understanding of various developer, data science and ML teams' needs from an infrastructure point of view. Our role is focused on design and implementation of structures and processes that may be helpful to maintain the infrastructure by developers on their own.
Why is it unique?
This project is not a standard sysadmin-maintenance job.
The main objective is to obtain a high-level DevOps culture across multiple teams of developers. We opt to create a linkage between DevOps team and developers, instead of building the typical SysOps department.


How we manage our projects?
Methodology:

Scrum, Kanban, Agile

Project management software:

Jira, Trello
Toolset
Laptop
PC
Additional monitor
Headphones
Personal container
Phone
Freedom to pick your tools

Operating system
Work environment
Tech supervisor
Open space
Separate rooms
Dress code
Flexible working hours
Remote possible:

100%

Business trips:

Some

Paid vacation:

Yes
Bonuses
Cold beverages
Hot beverages
Fruits
Snacks
Lunches
Conferences
Trainings
Books
Car parking
Bicycle parking
Shower
Chill room
Playroom for children
Integration events
People who may interview you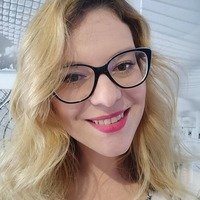 Beata
HR & Recruitment Specialist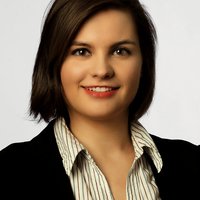 Natalia