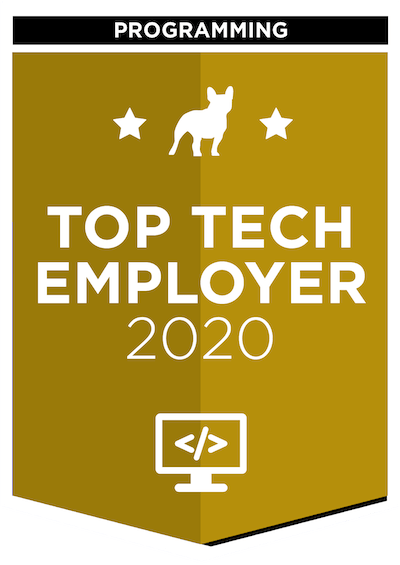 We've checked Rockwell Automation and we like what we saw.
Learn more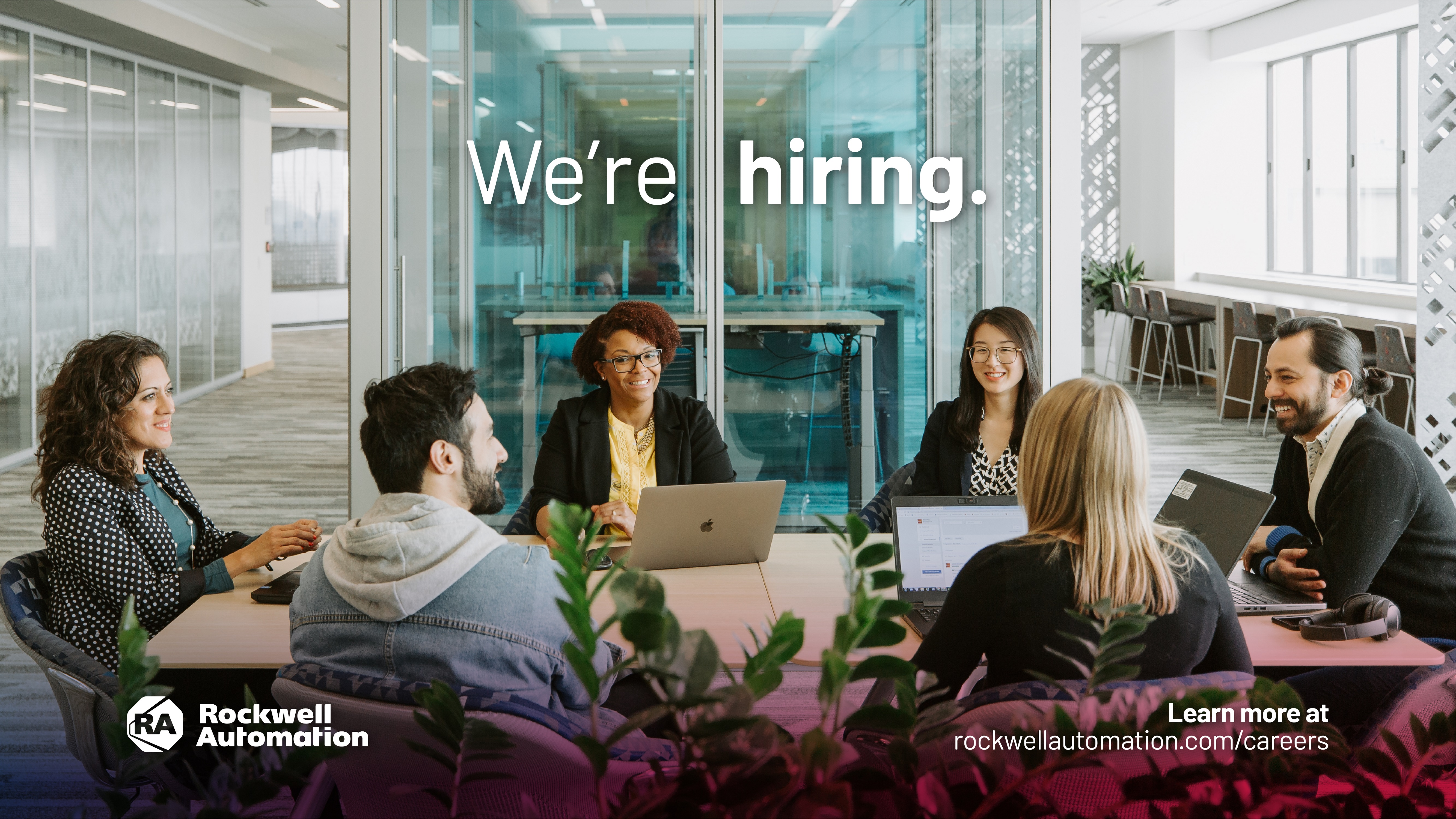 Project description
As a talented & passionate member of the agile Finance Capability Team, your role is responsible for the solution design, execution & support of the Rockwell Automation's finance business processes. This position specializes in supporting the finance build function in SAP & how they integrate with the end to end processes & providing overall process input for non-SAP projects as they relate to the enterprise solution. To be successful, you must have demonstrated leadership skills & be able to communicate complex finance topics to a broad audience at all levels of the organization.
Your tasks
Key Responsibilities:
Collaborates with capability teams & product owners to ensure understanding of business priorities
Drives end-to-end solution architecture integrity & the functional relationship with other initiatives and/or applications consistent with technical roadmaps
Creates & executes required test scenarios to ensure complete testing on all new & changed components
Proactively monitors industry trends & identifies opportunities to implement new technologies
Coordinates with business stakeholders to understand & document business requirements related to the end-user experience
Designs, configure & tests new enterprise-wide applications that are align to the business/technology roadmaps
Assists in the support of existing applications & troubleshoots problems
Who we're looking for?
Requirements:
Bachelor's Degree in computer science, management information systems, or related field
6+ years of SAP Accounts Payable and Receivable experience
SAP Concur configuration experience as a system administrator
In depth knowledge of banking integration with SAP, including MT940, lockbox and disbursement processing.
Experience with BrainWare and OnBase or comparable OCR/ECM tools.
Experience in defining systems strategy, developing systems requirements, designing, testing, training, documenting support procedures & implementing business solutions
Experience with Agile development methodologies (estimate stories, accept stories into delivery increments [sprints] & complete tasks to deliver value to the business)
Excellent interpersonal, verbal & written communication skills
Temperament
Strong team orientation & ability to collaborate with the business & IT organizations
Ability to retain & convey a positive attitude in challenging circumstances
Act courageously by sharing viewpoints openly & directly with others, providing relevant/timely information & feedback, as required.
Ability to influence & obtains results through others within Rockwell in a respectful way.
IPC – Information Processing Capability (Factors of Complexity)
Ability to work on complex issues scope where analysis of situations or data requires a review of relevant factors
Seek out & embrace relevant perspectives when assessing a situation or making a decision; demonstrate clear understanding of multiple viewpoints
Ability to manage competing demands, accept constructive feedback, while being adaptable & flexible
Strong analytical skills; ability to distill information from disparate data sources, the capability to tell the "story" behind it & recommendations for next steps
Accepts Role Requirements
Unwavering commitment to, & the ability to model, the standards of behavior set in our Code of Conduct Collaborate
Cultivate networks with people across a variety of functions & locations within the organization
Create an environment that encourages the open exchange of information & viewpoints
Conform to all aspects of the company's goals, values, & standards of ethical conduct while demonstrating integrity & trustworthiness under all circumstances
How we manage our projects?
Methodology
Scrum, Kanban, V-Model, SAFe
Who makes architectural decisions?
Zaspół / Architekt
Who makes technology stack decisions?
Zespół / Architekt
Project management software
Jira, MSProject
Healthcare
Healthcare package
Healthcare package for families
Leisure package
Leisure package
Leisure package for families
Kitchen
Cold beverages
Hot beverages
Fruits
Lunches
Snacks
Traning
Books
Trainings
Conferences
Parking
Car parking
Bicycle parking
Adaptation tips
Language courses
Help finding an apartment
Temporary housing
Visa Services
Sign up bonus
Flight ticket
Money for moving expenses
Other
Shower
Chill room
Kursy językowe
Check out similar job offers