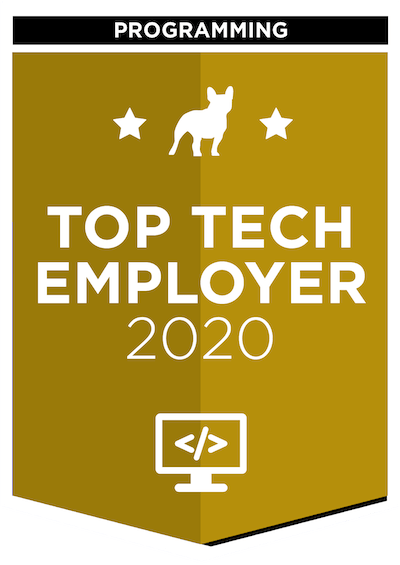 We've checked Rockwell Automation and we like what we saw.
Learn more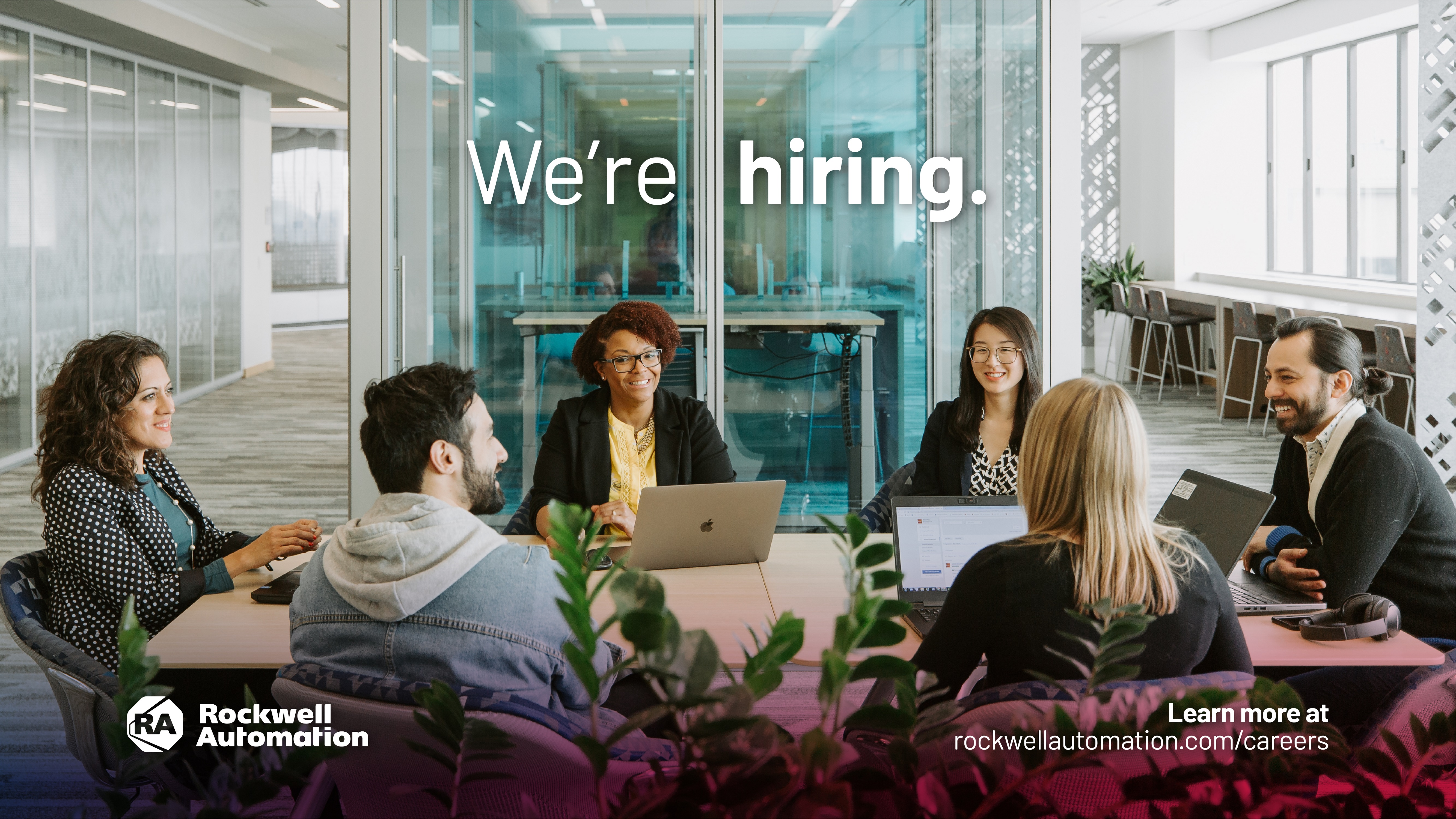 Project description
Information Development at Rockwell Automation includes the development, production, and delivery of information products as part of our software applications.
In addition, the Information Developer will play a direct role in programming, maintenance, technical support a, documentation and administration of our Content Management System and authoring tool.
Information Developers are responsible for creating and maintaining user assistance deliverables that help clients understand and make effective use of our products. Deliverables may include but are not limited to online help systems, traditional end-user manuals, administration guides, User Interface text reviews, client communications (release notes and enhancement or maintenance bulletins). Requires effective planning, researching, implementation, programming, and communication (written and verbal) skills in a fast-paced development environment.
Your tasks
Supports a global team with troubleshooting and administration, development, and maintenance of authoring tool.
Plays a role in programming, maintenance, technical support, documentation, and administration of the applications.
Interacts with peers to exchange or present complex technical information.
Creates, develops, plans, writes, and edits operational, instructional, maintenance or test procedures for paper, multimedia, or web-based publication.
Conducts interviews with various users and technical staff to gather data for documentation.
Researches and translates technical information into manuals and/or web-based documents for non-technical and technical users.
May document engineering processes and specifications.
Recommends formats responsive to technical and customer requirements.
Produces products that conform to the company documentation and quality assurance standards.
Researches, tracks, and understands Information Development technologies to provide support of tools and applications.
Who we're looking for?
Has 1-3 years of Java Script and Python programming experience
Has professional command of written and spoken English (B2/C1 level).
Has 3-5 years of experience producing end-user documentation.
How we manage our projects?
Methodology
Scrum, Kanban, V-Model, SAFe
Who makes architectural decisions?
Zaspół / Architekt
Who makes technology stack decisions?
Zespół / Architekt
Project management software
Jira, MSProject
Healthcare
Healthcare package
Healthcare package for families
Leisure package
Leisure package
Leisure package for families
Kitchen
Cold beverages
Hot beverages
Fruits
Lunches
Snacks
Traning
Books
Trainings
Conferences
Parking
Car parking
Bicycle parking
Adaptation tips
Language courses
Help finding an apartment
Temporary housing
Visa Services
Sign up bonus
Flight ticket
Money for moving expenses
Other
Shower
Chill room
Kursy językowe
Check out similar job offers