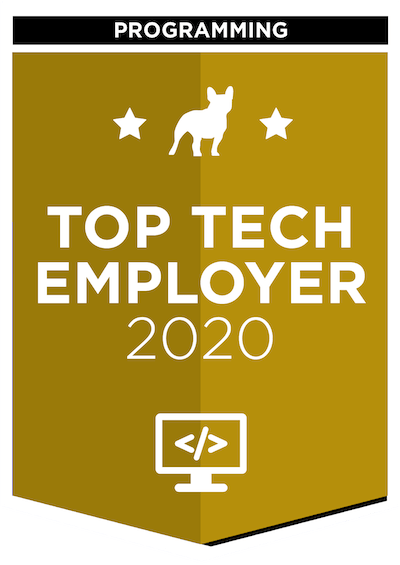 We've checked Rockwell Automation and we like what we saw.
Learn more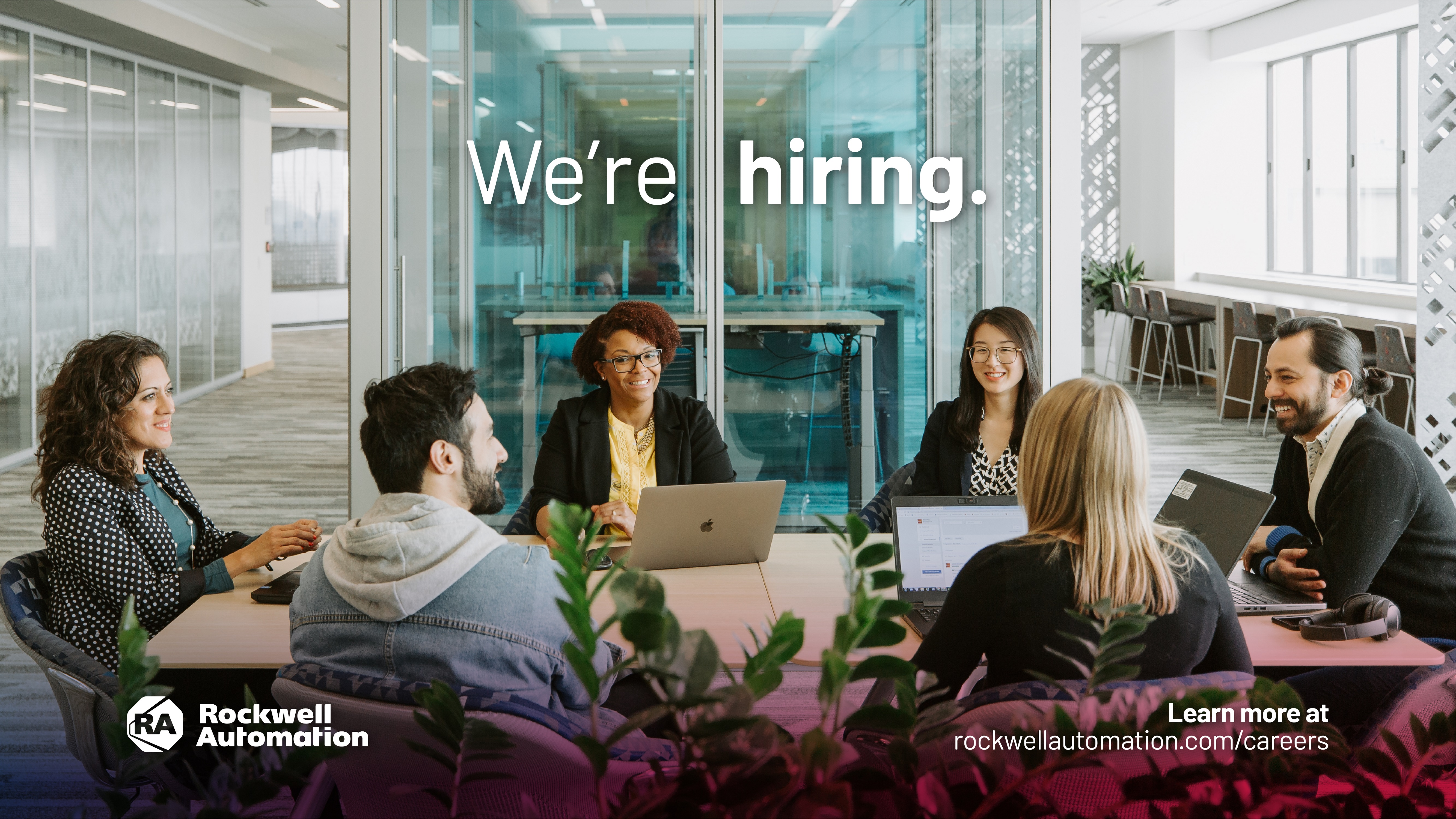 Project description
As a Software Engineer for Rockwell Automation, you will have the opportunity to design and develop industry-leading commercial software, known for its innovation and usability.  You will also be responsible for performing basic software testing tasks including, but not limited to, test development, planning, scheduling, and execution.
In this position, you will be highly involved in subsystem design, implementation, and testing, working very closely with the support of our senior engineers.  You will play an active role in all the stages of the development lifecycle and support your team throughout the process. You will also help ensure that developed products meet requirements and are within total quality management standards. This position will allow you to collaborate with multiple global cross-functional teams.
When you join our software engineering group, you become part of a team that believes in knowledge sharing and collaboration and that is committed to using reliable and well-thought-out engineering practices and technology to overcome any challenges.
We are looking for someone who will effectively leverage and learn from a diverse set of technical backgrounds and opinions by fostering a team-oriented environment and the use of open and direct communications, honesty, and respect. The ideal candidate will also actively seek knowledge of new developments in the software engineering, computer engineering, and test automation fields and will identify and pursue career development and training opportunities.
Your tasks
Develops subsystem designs by understanding and adhering to the software subsystem requirements.
Establishes a timeline for the design and is able to track and report the progress. Considers tradeoffs between requirements, speed, cost, and reliability in the choice of a design approach.
Develops and documents code that meets the requirements of the software design.
Develops and executes thorough unit test plans. Reports, analyzes, debugs and corrects anomalies. Takes the lead in the integration of other components to produce a final product.
Participates in reviews of documents, designs, code, test cases and user documentation.
Utilizes automated test tools and methods to ensure full functional coverage is attained.
Performs routine product testing utilizing existing test collateral and test cases. Responsible for reporting any issues identified and documenting test results for follow-up.
Builds relationships and interacts with peers to ensure assigned tasks are prioritized appropriately.
Actively seeks knowledge of new developments in the software engineering, computer engineering, and software testing fields.
Identifies software development capability improvements in the areas of software development practices, development tools, and test automation. May present ideas to the team for consideration.
Thinks outside the box and is willing to research and explore new avenues to overcome obstacles by utilizing the latest technologies and standards.
Who we're looking for?
Minimum Qualifications
Bachelor's degree in Computer Science, Computer Engineering, Electrical Engineering, or equivalent
Typically requires a minimum of two years of experience in a software product development environment
Desired Qualifications
Able to apply basic knowledge of C++, C#, or other relevant programming languages
Able to apply basic knowledge of data structures and algorithms.
Basic understanding of object-oriented designs
Basic understanding of design patterns
Able to apply basic knowledge of software test methodologies
Able to apply basic knowledge of automated test tools
Good interpersonal, verbal, and written communication skills
How we manage our projects?
Methodology
Scrum, Kanban, V-Model, SAFe
Who makes architectural decisions?
Zaspół / Architekt
Who makes technology stack decisions?
Zespół / Architekt
Project management software
Jira, MSProject
Healthcare
Healthcare package
Healthcare package for families
Leisure package
Leisure package
Leisure package for families
Kitchen
Cold beverages
Hot beverages
Fruits
Lunches
Snacks
Traning
Books
Trainings
Conferences
Parking
Car parking
Bicycle parking
Adaptation tips
Language courses
Help finding an apartment
Temporary housing
Visa Services
Sign up bonus
Flight ticket
Money for moving expenses
Other
Shower
Chill room
Kursy językowe
Check out similar job offers