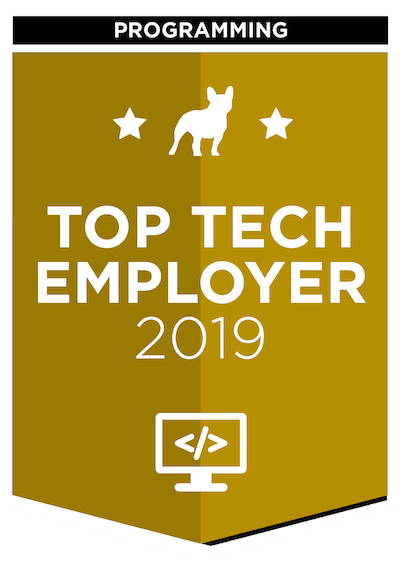 We've checked IDEMIA and we like what we saw.
Learn more
Project description
As a QA you will be a part of the Scrum Team that is developing and integrating microservices in a new platform. You will support developers writing test plan, test cases, reviewing and executing current tests and writing automatic tests.  Your goal will be to help to provide best quality production ready software and continuously improve releasing process.

The platform you will be working on must achieve faster, asynchronous, robust and more efficient scalable IDEMIA's data traceability solution for online iGaming operators (online gambling industry). This solution provides them with a single digital vault software to immediately and cost-efficiently comply with the laws regarding data traceability and secure storage in different countries.
Your tasks
develop professional skills in QA area
reviews requirements, specifications and provides feedback
knows product functionalities and basics of the business domain
writes test scenarios
knows testing process in company
responsible for maintaining QA standards in the team
provides quality metrics for product release
follow best practices used in project, company and improve, create new
investigate causes of defects
help troubleshoot issues
share the knowledge with other members of QA community in company
responsible for writing and maintaining test documentation based on prepared templates (test plans, test scenarios, test reports)
cooperate with team members to ensure quality throughout the software development lifecycle
Who we're looking for?
Requirements/Skills:
Desire to learn and improve professional skills
Attention to detail
Analytical mind and problem-solving attitude
Good communication skills
Working knowledge of test management software
Working experience in software quality assurance
Presentations/workshops conducted for internal audience
Knowledge of test frameworks and tools used in team / domain
English
How we manage our projects?
Who makes architectural decisions?
Team
Who makes technology stack decisions?
Team
Freedom to pick your tools
Kitchen
Hot beverages
Cold beverages
Fruits
Traning
Conferences
Books
Trainings
Parking
Bicycle parking
Car parking
Adaptation tips
Help finding an apartment
Language courses
Temporary housing
Visa Services
Sign up bonus
Flight ticket
Money for moving expenses
Other
Shower
Chill room
Integration events
Get to know us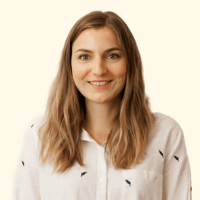 Check out similar job offers