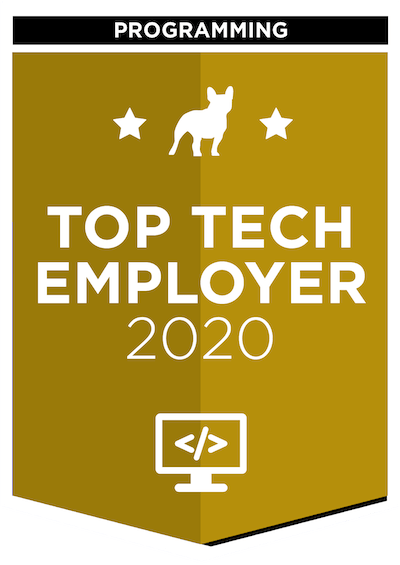 We've checked Rockwell Automation and we like what we saw.
Learn more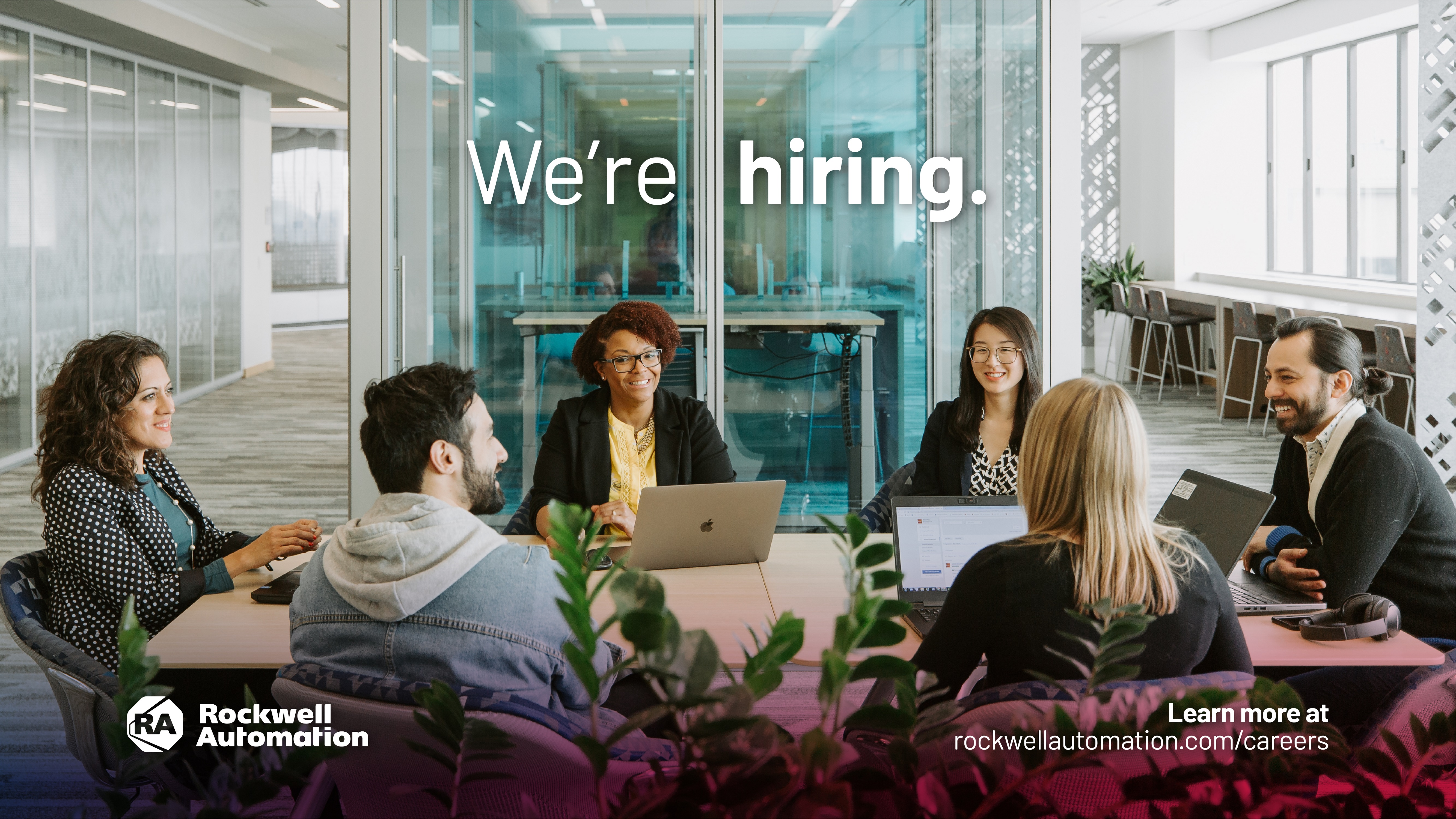 Project description
Rockwell Automation's Identity and Access Management (IAM) team is seeking an experienced Security Full Stack Engineer to join our team, focusing on our customer facing Identity and Access Management (IAM) environment. As an engineer on the IAM team, you will work with a global team utilizing an agile framework, responsible for implementing all identity and access management solutions for Rockwell Automation customers and partners. The ideal candidate will have extensive development experience, with a specialty or interest in information security, specifically IAM.
Your tasks
Reporting to the Manager, IT Security, this position is responsible for:
Collaborate across teams to build and maintain creative solutions
Identify, design, and build solutions to be deployed into a high availability production environment
Strive to provide a best-in-class user experience for both employee and customer facing identity management systems
Proactively find and resolve identity-related security risks
Constantly ask "why" and strive to deliver the business value possible
Who we're looking for?
Technical Qualifications:
Significant experience with Java and C#; Python and PowerShell are a plus
Significant experience with modern UI/Web frameworks like Angular, React, and Vue.js
Experience working with various database technologies, specifically Microsoft SQL
Experience with git-based code repositories
Strong written and verbal communication skills
What will put you ahead:
Experience with automated unit and regression testing (EG: Cucumber, Selenium, Maven)
Experience with automated build pipelines (EG: Jenkins, TeamCity, Travis, TFS)
Prior experience with SailPoint IdentityIQ or similar application
Experience designing and implementing applications using a micro-service architecture
Experience participating in an agile development team
Experience with B2B and B2C identity management tools like Okta, AzureAD B2C, Auth0, Gluu
ESSENTIAL FUNCTIONS:
Leadership/Change
Maintains a sense of urgency in driving assignments to completion.
Collaborate across teams gaining the cooperation of others to complete goals
Ability to maintain confidentiality of information and compartmented team activities
Ability to explain technical concepts to non-technical people
Interpersonal
Build positive relationships with team and client personnel by demonstrating integrity and high standards of performance.
Desire and ability to continually teach, learn, and grow, personally and professionally
Complex problem-solving skills with the keen ability to rapidly define problems, collect data, establish facts, and draw valid conclusions
Ability to effectively work on multiple objectives simultaneously
EDUCATION REQUIREMENTS:
Bachelors or equivalent experience; preferred bachelor's degree in Computer Science, Management Information Systems, Engineering, Mathematics or other related field.
Full Stack Experience
English Fluent
How we manage our projects?
Methodology
Scrum, Kanban, V-Model, SAFe
Who makes architectural decisions?
Zaspół / Architekt
Who makes technology stack decisions?
Zespół / Architekt
Project management software
Jira, MSProject
Healthcare
Healthcare package
Healthcare package for families
Leisure package
Leisure package
Leisure package for families
Kitchen
Cold beverages
Hot beverages
Fruits
Lunches
Snacks
Traning
Books
Trainings
Conferences
Parking
Car parking
Bicycle parking
Adaptation tips
Language courses
Help finding an apartment
Temporary housing
Visa Services
Sign up bonus
Flight ticket
Money for moving expenses
Other
Shower
Chill room
Kursy językowe
Check out similar job offers