We are looking for an ambitious and positive person with a strong will to grow as a Junior Java Developer in our Data Team! The team is about five members working in agile methodology. We look for someone who can work both: independently, being focused on specific, individual tasks but also who is a team-player with good communication skills and habits.  

The successful candidate will be responsible for developing and supporting services and bringing new functionalities to consumers in an engaging, functional way. The role doesn't require a cooperation with a customer, however in some very rare cases it may happen. 
Our offer:
A stable job, with performance development plan in a fast growing environment
Active contact with colleagues from Poland, Germany, Slovakia and Italy 
Benefit package (private medical care, Multisport, meal/restaurants discounts etc.)
Fresh different fruits in the office every day
Language classes (English, German and Italian) - individual or in a team
Free car and bike parking
Trainings package (soft-skills and tech-topics)
Knowledge-exchange environment (Lunch & Learn Initiatives)
Team-building and charity initiatives
CRIF's data processing services and maintenance (related to German market)
Configuration of services and adaptation to customer needs
Verifying quality, efficiency and functionality
Providing documentation, formal change requests, estimation, planning and execution
Technical support
Experience with Java  (at least 1 year of solid experience or academical experience) 
Higher education – Degree  or student (IT, Engineering or similar)
Hands-on experience with Java will be an advantage 
REST, Kubernetes, GIT, SQL knowledge – nice to have 
Object oriented programming experience
Good Polish and English, both spoken and written
Team spirit: we strongly believe that cool ideas are born by teamwork!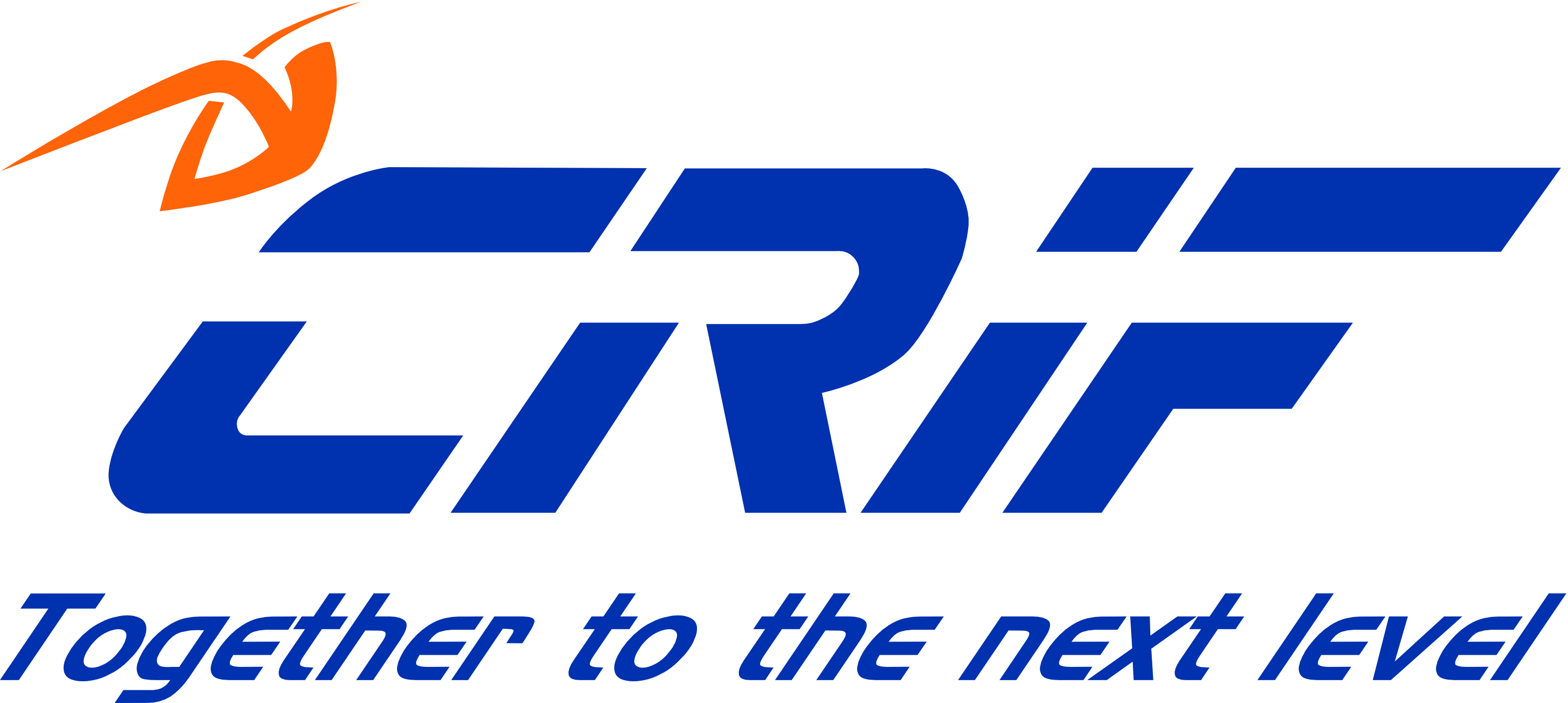 CRIF is a global company specializing in credit bureau and business information, outsourcing and processing services, and credit solutions. Established in 1988 in Bologna (Italy) CRIF has an international presence, operating over four continents (Europe, America, Africa and Asia). 
More than 10,500 financial institutions, 600 insurance companies, 82,000 business clients, and 1,000,000 consumers use CRIF services in 50 countries. 
Specializing in credit information systems, business information and credit management solutions, CRIF offers banks, financial institutions, utility companies and businesses qualified support in every phase of the customer relationship: from the planning of development strategies to acquisition, through to portfolio management and credit collection. With innovation at the heart of their continuous development, CRIF solutions enable the forecasting of market developments, improvement in business performance, reduction in business and credit risks, fraud prevention, and optimization of processes while containing costs.