We are looking for Platform Architect (.NET)  or Senior .NET Developer (who wants to step away from coding) for one of our international clients. A project related to the global support of our client's teams in the development and successful launch of container solutions in the organization. The teams are building the core sets of functionality that will allow customers to build and use Kubernetes at scale in the cloud in accordance with the customer's standards for security, compliance, networking, and infrastructure. 
Excellent
.NET
C#
Kubernetes
OpenAPI
Gitops
Analysing and approving binding requirements with all parties involved
Transforming backend application into K8S ones
Standardizing containerization and microservices solutions for cloud development
Contributing to the definition and development of additional platform modules and components useful for applications
Integrating existing API Management and back-end solutions
Being a technical guidance of the development teams
Driving innovation initiatives and specific product solutions based on the MR Kubernetes platform
5+ year experience of experience in .NET / C# 
Experience with containerization (Kubernetes) and microservices 
Experience in the development and architectural design of large IT solutions 
Experience with OpenAPI 2/3 standard and REST-based APIs design for high-end APIs 
Familiarity with Gitops and GitHub or Azure DevOps CD/CI 
English - B2 level 
Willingness to assume a responsible role - a kind of lead/architect and in a sense to move away from development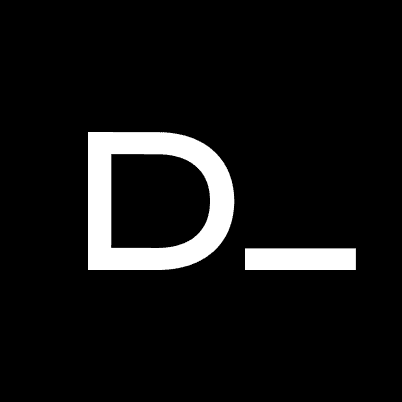 Hello, Sailor! We've been expecting you. Our cult of 80 is still hungry for new believers.
Develocraft is a People & Software Development Company from Gdańsk. We combine our lust for creating exciting products with foreign brands with our unconditional love from recruiters to developers. 
As a Software Development Company, we use the Jamstack approach to deliver digital products with up-to-date technologies and excellent performance. Don't know what Jamstack is? Check out this article and see if it suits you: https://bit.ly/3PaQVSZ
As a People Development Company, we see ourselves as your agent, not your employer: we're here to help you get what YOU want. If you don't like the offer, we will find you another one. If you'd like to play in the Champions League next season; well, Cristiano, we sure won't schedule an interview with Manchester United's HR team.
Why should you work with us?
we're a remote-first company (not like "we're remote, but you have to be on-site twice a week because your scrum master like it the old way)
we're young (4 years old), so you can count on having a real impact
yet, we're growing fast, so we have the right team quality that you could lean on
our experts' support is here for you, no matter whether you work in our team or as a consultant for one of our clients
we try to design a path career with you, not only put you into a position and hope you like it forever
 See our videos and gallery and check if you like our vibe. :)