Parimatch Tech is an international product company that develops and provides tech and marketing solutions for the Gaming & Entertainment industry. Headquartered in Cyprus and operating globally, the company has R&D centers located in four countries, the largest of which is in Ukraine.
Hi-tech solutions and innovative approaches are what drive Parimatch Tech forward in the gaming market and remain its basis for success and development.
We care of your:
Health
Medical compensation/Sport compensation;
Sport club participation (football, running, basketball or swimming clubs);
100% paid sick leaves;
20 working days of paid vacation.
Wealth
Competitive salary and сonstant encouragement for your efforts and contribution;
Bonuses according to company's policy;
Welfare (financial support in critical situation);
Gifts for significant life events (marriage, childbirth). 
Personal and professional growth
Individual annual training budget with an opportunity to visit paid conferences, training sessions, workshops etc.;
Free corporate library;
Opportunity to visit our non-stop internal meetups: open talks, IT Pump, etc. as a participant or a speaker and exchange knowledge;
A world-class team of T-shaped skilled professionals that share knowledge and support each other.
Leisure time
Corporate parties and events (Pub Quiz, Carquest, etc.);
PM Foundation activities (social responsibility events);
Weekly events aimed at culture, arts, soft skills development.
We invite those who fired up to:
Designing, building and maintaining tools/processes to effectively secure our environments;
Conducting automated / regular infrastructure audits (IAC security) - AWS services / terraform / k8s + helm + flux;
Driving vulnerability management process for our environments;
Participating in SIEM support (ELK stack);
Helping with infrastructure designs from security side, planning new infrastructure security requirements;
Helping with source code security reviews for various languages;
Helping in DevSecOps tasks such as container security, hardening, third-party analysis, baselining, and CI/CD.
Essential professional experience:
2+ years of experience in product security;
Experience with UNIX / Linux;
Knowledge of containers (+k8s) and cloud technologies (AWS);
Experience with languages such as: Python, bash etc;
Ability to identify and remediate vulnerabilities.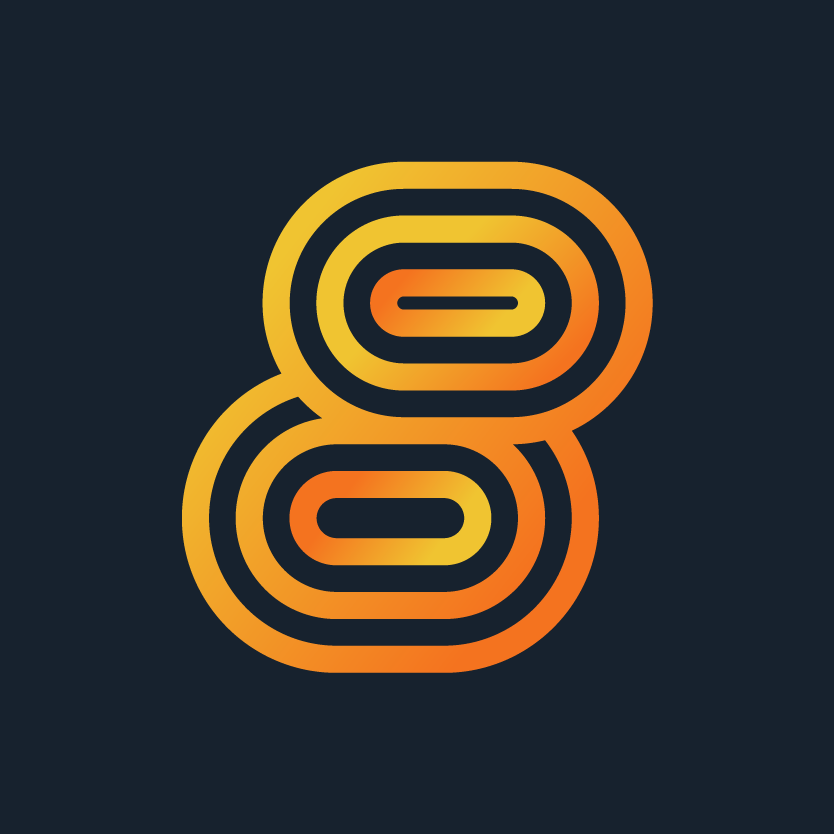 GR8 Tech is a global product company that provides innovative, scalable platforms and business solutions for the iGaming industry.
We have а great experience: GR8 Tech platform successfully handles millions of active players and offers best practices to develop and grow in the gambling industry. We are here to provide great gaming tech to satisfy even greater ambition!
We develop complete tech coverage for gambling businesses worldwide, including iGaming platform solutions, consulting, integration, and long-lasting operation services.
We are driven by our ambition to make a great product with great people! Together we move the world of iGaming forward — join!