Metsä Group Services in Gdańsk is looking for Continuous Improvement Senior Specialist for a permanent position to Quality Assurance team. We offer an interesting and independent job in an energetic and international environment in a Shared Services Center in Gdańsk.
Standard tasks for all Quality Assurance team members:
User rights administration
Administration of local Sharepoint website
Finding ways to help operation teams in their daily tasks with focus on increased productivity and/or quality
Continuous Improvement Senior Specialist specific tasks:
Preparation of Business Intelligence reports and analysis
Building up dashboards, reports and KPIs
Maintaining process documentation
Identifying & leading business process improvements opportunities
Advanced to expert Excel skills
Operational VBA knowledge
Advanced reporting creation skills
Knowledge of process improvement techniques (Lean/Six Sigma)
General IT skills on a very good level
Soft skills: ability to understand/clarify customer needs/address them and sell back the results of implemented action
Fluent English is a must, both spoken and written
Analytical thinking and problem solving oriented
Ability to learn independently and quickly
Familiarized with accounting processes and terminology
Basic understanding of SAP FI module
Experience 2-3 years with similar duties
Basic knowledge of any other programming language will be an advantage
Experience in implementation of robotic process automation scenarios is an asset
Laptop

Additional monitor

Headphones
Healthcare package
Healthcare package for families
Leisure package
Leisure package for families
Language courses
Trainings
Books
Financial bonus
Bicycle parking
Cold beverages
Hot beverages
Fruits
Shower
Playroom for children
Integration events
2. interview in the office
3. technical abilities test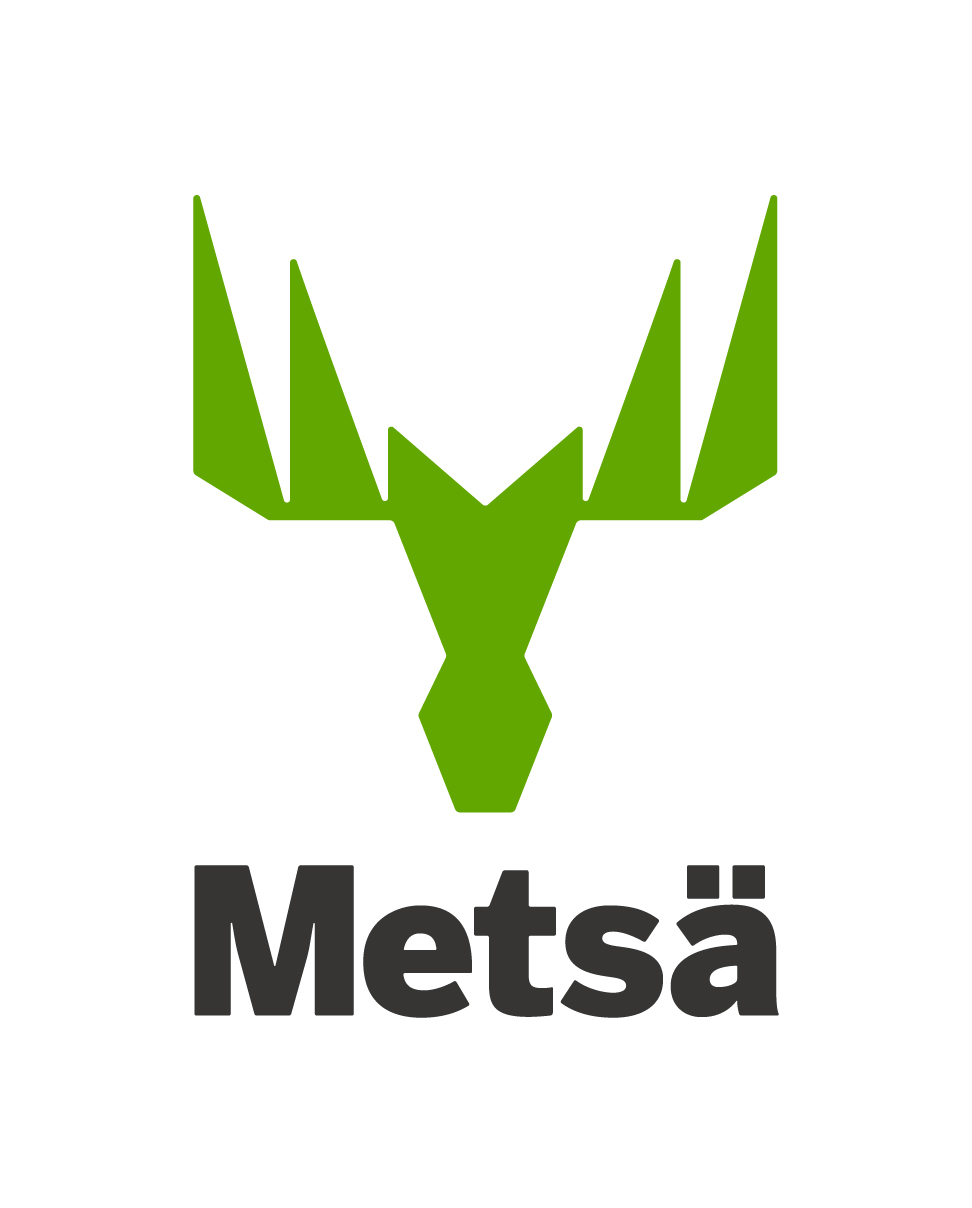 Metsä Group jest liderem w obszarze rozwoju biogospodarki. Inwestujemy we wzrost, rozwój bioproduktów i przyszłość wolną od paliw kopalnych. Surowcem do produkcji naszych wyrobów jest odnawialne drewno, pozyskiwane ze skandynawskich lasów, w których prowadzi się zrównoważoną gospodarkę. Koncentrujemy się na rozwijających się sektorach przemysłu leśnego: dostawach drewna i usługach związanych z leśnictwem, produktach drzewnych, masie celulozowej, kartonach ze świeżego włókna oraz bibule i papierze tłuszczoodpornym.
Roczna sprzedaż Metsä Group osiąga wartość blisko 6 mld EUR. Grupa zatrudnia także około 9 500 pracowników w 30 krajach. Nasza międzynarodowa grupa wywodzi się z fińskich lasów: Metsäliitto Cooperative to firma macierzysta, należąca do 100 000 właścicieli lasów.