At Hitachi Energy our purpose is advancing a sustainable​ energy future for all. We bring power to our homes, schools, hospitals and factories. Join us and work with fantastic people, while learning and developing yourself on projects that have a real impact to our communities and society. Bring your passion, bring your energy, and be part of a global team that appreciates a simple truth: Diversity + Collaboration = Great Innovation
Join our team to become part of the Enterprise Software Solutions organization. As a Scrum Master, you will work closely with teams involved in the Energy Connect (EC), PGML and Xtwin projects, focused on the IoT and Machine Learning domains. You will transform our ways of working, ensuring that agile is well understood and applied. You will support teams in building their team spirit, maturity and efficiency in order to maximize the value they create.

Tools we use: 
Jira, 
Confluence, 
Azure DevOps, 
MS Teams.
Very well
Agile
Moderator skills
Facilitator skills
JIRA
Confluence
Azure DevOps
Act as a Scrum Master in agile teams working on the EC, PGML and Xtwin projects.
Promote an Agile culture for teams, department and the organization.
Support teams to become autonomous, self-organizing and multidisciplinary.
Lead and coach teams to use Agile practices and principles to deliver high quality products and services to our customers.
Collaborate and support value-driven deliveries together with Product Owners and teams.
Support Product Owners in managing backlogs and guiding teams while facilitating healthy intra-team dynamics regarding priorities and scope.
Support teams in removing impediments so they can focus on the work.
Support the coordination of work between teams with dependencies.
Support teams' focus on technical and quality excellence, as well and continuous integration and fast delivery cycles.
At least 3 years as a Scrum Master, preferably in a multicultural organization.
Very good understanding and experience with different Agile approaches.
Very good moderator and facilitator skills also in remote working conditions.
Good overall understanding of Software Development Life Cycle, preferably with some technical background.
Very good written and spoken English.
Laptop

Additional monitor

Headphones

Freedom to select tools

Windows

Linux
Healthcare package
Healthcare package for families
Leisure package
Conferences
Trainings
Books
On-line training platform
Language courses
Financial bonus
Life insurance
Leisure package for families
Multicafeteria
Teams integration and company events
MS Office license
Temporary housing
Money for moving expenses
Bicycle parking
Car parking
Shower
Chill room
on-line stretching sessions
Public transport subsidy
Concierge in the office
Equipment for working remotely
Cold beverages
Hot beverages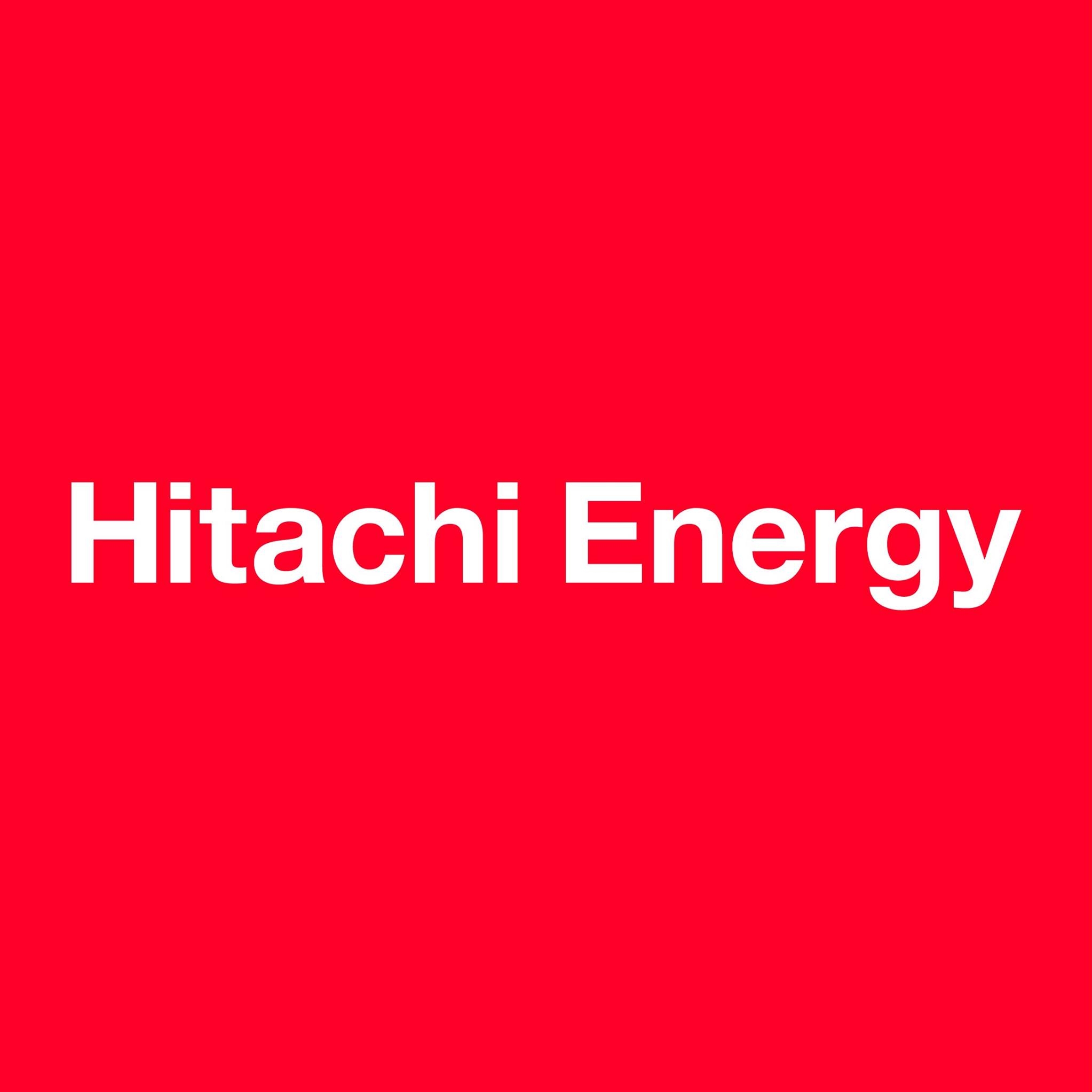 The global technology and market leader in power grids is committed to advancing a sustainable energy future for all
Hitachi Energy is a global technology leader that is advancing a sustainable energy future for all. We serve customers in the utility, industry, and infrastructure sectors with innovative solutions and services across the value chain. Together with customers and partners, we pioneer technologies and enable the digital transformation required to accelerate the energy transition towards a carbon-neutral future. We are advancing the world's energy system to become more sustainable, flexible, and secure whilst balancing social, environmental, and economic value. Hitachi Energy has a proven track record and unparalleled installed base in more than 140 countries.