At Transporeon we embrace transformation and change in total sync with one another. We rethink, reinvent and rework ideas from one moment to the next – as many times as is necessary to get the job done right. That's how we respond to the new challenges that we face each and every day. And regardless of whether you are just starting your career or are already a pro – we believe you can be the transformation. Are you ready?
Your transformation challenge ...
based on your communication with our clients you will setup data exchange with clients, AS2, sftp, ftp(s) etc.
you will configure, update, support file routing from clients to internal system and from system to clients and resolve any operational issues
monitoring of data exchange interfaces load
analyze current implementation in order to make recommendations for improvements
perform daily system monitoring, verifying the integrity and availability of all data exchange services, reviewing file routing jobs logs and application logs, verifying completion of scheduled jobs such as backups;
perform regular security monitoring to identify any possible intrusions
How can you enrich our team ...
with your at least 2 years of experience as EDI coordinator/administrator or in system administration
with your knowledge of communication protocols: FTP, FTPS, SFTP, HTTP, HTTP/S, AS2, etc.
you can effectively configure the necessary business processes for FTP, SFTP and AS2 customers
experience with scripting languages like Bash, Python, Perl and have worked with unix-like OSs, be familiar with unix utilities like grep, awk,  sed, top, ps, top, netstat, lsof, tcpdump
you are familiar with 7 level network model
advantage would be an experience with AS2 software and SIEM (eg ELK, Splunk)
Healthcare package
Healthcare package for families
Leisure package
Leisure package for families
Conferences
Trainings
Books
Car parking
Bicycle parking
Cold beverages
Hot beverages
Fruits
Shower
Chill room
Integration events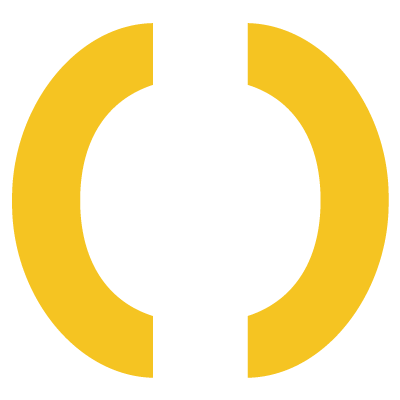 TRANSPOREON is one of the European market leaders for e-logistics. We connect manufacturers, retailers and wholesalers with their logistics service providers through cloud-based software solutions.
Not only economic, but also ecological optimization potentials are fully used thanks to our products. We combine challenging assignments with a friendly working environment.
We are bound together by our shared goals and vision for the company, even though we often come from very different backgrounds in terms of experience, culture and language.
We trust in our abilities and dare to try out new things. TRANSPOREON is an exciting place for fresh ideas - in many different locations around the world.