Viessmann is a leader of technological progress in the heating industry, with its Wrocław based R&D Center developing the company's products in the field of software and electronics. We use only state-of-the-art technology and equipment to translate the results of our work into innovative solutions to be applied in the near and more distant future. 
The person on the given job position will be responsible for the processes related to Continuous Integration, and Continuous Delivery in the R&D center.
The other responsibilities will include the creation of new environments for the needs of production and development, integration of new solutions and development of cloud infrastructure.
Development, evaluation and further maintenance of existing systems as well as new technologies.
Support in IT operations.
Solving and processing of service requests and incidents.
Supporting of Cloud projects and helping with architecture related requirements.
Preparing of documentation and coordinating of architecture-related adjustments.
Experience with building scalable cloud infrastructure (ideally Azure) 
Strong experience with containerized environments (Kubernetes, Docker) 
Experience in "Infrastructure as Code" tools, preferably Terraform 
Experience in working with CI/CD systems (Azure DevOps, Jenkins). 
Strong practical version control systems administration skills (GIT). 
Strong practical Linux operating systems administration skills and Networking. 
Bash scripting and basic python scripting is nice to have. 
Professional experience in the enterprise environment on IT security architectures and the design of IT solutions. 
Ability to quickly grasp complex issues and extract relevant information from departmental requirements. 
Strong service and customer orientation as well as participation in on-call duty. Team player with good written and spoken English skills. 
Healthcare package
Healthcare package for families
Leisure package
Leisure package for families
Language courses
Conferences
Trainings
Books
Financial bonus
Cold beverages
Hot beverages
Fruits
Snacks
Integration events
Chill room
Lunches
Car parking
Bicycle parking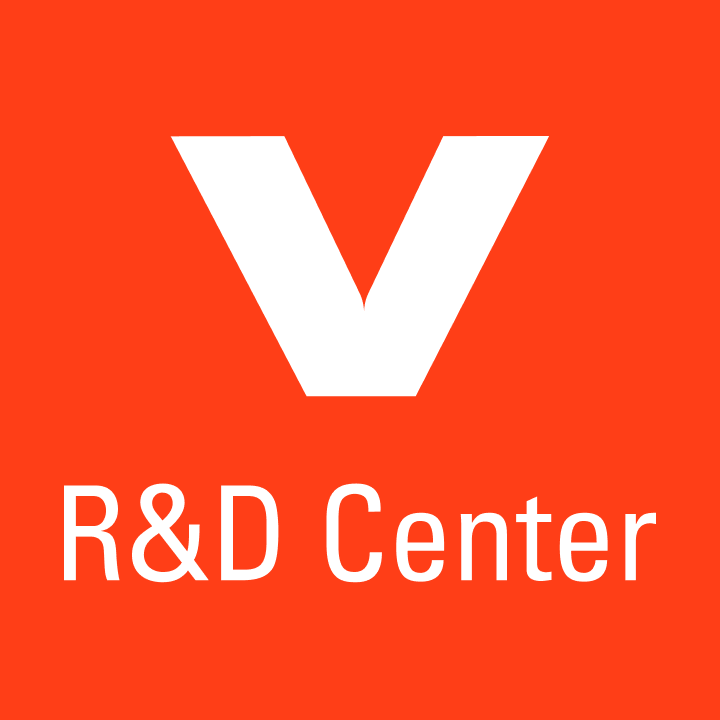 We are a family business, 100% managed by the Viessmann family.
We work with the mission of changing the world for the better in the face of climate change.
We contribute to the success of Viessmann, we develop proprietary software.
Our applications are market leaders in optimizing energy consumption in homes around the world. We make use of solely modern technologies.
Our applications are dedicated to: 
the B2B market for Installers and Service Technicians - enabling remote configuration of Viessmann devices and facilitating the automation of the installation process.
the B2C market for End Customers - enabling remote management of Viessmann devices in the home environment (heating - boilers and heat pumps, ventilation, air purifiers, PV systems, power solutions electric cars).
Facts about us:
+390 employees
over 10 years of experience on the IT market
family atmosphere (not a slogan, see for yourself)
the app store rating of our apps at 4.7  
Why our R&D Viessmann Center is right place for you?
We are our own client - each release is a wonderful feeling.
We have a real influence on the choice of technologies we use. All you need to do is to properly justify your choice, and the company will allow you to show yourself off technologically.
We care for the environment and a healthy lifestyle - this is what we speak out loud about in our country.