The Data Team at Viessmann works on building and deploying novel analytical algorithms based on the  data from our IoT products. Big Data engineering team is responsible for managing processing high  amounts of data using build in house novel analytical approaches. Created within the team architecture,  pipelines and tools are constantly validated with hundreds of gigabytes of new daily soft real time IoT  data (and this is only one of the domains that is managed by the team - and the number of them still  grows). Developed solution is fully Azure based using various PaaS services allowing to scale in and  scale out with ease. Incorporated and constantly developed CI/CD processes allow us to apply changes  safe and fast. 
Very well
SQL
NoSQL
Jira/Confluence/Jenkins
Basics of the Python programming language.  
Basics of the Bash commands.  
Experience in Data Analysis, Data Validation, Data Cleansing, Data Verification and identifying data  mismatch. 
Knowledge of Data Quality issues and methods of dealing with them. 
Sound work experience in different software testing methodologies.  
Cloud concepts and implementations experience with clouds like Azure/AWS/Google.  
Experience in test analysis.  
Experience with SQL, NoSQL.  
Experience with non-functional tests (esp. performance tests).  
Jira/Confluence/Jenkins experience.  
Good spoken and written English skills.
Healthcare package
Healthcare package for families
Leisure package
Leisure package for families
Language courses
Conferences
Trainings
Books
Financial bonus
Cold beverages
Hot beverages
Fruits
Snacks
Integration events
Chill room
Lunches
Car parking
Bicycle parking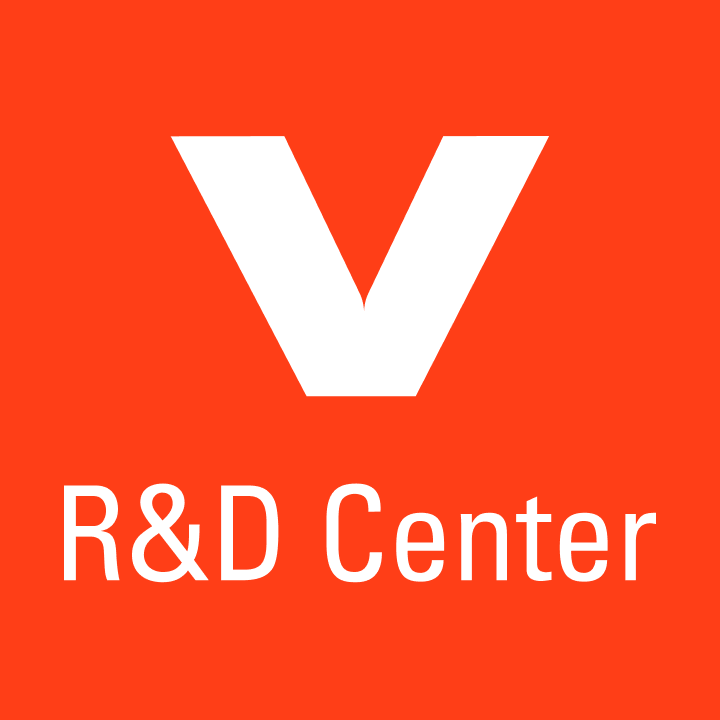 We are a family business, 100% managed by the Viessmann family.
We work with the mission of changing the world for the better in the face of climate change.
We contribute to the success of Viessmann, we develop proprietary software.
Our applications are market leaders in optimizing energy consumption in homes around the world. We make use of solely modern technologies.
Our applications are dedicated to: 
the B2B market for Installers and Service Technicians - enabling remote configuration of Viessmann devices and facilitating the automation of the installation process.
the B2C market for End Customers - enabling remote management of Viessmann devices in the home environment (heating - boilers and heat pumps, ventilation, air purifiers, PV systems, power solutions electric cars).
Facts about us:
+390 employees
over 10 years of experience on the IT market
family atmosphere (not a slogan, see for yourself)
the app store rating of our apps at 4.7  
Why our R&D Viessmann Center is right place for you?
We are our own client - each release is a wonderful feeling.
We have a real influence on the choice of technologies we use. All you need to do is to properly justify your choice, and the company will allow you to show yourself off technologically.
We care for the environment and a healthy lifestyle - this is what we speak out loud about in our country.