ICEYE is building and operating its commercial constellation of small Synthetic Aperture Radar (SAR) satellites with SAR data available to customers. Our satellites acquire images of Earth at any time – even when it's cloudy or dark – providing commercial and government partners with unmatched persistent monitoring capabilities. Information derived from our SAR images helps customers make data-driven decisions to address time-critical challenges in various sectors, such as maritime, disaster management, insurance, and finance.
About the role?
As a Software Engineer, you will be working for the Payload Downlink team. You are an experienced software engineer especially with Go (other languages seen as an advantage) who creates, maintains and improves our payload downlinking system, which includes payload data receiving, decoding, decrypting service, data aggregation and monitoring around it.
You will be developing new features, as well as new software from scratch, to make modular and extensible systems, highly available and horizontally scalable. You will help design and implement all layers of it, and also provide APIs to internal stakeholders. Your target stack is for the most part Go services running on Kubernetes, and we do a lot of our own DevOps with infrastructure as code, be it Kubernetes manifests or Terraform infrastructure. We follow an agile process, aim at best practices, and are always willing to improve.
What are we looking for?
To support the company's growth, we continue to scale our Communications Network department and are looking for a Software Engineer (Go) to join us in the Helsinki area, Finland. ICEYE Communications Network is responsible for creating high reliability and high throughput communication between the ground systems and the satellites in ICEYE fleet globally. Various teams are working on contact planning and configuration, TM/TC chain, payload downlinking and infrastructure around it.
What we offer:
A job that matters in a dynamic New Space environment with a scale-up approach
An independent role with a supportive and diverse work environment
Occupational healthcare, occupational and private insurance
A yearly benefit budget to spend as you wish (i.e. on sport, transport, wellness, lunch, etc.)
Relocation support (i.e. flight tickets, accommodation, relocation buddy program)
Time for self-development, research, training, conferences, or certification schemes
Inspiring and collaborating offices and silent workspaces enabling you to focus
Regular internal events for employees (e.g. sports events, team-building events, parties, etc.)
A wide variety of best coffee, tea, snacks, and sweets to accompany your daily space mission
Developing our payload downlinking chain currently written with Go and some components with C with the flavor of other supporting languages, tools and frameworks.
Following and promoting our agile processes, provide feedback and help to continuously improve them.
Participating in architecting our future software solutions, creating strong APIs for our microservices.
Taking ownership of relevant products, gathering feedback from users and creating plans to incorporate it.
Keeping your development skills up to date with recent trends and best practices.
Understanding and maintaining spacecraft domain with relevant interest and experience
You have a degree in computer or data science (or equivalent) and at least a few years of relevant work experience
Enjoy working in a team and have the right mix of getting stuff done and having fun.
A solid hands-on software engineer and you can show it. You get things done, but also know when to take the time to get the design right.
Outstanding coding skills with Go and experience with other languages too.
Understanding of agile software development methodologies and experience working in an agile team before.
Experience creating CI/CD pipelines as well as working with containers and orchestration.
Knowledge of GNU/Linux systems is essential, with shell scripting and networking a plus.
You work mostly in the high abstraction layer, but you are not afraid to jump into the lower abstraction layer to follow communication protocol implementation and work with the code written with C.
Experience working with software security, microservices, containers, AWS/cloud computing and infrastructure as code is required.
Understanding spacecraft domain is considered an advantage, but we value eagerness to learn it in case there is no prior experience
Healthcare package
Language courses
Trainings
Temporary housing
Flight ticket
Cold beverages
Hot beverages
Snacks
Fruits
Bicycle parking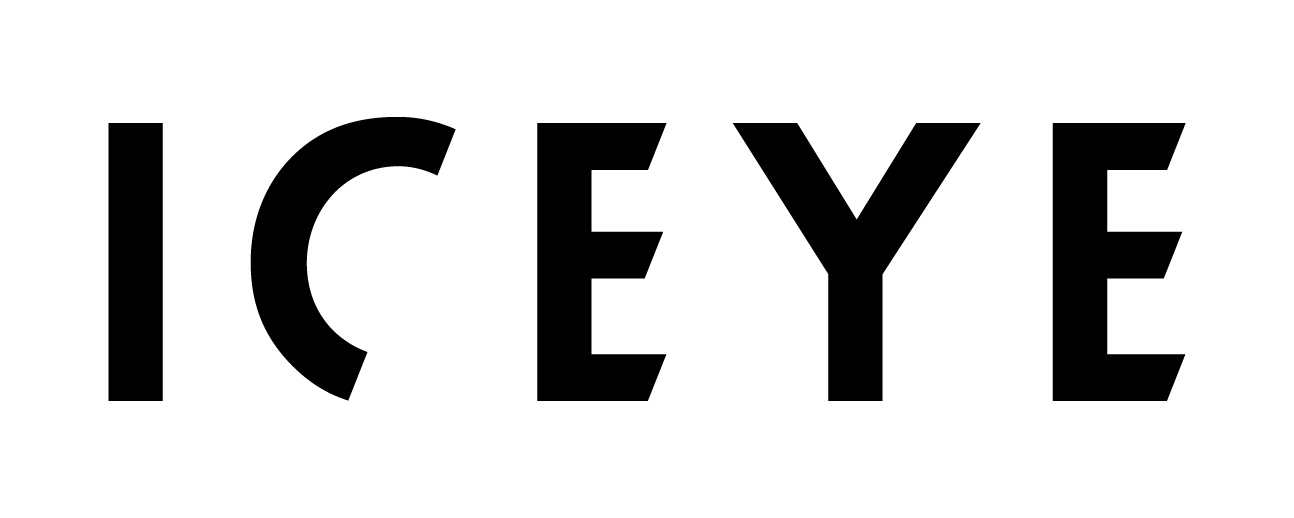 ICEYE is building and operating its own commercial constellation of synthetic aperture radar (SAR) satellites with SAR data already available to customers. These satellites can take images of Earth at any time – even when it's cloudy or dark. Information derived from these images will help our customers understand the world better and help them make more intelligent decisions. We launched the world's first SAR microsatellite in January 2018 and have raised $152M in financing to date.
We are a Finnish-based international New Space company with employees from roughly 40 countries and subsidiaries in the US, UK and Poland. Our team is a tight-knit group of experts from a range of areas including engineering, software development, and radar technology. We're innovative, driven, and strive for excellence in everything we do. We don't listen to people who say it can't be done: we go and do it!