At Hitachi Energy our purpose is advancing a sustainable​ energy future for all. We bring power to our homes, schools, hospitals and factories. Join us and work with fantastic people, while learning and developing yourself on projects that have a real impact to our communities and society. Bring your passion, bring your energy, and be part of a global team that appreciates a simple truth: Diversity + Collaboration = Great Innovation
X-Twin is a software framework designed to revolutionize the way we think and interact around digital versions of physical assets. Only by connecting a multitude of competencies and domains could one attain the fleeting vision of creating a Digital Twin for a particular asset or site. This is the start of a journey to provide the best possible user experience for Digital Twins, reused in a variety of products and use cases, centralized around the physical assets that they are designed to support.

We are looking for a Frontend Developer who recognizes the importance of both individual and group effort to deliver high quality products that meet customer needs. In this role, you will contribute significantly to successful delivery of Digital Twin solution. Reporting locally to Wojciech Zajac, you will work in a collaborative environment and have possibility to provide guidance to the wider R&D team.
Very well
JavaScript
ReactJS
Redux
TypeScript/HTML/CSS
REST/ GIT
Designing and developing frontend for a modern, enterprise-class solution. The solution that is based on a microservice architecture with Kubernetes, Kafka and Docker technologies on board.
Following best software development practices that result in the very good code quality (doing unit tests, code reviews, and knowledge sharing).
Working in a cross-disciplinary team using the Agile development methodology.
Sharing your knowledge and experience with other team members.
At least 3 years of experience in fronted development.
Proven work experience in JavaScript, ReactJS/Redux, TypeScript/HTML/CSS and REST/ GIT version control system.
Experience with: designing modern web applications/ the Unit testing techniques/ An agile development environment.
Good written and spoken communication in English.
Nice to have: experience with Redux-Saga, Node.js, PostgreSQL, ElasticSearch.
Laptop

Additional monitor

Headphones

Freedom to select tools

Windows

Linux
Healthcare package
Healthcare package for families
Leisure package
Conferences
Trainings
Books
On-line training platform
Language courses
Financial bonus
Life insurance
Leisure package for families
Multicafeteria
Teams integration and company events
MS Office license
Temporary housing
Money for moving expenses
Bicycle parking
Car parking
Shower
Chill room
on-line stretching sessions
Public transport subsidy
Concierge in the office
Equipment for working remotely
Cold beverages
Hot beverages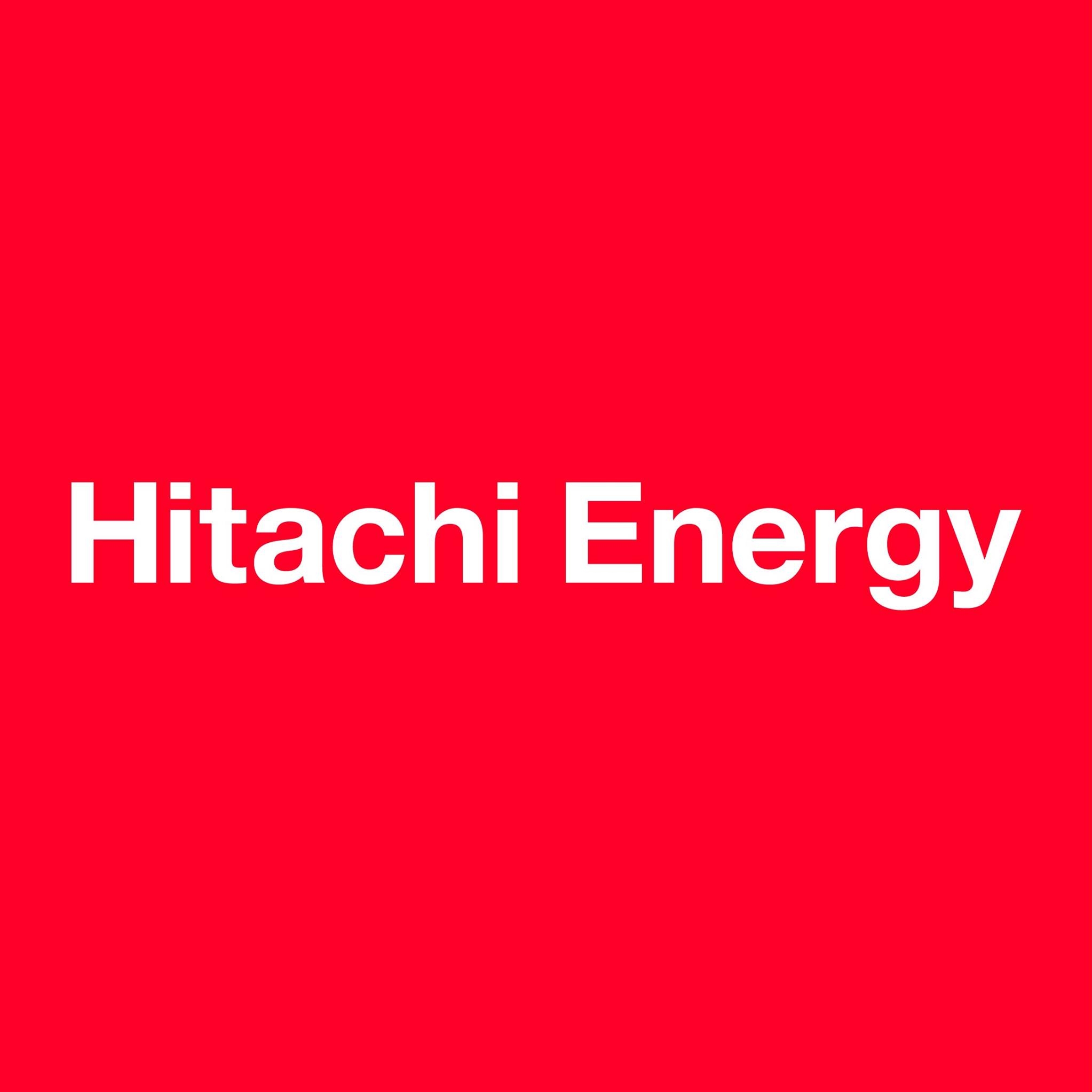 The global technology and market leader in power grids is committed to advancing a sustainable energy future for all
Hitachi Energy is a global technology leader that is advancing a sustainable energy future for all. We serve customers in the utility, industry, and infrastructure sectors with innovative solutions and services across the value chain. Together with customers and partners, we pioneer technologies and enable the digital transformation required to accelerate the energy transition towards a carbon-neutral future. We are advancing the world's energy system to become more sustainable, flexible, and secure whilst balancing social, environmental, and economic value. Hitachi Energy has a proven track record and unparalleled installed base in more than 140 countries.