Do you want to join a safe and great place to work? Do you want to join projects, which are game-changers in the field of traffic management?
Currently, we are looking for a Front-end Developer with Angular for our project. Our Portable Data Collection team is building collaborative cloud-based applications that let users create and manage traffic studies, organize, store and visualize data, and manage their fleet of portable data collection devices. With the use of our products, customers process over 150,000 hours of video yearly.
Our team is working on cloud software that uses our hardware products to derive rich insights. The goal is to help optimize cities' traffic networks. These applications are based on various technologies, including computer vision and deep learning neural networks.
Excellent
Angular
CSS
TypeScript
NestJS
Develop high-quality UX/UI components from initial design/prototype phase to production
Design, develop, test, deploy and maintain high quality software systems
Support the front-end automated testing, end user instrumentation, etc.
Architect reusable web components that can be shared across teams
Drive high quality delivery through code reviews
Proven experience in building web applications using modern JavaScript technologies (e.g. Angular) and in modernizing existing front-end development stacks through migrations
At least 4 years of experience with JavaScript or TypeScript
Ability to work with a variety of associates, including UX designers, Data Scientists, various product teams, and QA teams
Skills in taking ownership of problems and delivering complete solutions
Ability to deliver high quality code and willingness to help others
Healthcare package
Healthcare package for families
Leisure package
Leisure package for families
Language courses
Trainings
Bicycle parking
Hot beverages
Fruits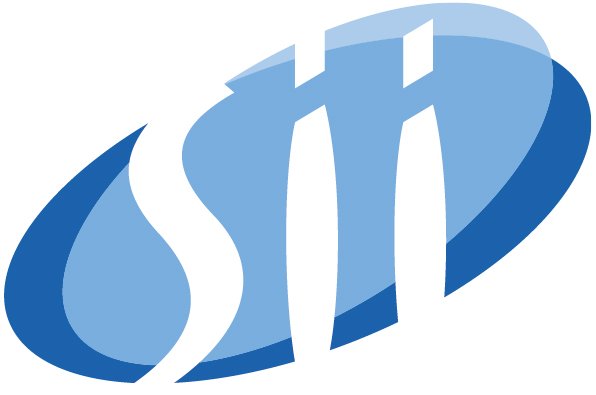 Od 2006 roku na rynku, 7 500 ekspertów, 1 miliard złotych przychodu, 8-krotny tytuł Great Place to Work – poznajcie Sii, najszybciej rozwijającą się firmę IT, transformacji cyfrowej, BPO i inżynierii przemysłowej w Polsce. Realizujemy projekty dla ponad 200 klientów z całego świata. Naszą misją jest identyfikowanie i promowanie najlepszych pracowników, czyli Power People.
Sii posiada swoje biura w 15 lokalizacjach w Polsce, w: Warszawie, Krakowie, Wrocławiu, Gdańsku, Poznaniu, Katowicach, Łodzi, Lublinie, Rzeszowie, Bydgoszczy, Pile, Częstochowie, Białymstoku, Szczecinie i Gliwicach.  
Dlaczego Sii?
Najlepsze Miejsce Pracy od 2015 - to dzięki opiniom pracowników otrzymujemy tytuł i wdrażamy nowe pomysły
Dziesiątki fascynujących projektów dla prestiżowych marek z całego świata w różnorodnych technologiach
Stabilność zatrudnienia - kończy się Twój projekt? Chcesz go zmienić? Znajdziemy Ci nowy! Mamy do tego aplikację – Job Changer
Stabilność finansowa - 1 mld PLN przychodu, brak długów, status preferowanego dostawcy u wielu klientów
500 000 PLN rocznie na Twoje pomysły - taką kwotą wspieramy pasje i akcje wolontariackie naszych pracowników
Dzielimy się zyskiem z pracownikami - w ostatnim roku przeznaczyliśmy na ten benefit 21 mln PLN
Ponad 7 500 ekspertów, od których możesz się uczyć i dzielić doświadczeniem
Stawiamy na Twój rozwój - meetupy, webinary, platforma szkoleniowa i blog technologiczny – Ty wybierasz
Bogaty pakiet benefitów - prywatna opieka zdrowotna, platforma MyBenefit, zniżki na samochody i więcej
Komfortowe miejsce pracy - pracuj w naszych biurach klasy A lub zdalnie
Przyjazna kadra menadżerska - szybki proces decyzyjny, wszyscy jesteśmy na "ty"
Autentyczne wartości - to nie puste słowa, kierujemy się nimi każdego dnia
Fantastyczna atmosfera, z której słyniemy tworzona przez wszystkich Sii Power People
Chcesz dowiedzieć się więcej? Zerknij tutaj -> www.sii.pl