A start-up from Finland is looking for a skilled Back End Engineer to develop mission-critical financial applications in Go and help improve and integrate the core technologies of web3 & blockchain. They specialise in consulting and work on multiple exciting projects, mainly focused on web3, blockchain infrastructures, and cryptocurrencies. If you're interested in a fully remote position with flexible working hours, an international team, B2B contract, and a salary ranging from 80k to 110k EUR p/a and more – then that's an offer you cannot miss!
What makes this offer stand out:


🔧 Tech Stack (Go)  
💻 100% remote, full-time, permanent + flexible working hours 
👨‍💻 working on web3 systems & blockchain infrastructure 
🧲 paid vacation, sick days, bank holidays 
💸 80-110k+ EUR p/a on a B2B contract 
Benefits
Fully remote position, 
flexible working hours, 
generous employment package (paid vacation, paid sick days, paid bank holidays).
Job details:
Recruitment language: English
Start ASAP
Permanent contract
Paid holiday for: B2B
No part time work
Fully remote
Flexible hours
Development of financial software in Golang
Research and understanding of complex protocols
Design and development of test and quality assurance processes
Communicating with clients and/or open-source communities
A perfect candidate has 5+ years of experience in Back End development and 3+ years of experience in Golang. Additionally, we are looking for experience with developing mission-critical financial software and lower-level P2P or other lower-level networking. Interest in crypto and blockchain protocols would be a huge plus.


Must have: 
Golang, 
Blockchain, 
English (C1), 
Nice to have: 
Cryptography, 
Crypto, 
web3, 
NFT
Desirable Skills And Experience
3+ years of experience with Golang
Experience with developing financial software (FinTech + blockchain) and lower-level networking
Fluency in English
Interest in crypto and blockchain protocols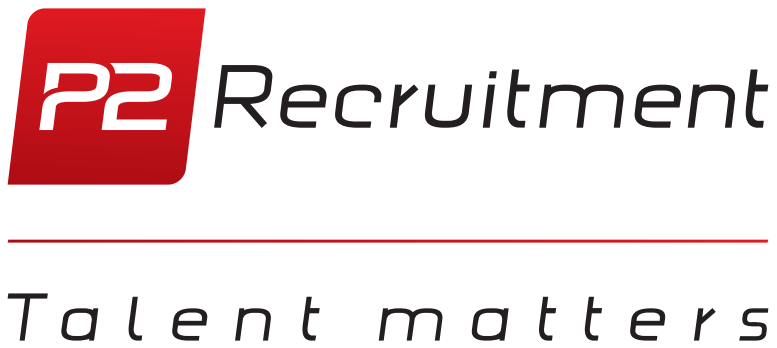 We recruit IT engineers from many specialisations: Software Developers, Project Managers, IT Support Engineers, QA Engineers, Technical Program Managers, R&D Engineers, AI&ML Software Engineers, DevOps Engineers, Data and Computer Scientist, UI / UX Engineers and IT Security Specialists.
We help companies from various industries who provide advanced products and services. This includes software solutions for banking, insurance, medical institutions, gaming, and gambling. We worked with big data and cloud services providers. We have extensive experience with start-ups.
We support companies located on different continents, and we recruit candidates from many countries around the world. Central and Eastern Europe are the primary sources of our talent, but we also successfully recruit candidates from South and North America, the Middle East, and Africa.