A platform dedicated to companies using maritime infrastructure and connecting trade and goods movement data. With this solution, global businesses can exist and grow. The system enables:
real-time monitoring of vessels and information on their activity
the largest database in the maritime industry
bilateral trade in terms of imports and exports, along with information on transaction cargoes without secrets
assessment and information on all changes in international sanctions and the global risk environment
streamlining reporting on maritime charters, including collection, validation and estimation of all required data.
automating workflows for maritime, shipping and logistics industry participants, including terminal operators, port authorities, beneficial cargo owners, vessel owners and operators, carriers, insurers and corporations.
Very well
Python
Bash
Docker
Kubernetes
Development and maintenance of AWS platform for systems
Configuration management of production cloud environment
Implementing high security standards and coordinating security controls and audits
Development and maintenance of CI/CD process automation systems
Work with architects and developers to define building blocks and new features
Create clean, well-structured and maintainable code
Regularly check monitor alerts, diagnose symptoms, analyze root causes and create preventive plans
Learn about relevant technology solutions and implement cost-effective and cloud-optimized alternatives.
5+ years of  experience working with the AWS platform
Experience in infrastructure-as-code: Terraform, Ansible, CloudFormation
Experience in scripting languages: Python, Bash
Experience and demonstrated ability to create CI/CD pipelines
Experience in using containers - Docker / Kubernetes
Will be a plus:  Spark / Redshift, Apache Kafka, Amazon Kinesio, SQL and NoSQL
Healthcare package
Financial bonus
Cold beverages
Hot beverages
Fruits
Shower
Chill room
Integration events
Car parking
Bicycle parking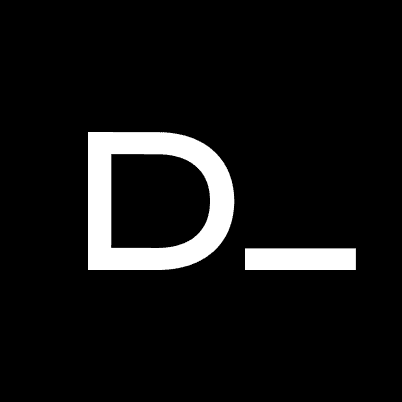 Hello, Sailor! We've been expecting you. Our cult of 80 is still hungry for new believers.
Develocraft is a People & Software Development Company from Gdańsk. We combine our lust for creating exciting products with foreign brands with our unconditional love from recruiters to developers. 
As a Software Development Company, we use the Jamstack approach to deliver digital products with up-to-date technologies and excellent performance. Don't know what Jamstack is? Check out this article and see if it suits you: https://bit.ly/3PaQVSZ
As a People Development Company, we see ourselves as your agent, not your employer: we're here to help you get what YOU want. If you don't like the offer, we will find you another one. If you'd like to play in the Champions League next season; well, Cristiano, we sure won't schedule an interview with Manchester United's HR team.
Why should you work with us?
we're a remote-first company (not like "we're remote, but you have to be on-site twice a week because your scrum master like it the old way)
we're young (4 years old), so you can count on having a real impact
yet, we're growing fast, so we have the right team quality that you could lean on
our experts' support is here for you, no matter whether you work in our team or as a consultant for one of our clients
we try to design a path career with you, not only put you into a position and hope you like it forever
 See our videos and gallery and check if you like our vibe. :)