Develocraft is currently seeking a Senior Backend/DevOps Engineer for one of our international clients. You will be working on a project with a platform that delivers real-time news, market reports, analysis, price pricing and more to clients around the world trading in the oil, natural gas, LNG, electricity, coal, metals, agriculture, and energy transition markets. Dedicated teams work and refine the design that provide:
credit ratings, research and insights needed to drive growth and transparency
providing insights into companies, markets and data
a source of information on iconic and innovative indices
detailed ESG benchmarking to better integrate sustainability into business strategy.
technical content and artificial intelligence (AI) provide answers from a vast dataset of technical knowledge
You will work in a team environment using Agile practices
You will develop backend components of our Advanced analytics application
You will support, maintain and develop infrastructure in AWS
You will develop and maintain CI/CD processes within the team
You will utilize continuous Integration and Pair Programming development methods
You will collaborate closely with other developers, stakeholders and internal customers
💪 Hard skills:
Minimum 5 years of experience as a Software/Devops Engineer.
Experience with AWS, specifically experience working with AWS services such as S3, EC2, ECS, Lambda, FSx, ASG, Secrets Manager, IAM, CloudWatch
Experience working with Azure Pipelines or Jenkins, Terraform or CloudFormation scripts, Docker
Familiarity with database concepts
Good understanding of networking fundamentals
Experience with Linux OS
English language - B2
🤗 Soft skills:
Flexibility - Ability to work in an agile and fast-paced environment
Openness to people, change and new technologies 
Ability to identify problems and be resourceful in solving them
Ability to build environments, systems, and solutions from the ground up
Team player
Motivation to bring the project to the next level of quality 
Ability to analyze the most important information and propose the best solutions
➕ Nice to have:
Experience working with Snowflake, Javascript or Python
Full project life-cycle experience – in Python and/ or NodeJS
AWS Certified solutions architect
Oil and Gas Experience
Healthcare package
Financial bonus
Cold beverages
Hot beverages
Fruits
Shower
Chill room
Integration events
Car parking
Bicycle parking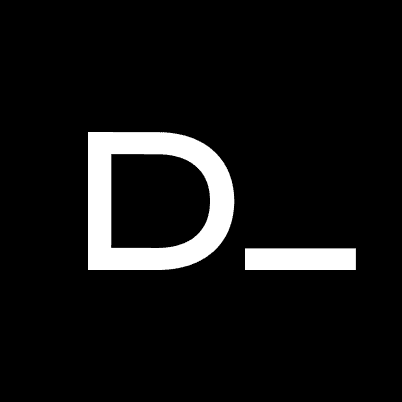 Hello, Sailor! We've been expecting you. Our cult of 80 is still hungry for new believers.
Develocraft is a People & Software Development Company from Gdańsk. We combine our lust for creating exciting products with foreign brands with our unconditional love from recruiters to developers. 
As a Software Development Company, we use the Jamstack approach to deliver digital products with up-to-date technologies and excellent performance. Don't know what Jamstack is? Check out this article and see if it suits you: https://bit.ly/3PaQVSZ
As a People Development Company, we see ourselves as your agent, not your employer: we're here to help you get what YOU want. If you don't like the offer, we will find you another one. If you'd like to play in the Champions League next season; well, Cristiano, we sure won't schedule an interview with Manchester United's HR team.
Why should you work with us?
we're a remote-first company (not like "we're remote, but you have to be on-site twice a week because your scrum master like it the old way)
we're young (4 years old), so you can count on having a real impact
yet, we're growing fast, so we have the right team quality that you could lean on
our experts' support is here for you, no matter whether you work in our team or as a consultant for one of our clients
we try to design a path career with you, not only put you into a position and hope you like it forever
 See our videos and gallery and check if you like our vibe. :)